Description
Event Description
Known as "The Silicon Valley of Hardware", Shenzhen has been playing a leading role in the China's innovation ecosystem, with global enterprises such as Tencent, DJI and Huawei headquartered at its heart. Meanwhile, Shenzhen has witnessed the trend of the rapid development of cross-border E-commerce industry, incubating a number of cross-border E-commerce startups with great potentials to become significant players in the future market.

Under China's "One Belt, One Road" innitiative, a delegation of representitives from Shenzhen Municipality, and Shenzhen Cross-border E-Commerce Association and high executives at E-commerce compnies will be visiting Silicon Valley and hosting the 2017 Shenzhen Silicon Valley Investment and Collaboration Forum. The attending companies from Shenzhen include: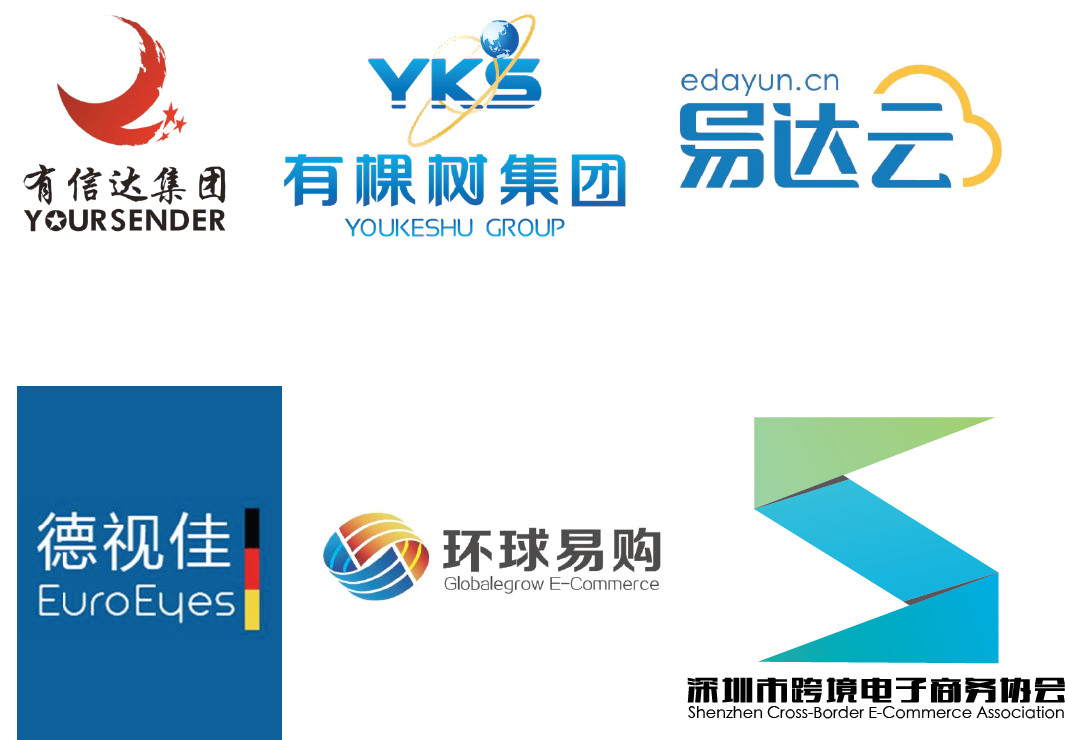 This forum aims to promote business collaboration between Silicon Valley and Shenzhen, through a series of speeches and discussions by local government representatives, leaders of business associations and company executives from both areas. Attendees will join together in exploring opportunities of cross-border collaboration in trending industries, incluing E-commerce, High-tech, Modern Logistic System and Fintech etc.
Light refreshment will be provided, and we look forward to meeting friends from all walks of life that are interested in the topics explored in this forum.
Agenda
2:30pm-3:00pm Check-in

3:00pm-3:10pm Speech by Consul Yuhong Jiang from the Consulate General of P. R. China in SF

3:10pm-3:15pm Speech by Government Representative from Silicon Valley

3:15pm-4:15pm Speech by Director Huiqiang Yu from Shenzhen Economic Trade and Informationization Committee

4:15pm-5:15pm Speech by leadership from Shenzhen Cross-border E-commerce Association

5:15pm-6:15pm Speeches by high executives of enterprises in Shenzhen

6:15pm-6:20pm Launch of Shenzhen Cross-border E-commerce Houston Office

6:20pm-6:25pm Launch of Shenzhen Cross-border E-commerce New York Office

6:25pm-7:25pm Networking
2017年中国深圳-硅谷投资合作交流会
主办方:深圳市经济贸易和信息化委员会
承办方:深圳市跨境电子商务协会、SVC Venture Club
作为全世界公认的"硬件硅谷",拥有腾讯、大疆、华为等一批知名企业的深圳,已经成为中国硬件的创新发展龙头重镇。然而,在飞速发展硬件创新的同时,深圳在跨境电商领域也正在大踏步地前进,一批批新兴的跨境电商已崭露头角,成为未来市场上的有力竞争者。
今年,为了响应国家"一带一路"的号召,深圳经贸委代表团将于2017年9月12日,在硅谷中关村创新中心举办"2017年中国深圳-旧金山投资合作交流会"。代表团成员由深圳市政府、深圳跨境电子商务协会以及跨境电商高管人员所组成。参与本次投资合作交流会的国内企业有:有信达集团、深圳有棵树科技、环球易购、易达云科技、德视佳眼科集团等。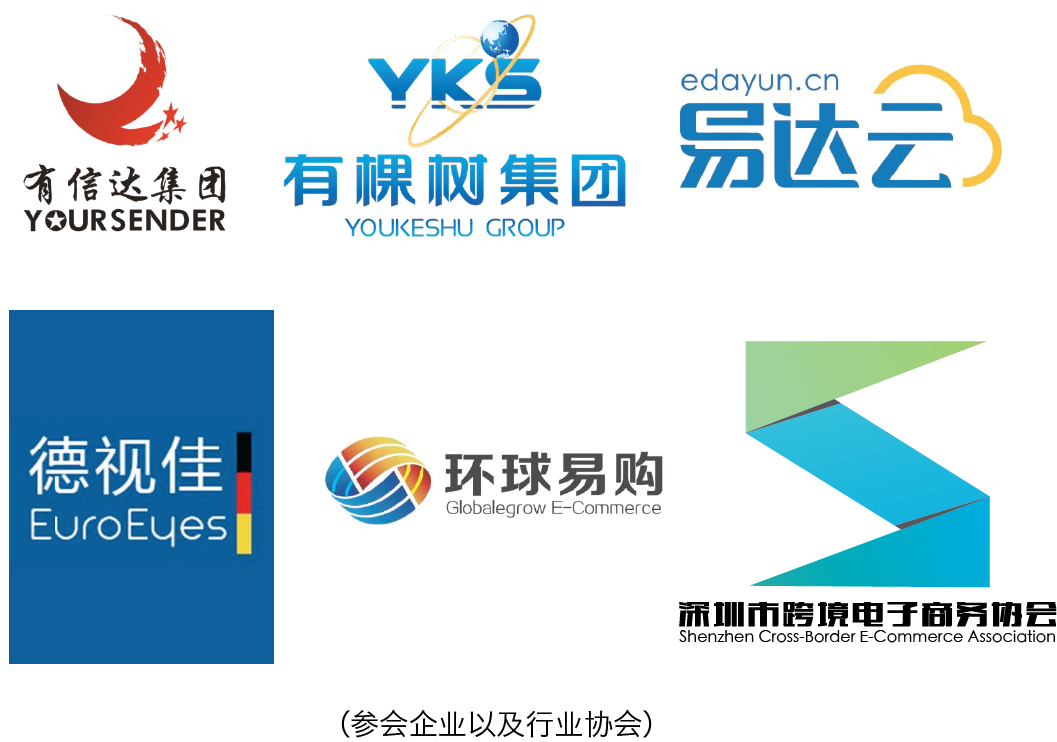 本次合作交流会旨在促进深圳与硅谷两地政府部门、行业协会、企业进行专题演讲和会谈,促进两地的跨境电商、高新技术、现代物流、科技金融等新兴产业的深度合作,共同搭建经贸桥梁,促进两地经济快速发展。交流会现场还将为来宾提供精美的酒水、点心和水果,让各位来宾在轻松愉快的氛围中交流合作。
我们期待湾区各界朋友的光临!
会议流程
2:30pm-3:00pm 签到

3:00pm-3:10pm 领馆代表致辞

3:10pm-3:15pm 促贸会领导致辞

3:15pm-3:45pm 深圳经贸委领导介绍深圳投资环境及产业政策

3:45pm-4:15pm 深圳龙岗区领导介绍龙岗区科技城规划

4:15pm-4:45pm 深圳跨境电子商务协会领导发言

4:45pm-5:45pm 深圳优秀企业代表演讲

5:45pm-6:00pm 深圳跨境电子商务协会北美分会挂牌仪式

6:00pm-7:00pm 合影留念;自由交流
Date and Time
Location
ZGC Innovation Center @ Silicon Valley
4500 Great America Parkway
Santa Clara, CA 95054