Description
After four days behind closed doors in the Las Vegas Convention Center (LVCC), visible only to industry professionals, hundreds of cars and trucks from the SEMA Show will roll out of the Las Vegas Convention Center in the SEMA Cruise and assemble at "SEMA Ignited," an extravaganza that will include food, music, celebrities, iconic builders and displays.
The event gives the public, media, SEMA Show exhibitors, attendees and guests a rare opportunity to collect and share images of hundreds of customized vehicles featuring the newest and most innovative products from the SEMA Show.
Get event updates, promotions and more. Text SEMAIGNITED to 25827 to join our messaging list today.
If you have any questions, please feel free to contact us at marketing@semaignited.com.
**Show attendees, exhibitors, buyers, or media do not need to purchase a ticket. Please bring your SEMA Show badge for free entrance.**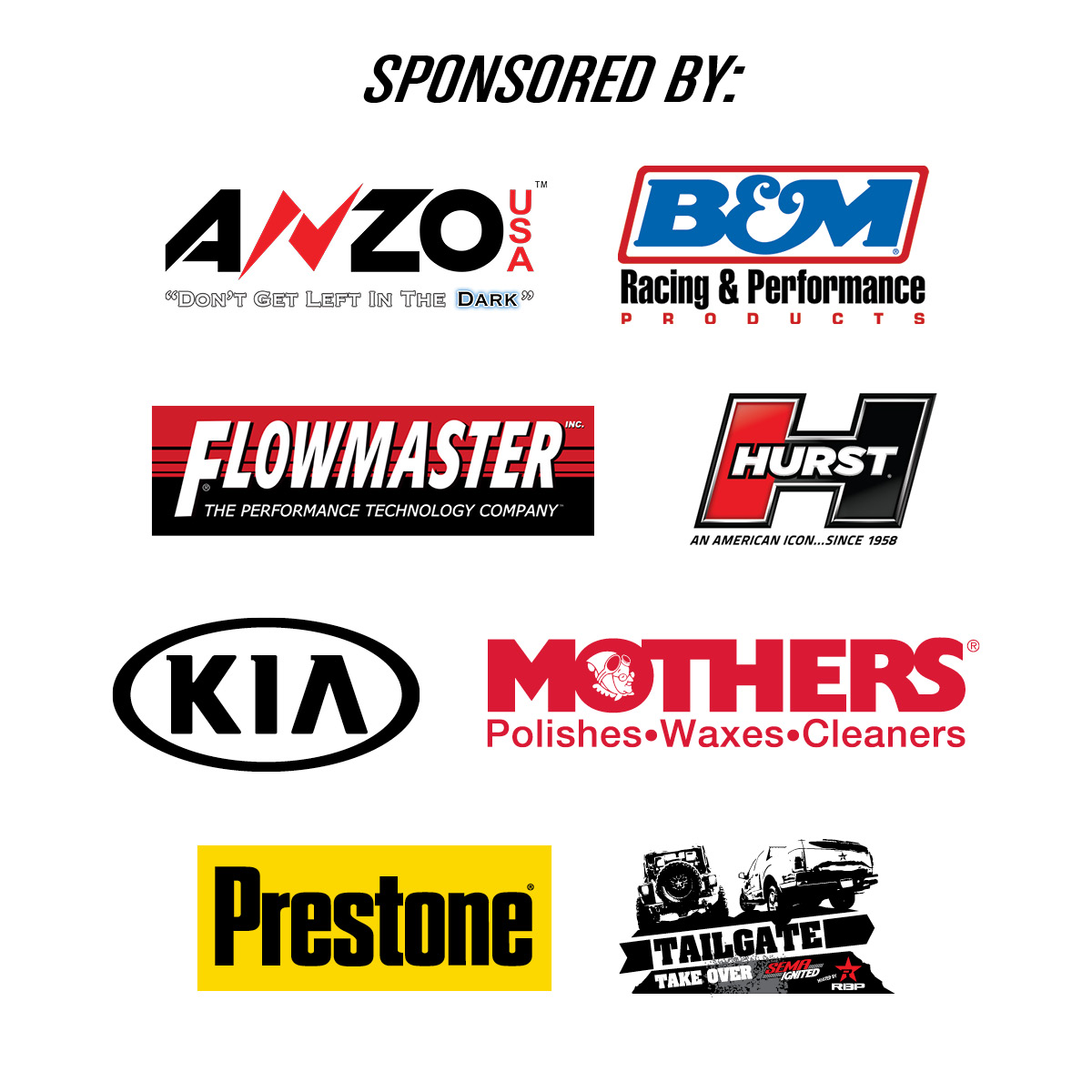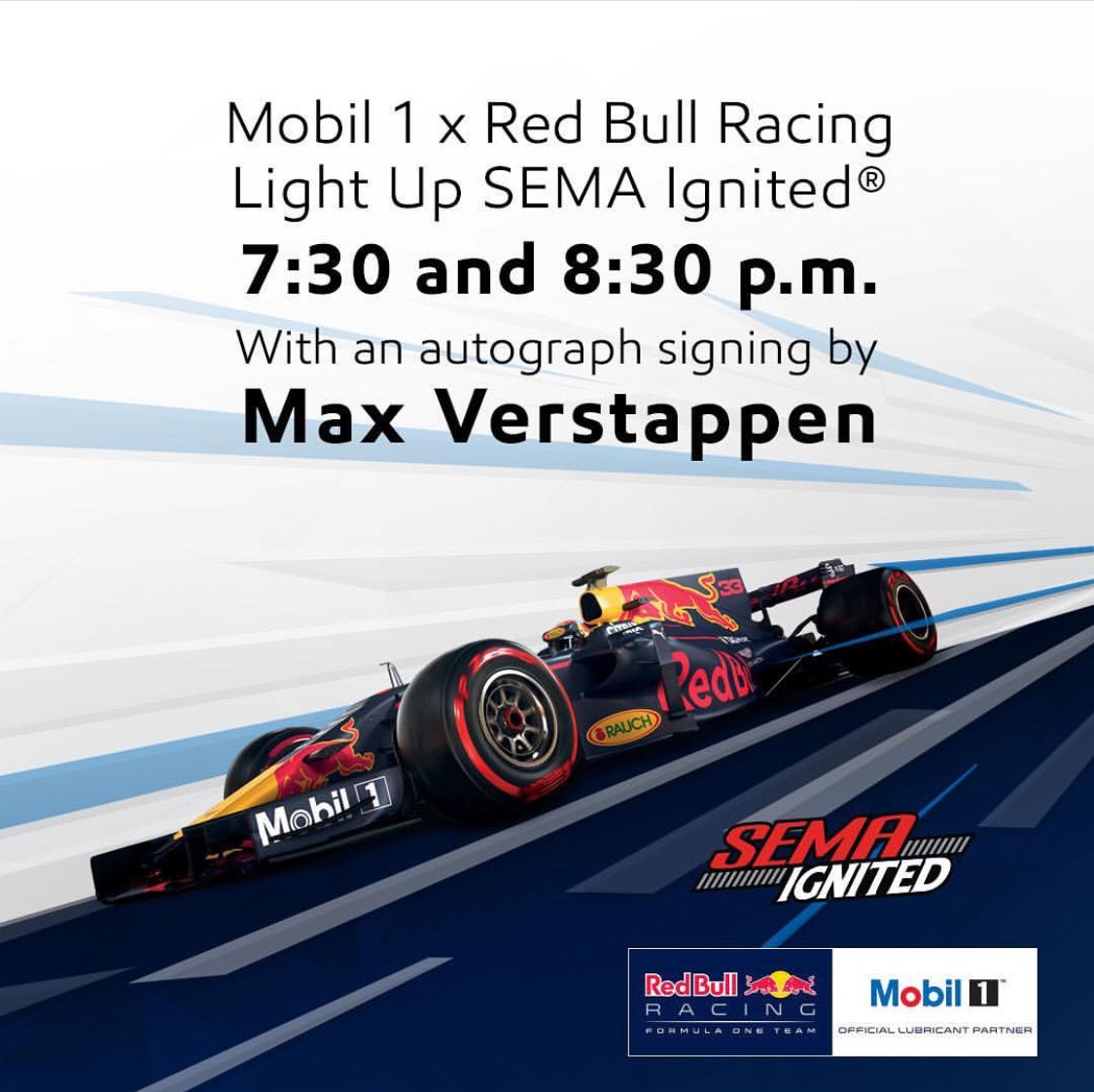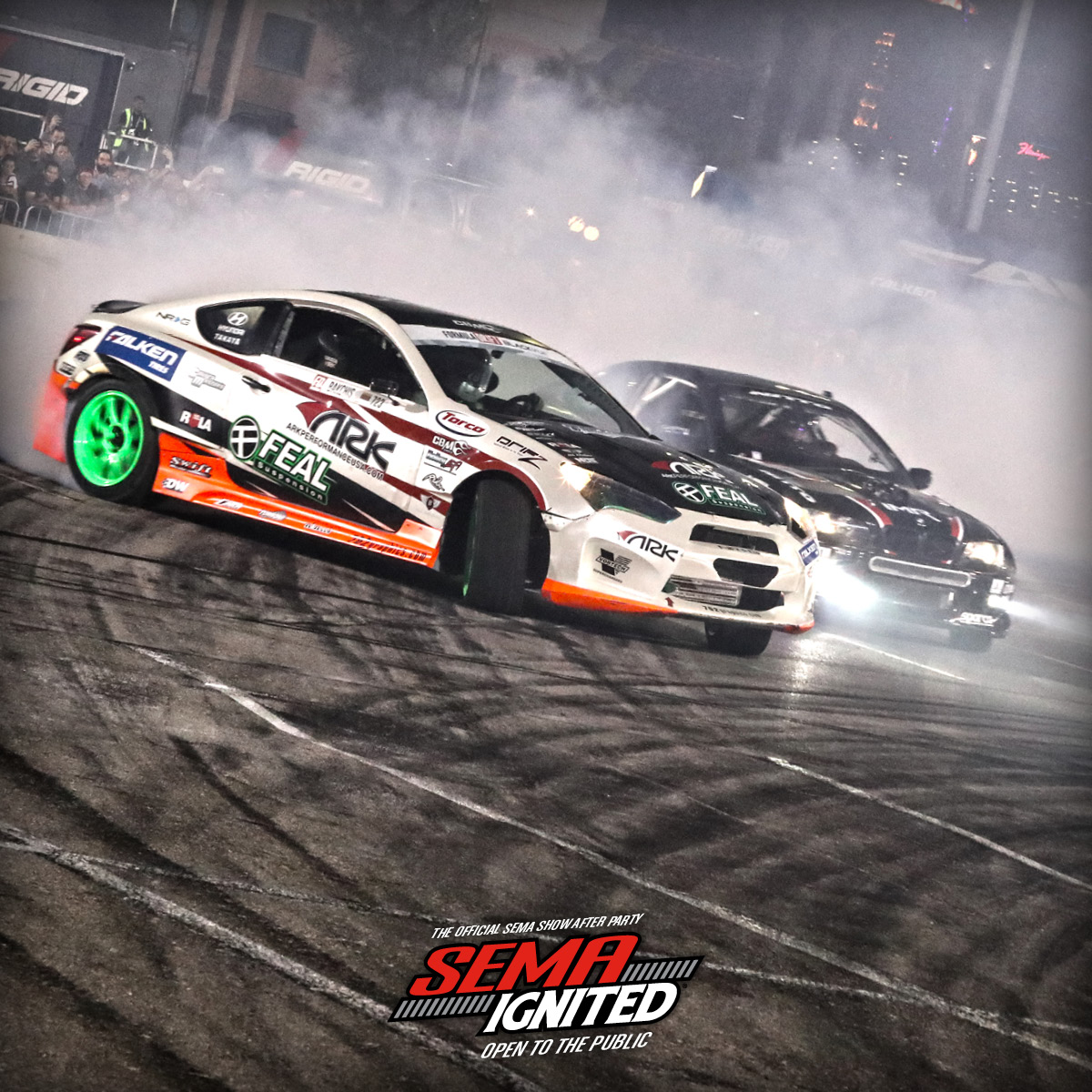 //