2017 School Psychology Conference at UC Berkeley

Friday, March 10, 2017 from 8:00 AM to 4:00 PM (PST)
Event Details
UC Berkeley School Psychology 50th Annual Conference
---
NASP PREP

a

RE Workshop 1
Crisis Prevention and Preparedness: Comprehensive School Safety Planning 
Friday, March 10, 2017
8:00 AM - 4:00 PM
Registration open
International House at UC Berkeley
Berkeley, CA
Space is extremely limited! Offering CEUs from NASP.
Click here for more details about the workshop from NASP
Schedule: 
8:00 - 8:30 Light breakfast and Registration
8:30 - 12:00 Session 1
12:00 - 1:00 Lunch
1:00 - 4:00 Session 2
*Must attend full day to receive CEUs. We will be asking participants to sign in and out to verify attendance.
---
This 1-day workshop provides school-based mental health professionals, administrators, security professionals, and other educators the knowledge and resources to help them establish and sustain comprehensive school safety and crisis prevention and preparedness efforts.
Download PREPaRE Brochure [link] 
Download PREPaRE Curriculum outline [link] 

With updated research and strategies, this workshop makes a clear connection between ongoing school safety and crisis preparedness. It also will emphasize the unique needs and functions of school teams and the steps involved in developing these teams, including a model that integrates school personnel and community provider roles. The workshop also explores how to prepare for school crises by developing, exercising, and evaluating safety and crisis plans.
---
Continuing Education Units (CEUs) and Certificates of Attendance
 - We will offer 6.5 hours of CEUs from the National Association of School Psychology to those who attend the entire workshop. You must sign in and out to receive a CEU certificate. Please note that no partial credits will be given.  
---
Speaker: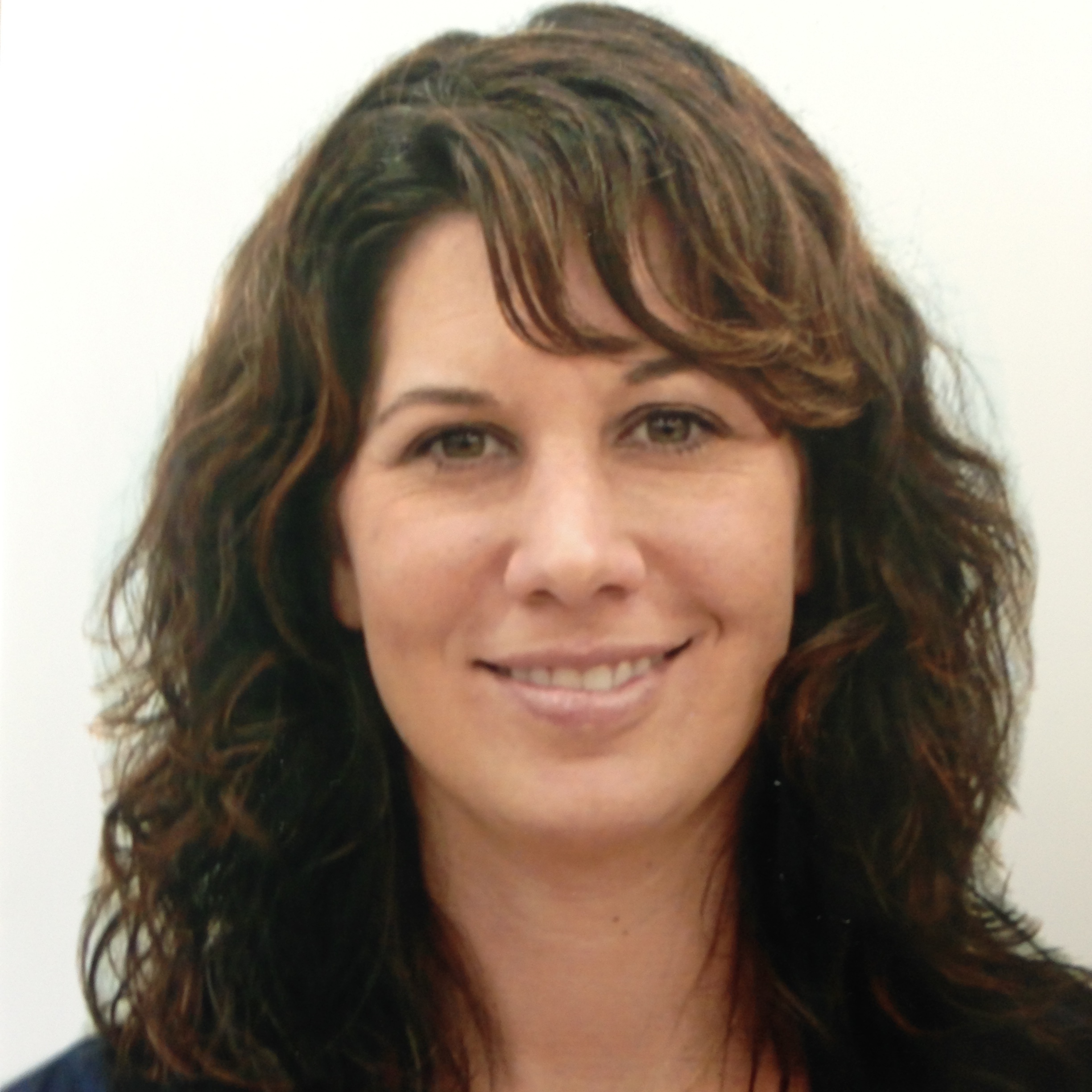 Meagan O'Malley, PhD, Assistant Professor of School Psychology at California State University, Sacramento, is a school psychologist specializing in mental health promotion and violence prevention among children, youth, and young adults.  In addition to her work at CSUS, Dr. O'Malley serves as a technical assistance specialist for SAMHSA's Now Is The Time (NITT) Technical Assistance Center.  In this role, Dr. O'Malley supports Project AWARE-funded State Education Agencies as they work to improve mental health awareness, increase cross-agency collaboration, and improve access to mental health supports for school-aged youth. Dr. O'Malley formerly served as the Field Director for two multi-site, multi-year technical assistance projects: the Safe and Supportive Schools Initiative for the California Department of Education, and the Quality Improvement and Evaluation Project for the Child, Youth, and School Services division of the U.S. Army.  Dr. O'Malley's scholarship on psychological wellbeing and school climate perceptions, particularly as they vary across youth with high-risk life experiences, such as youth in foster homes, and across sociocultural groups, has been published in several peer-reviewed outlets.
---
Registration Information:

Spaces reserved on a first-come, first served basis. (Mail-in registration forms will also be available soon). Allow at least 5-7 days for mail to campus location. Use online registration to guarantee a seat.
General  Rate: $175

Registration includes continental breakfast and lunch. Please let us know if you have any specific dietary requirements or require any accommodations. We reserve the right to change any elements of the conference. Refunds will be made if a written request is received by February 23rd, 2017 addressed to ucbschpsyc@gmail.com. Registration fees will be refunded minus a $15 processing fee. No refunds will be made after February 23rd, 2017. Substitutions are permissible but you must notify the conference in writing. 
Confirmations & Receipts: 
Confirmations of registration are sent via email automatically when you register online. If you have not received confirmation within five days of registering, please contact us at ucbschpsyc@gmail.com.  

Pay by Purchase Order: To pay through a district purchase order, please complete this form.  We can then send you an invoice, which you can use to make a purchase order through your district.
---
Event Location Information:
International House at UC Berkeley (Chevron Auditorium)  |  2299 Piedmont Ave, Berkeley, CA  |  (510) 642-9490 
Parking and Public Transit information: There is limited street parking near International House at UC Berkeley. It is also accessible by public transit, both BART (Downtown Berkeley Station) and AC Transit (http://www.actransit.org/2013/01/03/bus-stop-moves-along-bancroft-way-in-berkeley/). There are also several pay parking lots close by.  Information regarding lots near the conference location is available at http://ihouse.berkeley.edu/about/location.php
---
Conference Mailing Address: ucbschpsyc@gmail.com Contact is preferred by email. Attn: School Psychology Conference. UC Berkeley Graduate School of Education
 School Psychology Program
, 4511 Tolman Hall
, Berkeley, CA 94720-1670
510/642-4202.
When & Where

International House at UC Berkeley
2299 Piedmont Ave
Berkeley, CA 94704


Friday, March 10, 2017 from 8:00 AM to 4:00 PM (PST)
Add to my calendar