2017 Scholarship Soiree: Ninety Shades of Maroon & Grey
Description
We have reached our capacity. This event is officially SOLD OUT. If you would like to make a generous contribution to support the event, you can do so in the Donation field. Thank you.
---
The Jesse H. Jones School of Business Alumni Chapter of the Texas Southern University National Alumni Association is excited to kick off the NEW YEAR celebrating the 90th Anniversary of our great alma mater, Texas Southern University, by hosting our 2017 Scholarship Soiree: Ninety Shades of Maroon & Grey on Saturday, January 21st at the Hilton Americas in Downtown Houston. The purpose of the event is to raise money to support scholarships for TSU business students!
In addition to raising money, one of the highlights of the evening includes recognizing the achievements of 40 young alums who are excelling in their careers and making an impact in their communities through the second installment of our "40 Under 40" Awards!
Attendees will enjoy live music, DJ, dancing, great cuisine, and the chance to win some great prizes at our casino tables.
Don't miss out on this spectacular event! Last year, the event sold out so we encourage you to act fast!
Attire
Black-Tie (with Maroon & Grey flare).
Venue
Houston's premier hotel, the Hilton Americas.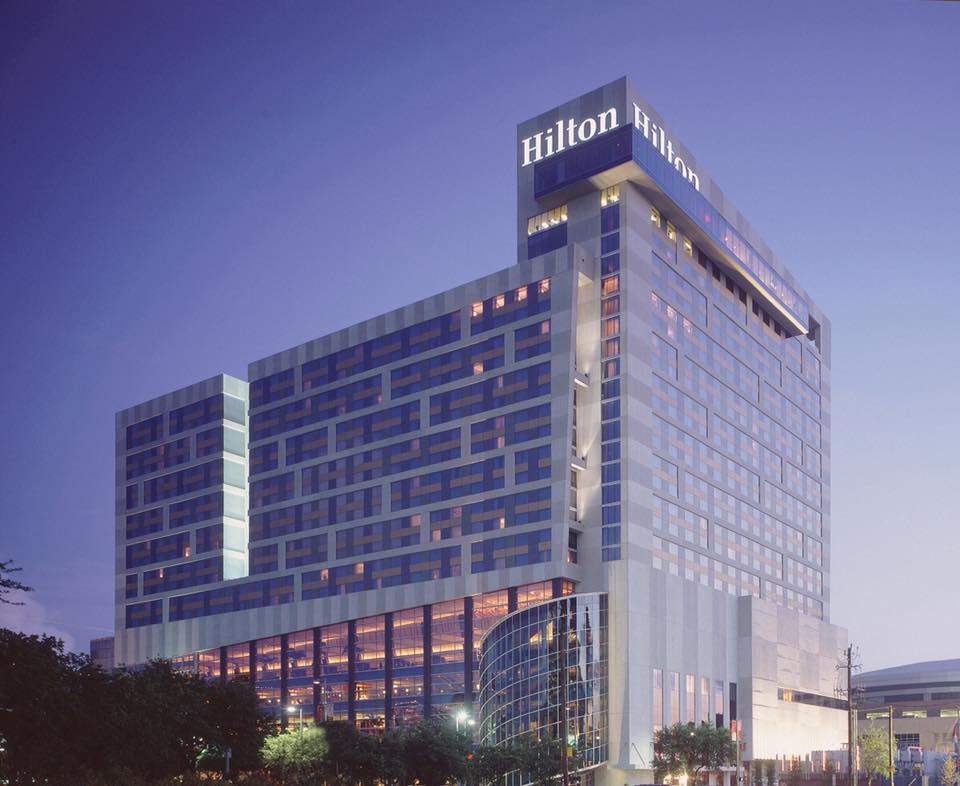 Sponsors & Underwriters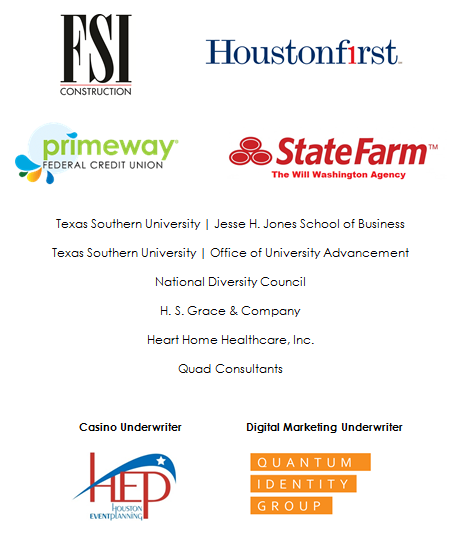 For more information about becoming a sponsor or partner, please email info@JHJAC.org.