2017 SAPA-DC Annual Conference
Description
2017 SAPA-DC Annual Conference
Drug Launch Make It Happen
Global Development and Commercialization
SAPA-DC is excited to announce and invite you to attend our 2nd annual conference on September 23rd, 2017 at Foley & Lardner Washington DC office (at Washington Harbour). The focus of this conference will be clinical trial and global development, and we are bringing together perspectives from experts in the biotech and pharmaceutical industry, top law firms, research institutions and regulatory policy making.
This is an excellent opportunity for individuals to explore the industry, get updates about the latest trends and build personal connections as the symposium will attract 200+ pharmaceutical professionals, legal practitioners, investors, scientific researchers and executives from US and China. For companies, this conference will be a perfect platform for talent recruitment, brand promotion, business development, project collaboration and investment. Last year, our first and founding conference has attracted over 250 people on site (many overseas) and over 3000 from China watched live talks during morning sessions.

We are now seeking sponsorship from companies, organizations and individuals for this conference. Please contact us at info.sapadc@gmail.com for more information regarding sponsor packages. Donations (through sponsorship) to SAPA-DC are tax deductible in US.
*Lunch is included for all ticketed attendees. Corporate dinner (separate ticket required) will be served at Foley & Lardner starting at 6 pm. Limited seats are available so join us at this unforgettable water-front dinner banquet and reception with our distinguished speakers, sponsors, SAPA executives and fellow elites! On-site tickets for dinner will cost $15 more.
*Click here to join our membership and enjoy discounts on future events (annual conference, scientific symposium, career development workshop, etc.) from SAPA-DC!
*Refund requests: please send email to info.sapadc@gmail.com with your request, name and company name, and we will process it as soon as possible.
Our distinguished speakers include (and more to join):
Nathan Beaver, JD, Partner, Foley & Lardner LLP
Honorable Congressman Dennis Cardoza (Ret.), Director, Foley & Lardner LLP
Richard Childs, MD, Rear Admiral, Clinical Director, NHLBI/NIH
Michael Druckman, JD, Partner, Hogan Lovells US LLP
Michael Heyl, JD, Partner, Hogan Lovells US LLP
Chris Kaufmann, PhD, MBA, Vice President, Global Vaccines Commercialization, GSK Vaccines
Antoinette Konski, JD, Partner, Foley & Lardner LLP
Stephen Maebius, JD, Partner, Foley & Lardner LLP
Richard Peet, JD, PhD, Executive Vice President, Teewinot Life Sciences
David Rosen, JD, Partner, Foley & Lardner LLP
Reginald Seeto, MD, Chief Operating Officer, Ardelyx Inc
Sue-Jane Wang, PhD, Associate Director, Office of Biostatistics, Office of Translational Sciences, CDER, FDA
Xinyu Weng, PhD, Former Division Director in China FDA, Embassy of China
Rick Xu, MD, PhD, Senior Director, Roche
James Yang, PhD, Vice President, Abpro
Peter Zhang, PhD,

Head of Biostatistics Department, Otsuka Pharmaceutical
The conference will cover the following topics:
Product/Medicine Development for Unmet Medical Needs

Clinical Study Design: Science, Patient, Regulatory and Beyond

Clinical Trial Execution: Quality, Cost and Legal Issues

Intellectual Property: Confidentiality and Infringement in Clinical Trials

Precision Medicine Era: Behind Individualized Treatments

Game Plan for Globalization: Cheif Executives Forum
Full conference agenda and speaker bios are coming up soon. Save the date and enjoy the great view of Washington Harbour with us! Reserve a spot and REGISTER NOW!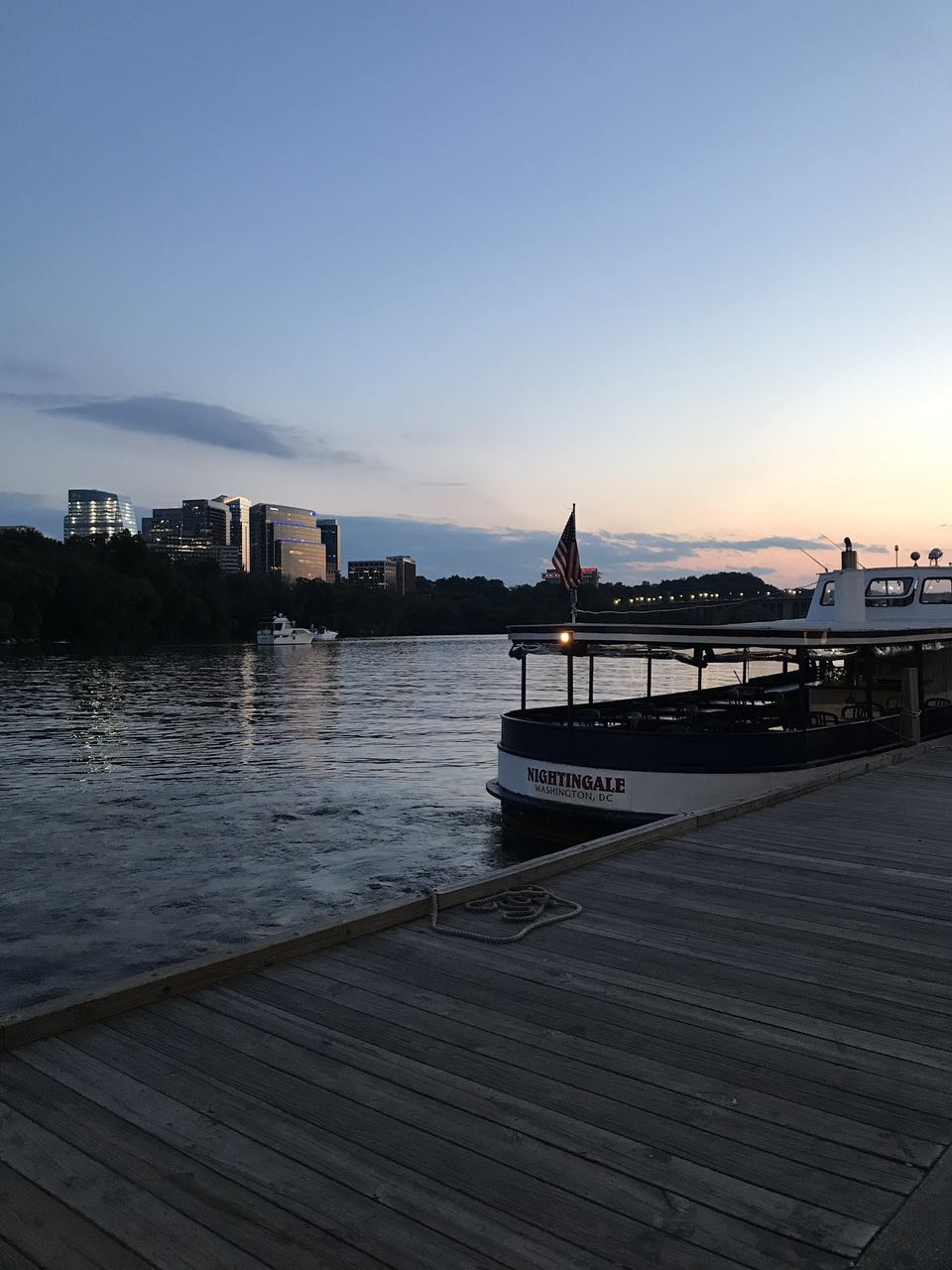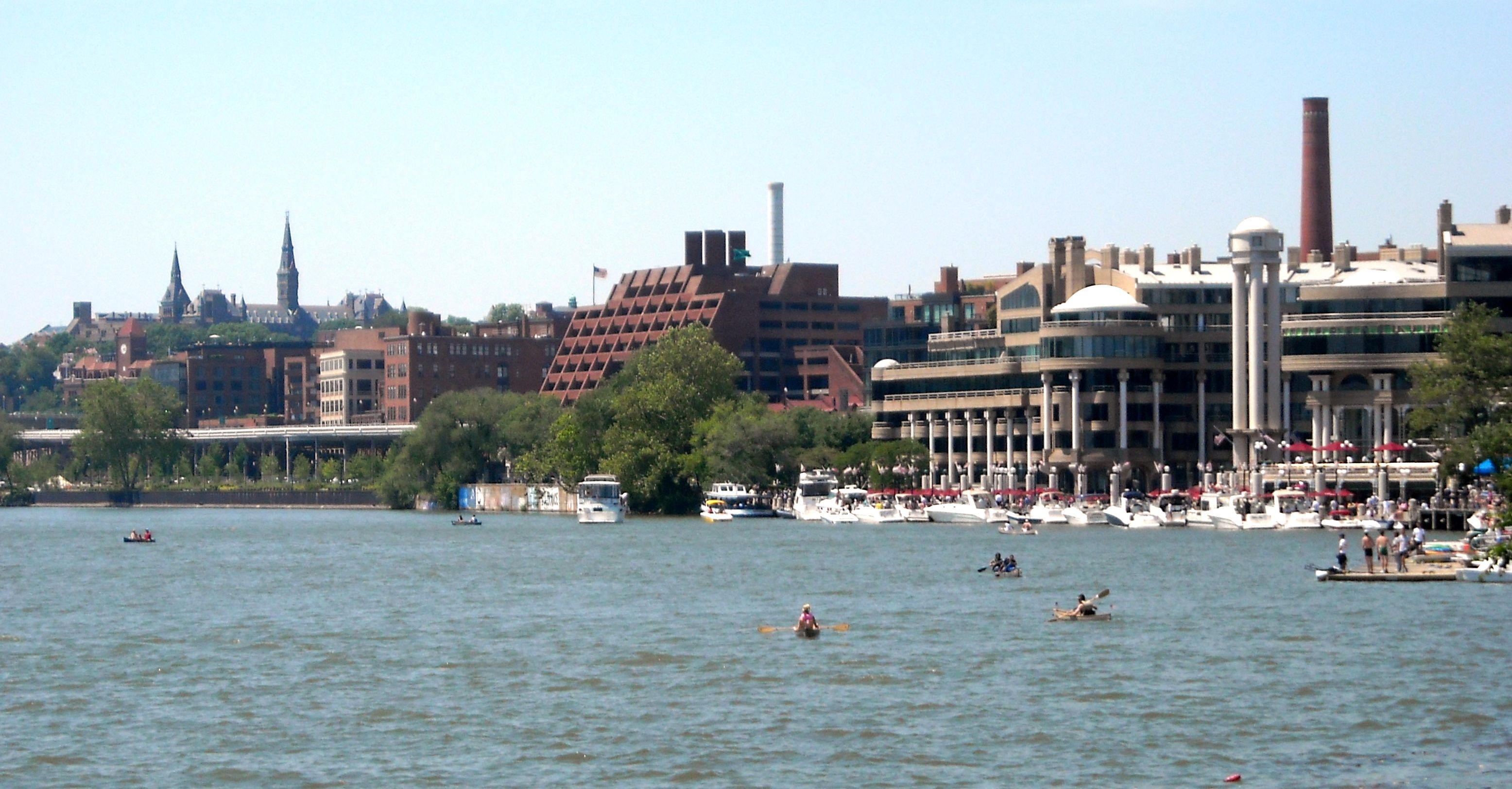 ---
*Carpool/Uber/Taxi are recommended for transportation. Feel free to contact us at info.sapadc@gmail.com and follow the WeChat official SAPA account.