2017 Roadside Interview Techniques/Passenger Vehicle Concealment and Homema...
Description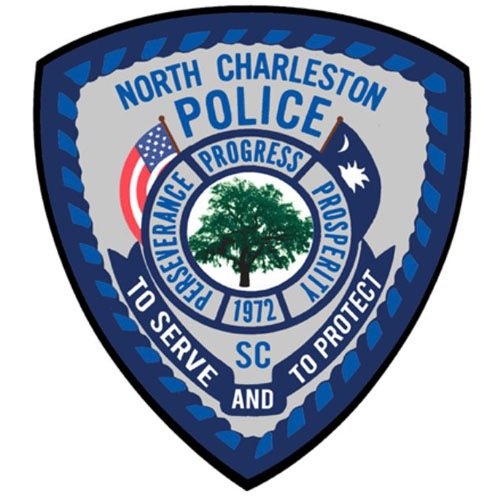 Criminal Patrol Enforcement and Homemade Explosives a function of many law enforcement officer's normal duties is rarely taught at academies and in-service training. The course is designed to address the many issues that are encountered during traffic stops. This course will also prepare officer's to look beyond the initial traffic stop to detect and apprehend all types of criminals using our highways, streets and rural roads. The student will be taught how to identify and locate manual, electronically controlled aftermarket compartments in motor vehicles that are being used today by drug trafficking and terrorist organizations.
The primary purpose of the Homemade Explosives (HME) is to provide participants with the knowledge and recognition of energetic materials utilized in the manufacturing of homemade explosives and explosive devices. The course by design helps to reduce the human-caused threats by instructing law enforcement personnel on the identification of pre-cursor chemicals utilized to manufacture homemade explosives (HME). This course of instruction allows law enforcement personnel to identify and interrupt the manufacture of HME needed to conduct potential terrorist attacks.
The instructors for the course will be Jim Ljunggren and Alex Gonzalez. Both instructors have a combined 55 years of experience in law enforcement and have trained thousands of law enforcement personnel throughout the nation as well as internationally. Ljunggren and Gonzalez are both subject matter experts in the topics that will be discussed in the course.
CRIMINAL PATROL CONCEPTS:
Criminal Patrol Concepts, initial contact observation, establishing rapport, articulating observations, verbal deception cues, non-verbal behavior, active listening, pre-search objectives, systematic search techniques, current concealment trends.
HOMEMADE EXPLOSIVES CONCEPT:
Observation and identification, pre-cursor chemicals, manufacturing, understanding blast effects, suspicious packsges, lethal blast range, and concealments.
LODGING:
Holiday Inn Express & Suites-Charleston Airport & Convention Center
3025 W. Montague Ave.
North Charleston, SC 29418
(843) 207-2241
Rate: $109.00 (Govt. Rate) IATA#-9950256 (Ask for North Charleston Police Dept. Class Rate)
TRAINING LOCATION:
Hosted by North Charleston Police Department at
City of North Charleston (3rd Floor Council Chambers)
2500 City Hall Lane
North Charleston, SC 29406