Description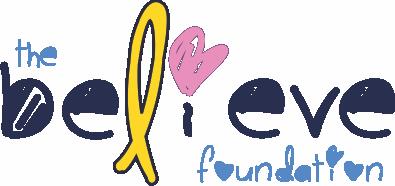 Hosts the
2017 Ride Down Childhood Cancer Rodeo
Presented by
Rountree Moore Toyota of Lake City, Florida
Funds raised will help provide financial support to further our cause to help kids, siblings and families affected by childhood cancer. Childhood cancer families will be in attendance. Competitors will ride in honor of a child who is fighting cancer, is a cancer survivor or in remembrance of a cancer fighter. We encourage all competitors to dress themselves and their horses in GOLD to show support to these children.
1st - 6th place ribbons will be given in each event for all age divisions.
A trophy buckle will be given to the overall high point winner in Peewee, Junior, Senior & Adult divisions. Must compete in 4 or 6 event to qualify.
Admission for spectators is FREE. Donations will be accepted!
Riders that register by November 1 will be guaranteed an event t-shirt along with the honor of being matched up with a child.
Day of Registration begins at 8am. Event begins at 10am with the Grand Entry.
Thank you for your support!
Carolina and her horse, Destiny