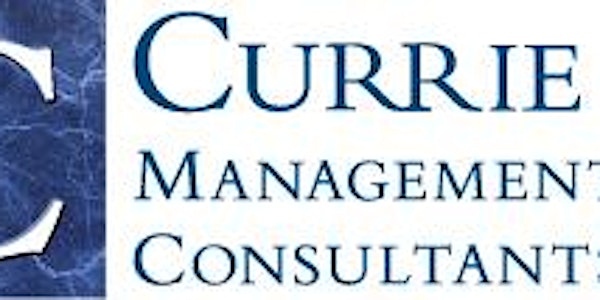 2017 Revenue Growth Strategy for Equipment Distribution Companies
Location
The Mayflower Hotel, Autograph Collection
1127 Connecticut Avenue Northwest
Washington, DC 20036
Description
Currie Management Consultants, Inc. has identified the key areas that are critical to a new, and precise, overall strategy. Bob Currie will lead the charge on implementing specific actions and best practices that will keep our businesses strong and healthy. During the two-day program, 2017 Revenue Growth Strategy for Equipment Distribution Companies, the Currie Team will stand together with Dealer Principals and Investors, as we navigate through a short-term tight economy and a shortage of new business. And Currie will introduce new, innovative methods for industry leaders to succeed and grow through account management, account penetration, and winning business from your competition. These strategies will be supported by micro-strategies including:
Scripting
Managing the Sales Force
Achieving Growth in the Aftermarket Departments through methods such as second segment service work and proactive parts selling
Measuring the key liquidity benchmarks to keep your "finger on the pulse"
Marketing the new strategy through Internet and social media
And more…
Click here for Robin's article about the 2017 economy and the plan behind the 2107 Revnue Growth Seminar.
Click here for the Seminar Agenda.