Description
Hope, Help, and Healing for Women in all Stages of the Healing Journey




Dealing with a spouse's struggle with sexual integrity, or another person they are in a close relationship with, is one of the most challenging experiences a woman will face. Quite often, women feel they are alone and that everyone, including God, has abandoned them.
Restoring Hearts is a unique one-day conference for women who are facing the startling discovery of their husband's sexual unfaithfulness - from pornography use to extramarital affairs - as well as for women who have been dealing with this issue long-term. Sometimes, it is not the one they are married to, but a person they are in a relationship with - a fiancé, son, or father. Restoring Hearts provides a safe place where women can connect with other women who understand the challenges they face.
KEYNOTE SPEAKER: Shelley Martinkus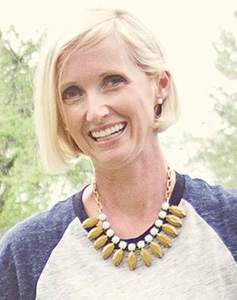 Author, blogger and national speaker Shelley Martinkus will bring her warmth and authenticity to Restoring Hearts 2017 as she shares her own journey of recovery after her husband's infidelity. Her entire world changed 10 years ago when she confronted her husband, Jason, and demanded the truth about his secret life of infidelity. Now married for 13 years, Shelley will share insights and encouragement based from her new book "Rescued: A woman's Guide to Surviving and Thriving After Sexual Betrayal." She holds a Doctorate in Physical Therapy and she and Jason live in Colorado with their three sons.
Breakout Sessions:
In addition to an inspiring keynote message, Restoring Hearts offers multiple breakout sessions led by gifted Christian ministry leaders, and Christian marriage and family therapists, and certified sex addiction therapists, that will provide information, tools, resources and an important message of hope for women in all stages of the healing journey.


View complete session descriptions and presenter information