Description
DESCRIPTION
Join us for a day of hard hitting discussions on trending topics affecting both residential and commercial real estate accompanied by top level networking, great food & entertainment!
Jump start the summer! Be sure to bring your A Game and plenty of business cards. . .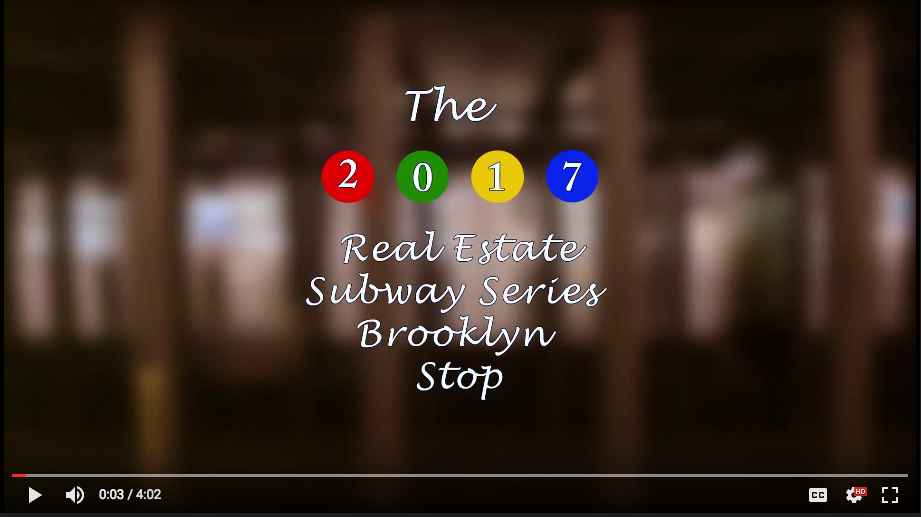 Benefits:
Increase Exposure for Your Brand
Gain Access to Top Executives
Stay Tuned to Your Industry
Stay Ahead of Competitors
Discuss Business in a Social Setting
Click Image To Read
Call Robbyne to Advertise and Sponsor: 347-383-6801

What's Included: All Discounts Are For Online Purchases Only
Coffee Service
FREE CLE, CPE and CE CREDITS
Lunch
Panel Discussions
Entry in Raffle
Happy Hour
Goody Bags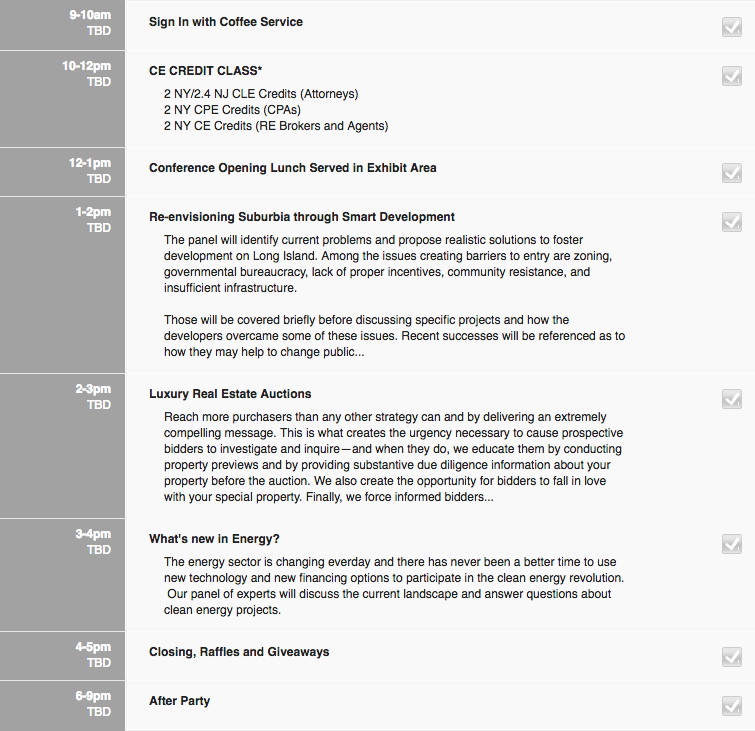 CE CREDIT SEMINAR DESCRIPTION
Presented by:
PAMELA A. MICHAELS, ESQ.
Senior Vice President, Asset Preservation, Inc.
*2 NY/2.4 NJ CLE Credits (Attorneys)
2 NY CPE Credits (CPAs)
2 NY CE Credits (RE Brokers and Agents)
Class provides a short overview of the basics of an exchange and quickly moves to more advanced concepts, including special entity issues, PINs, closing costs in an exchange, unique identification requirements, the reverse exchange and improvement exchange process and the unique structure and financing considerations exchanges create. Partnership issues, related party concerns, and seller carry-back notes are also addressed. A brief update on tax reform provisions possibly affecting real estate will be included in the presentation.
---
Re-envisioning Suburbia through Smart Development:Navigating the Complexities of Development on Long Island

The panel will identify current problems and propose realistic solutions to foster development on Long Island.
Among the issues creating barriers to entry are zoning, governmental bureaucracy, lack of proper incentives, community resistance, and insufficient infrastructure.
Those will be covered briefly before discussing specific projects and how the developers overcame some of these issues. Recent successes will be referenced as to how they may help to change public opinion. Finally, ideas on changing the approach to development will be put forward as a way to ease typical hurdles, since the hurdles themselves are not likely to change any time soon.
---
Luxury Real Estate Auctions: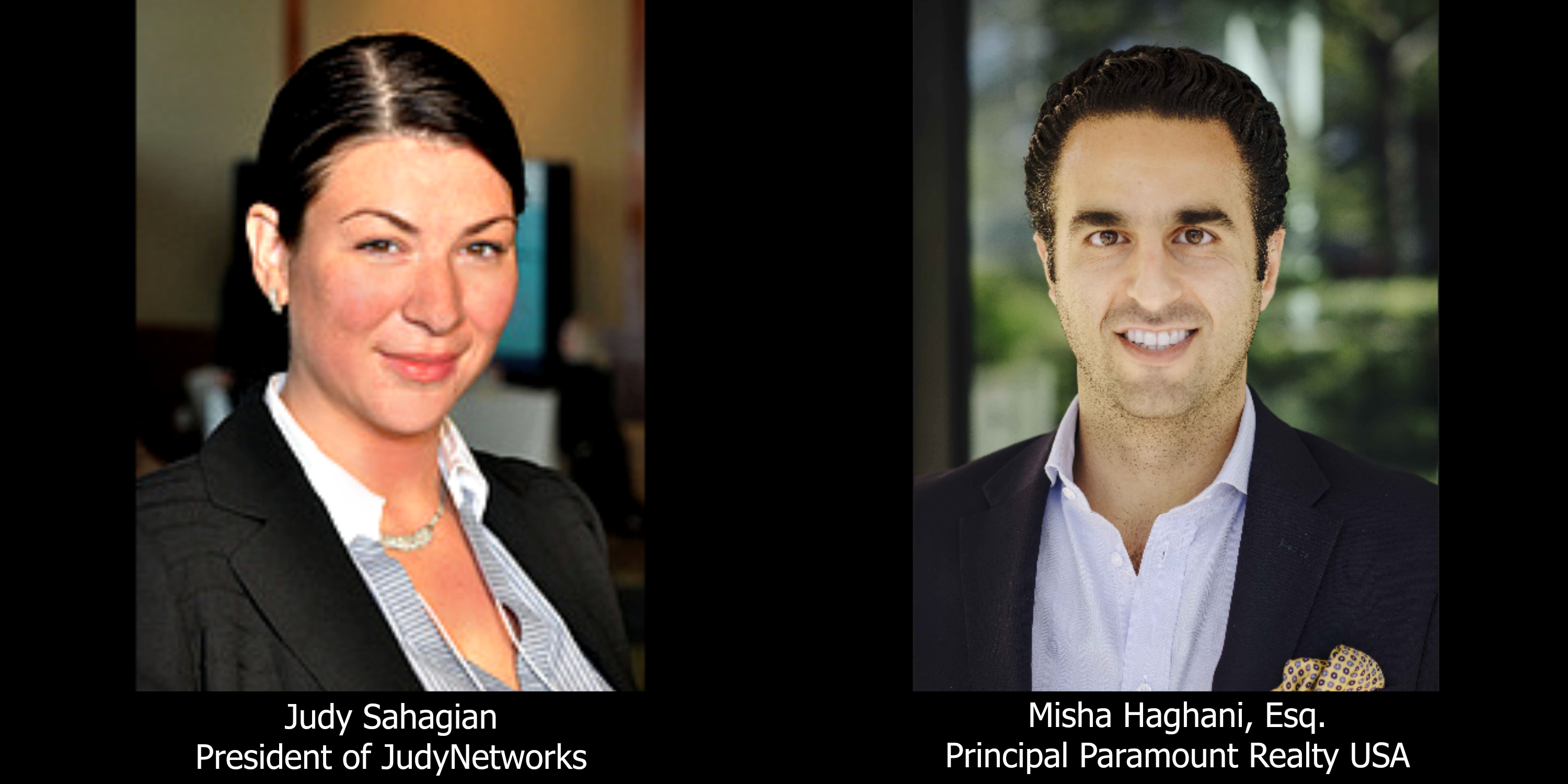 The Problem:
1. Is your property lingering on the market?
2. Have you reduced the price without gaining traction?
3. Is the listing generating insufficient foot traffic at showings?
4. Is the listing generating insufficient offers?
5. Are there too many competitive listings on the market?
6. Are deals falling apart over contract negotiations?
7. Is there simply not enough urgency in the marketplace?

The Solution:
Solve these issues by reaching more purchasers than any other strategy can and by delivering an extremely compelling message. This is what creates the urgency necessary to cause prospective bidders to investigate and inquire—and when they do, we educate them by conducting property previews and by providing substantive due diligence information about your property before the auction. We also create the opportunity for bidders to fall in love with your special property. Finally, we force informed bidders to compete to buy your property on a non-negotiable, all-cash, as-is basis—at the highest price and in a luxury-bidding environment.
---
What's new in Energy?


The energy sector is changing ever​day and there has never been a better time to use new technology and new financing options to participate in the clean energy revolution. Our panel of experts will discuss the current landscape and answer questions about clean energy projects.