Event Information
Location
GIVE ONLINE!
Online Giving
Description
Friends, We are almost there!! Your generous gift will help us RaiseUp Grace Christian Academy and Christian Education in our city and the world!
Many are crying out for their children! Listen to one dear mother:
I'm so ready to enroll my kids site unseen. I am ready for a change. I'm even okay with home schooling if you all want. The district, as whole, is failing our children. I don't want mine to be caught in the cracks. They have a solid start and a Christian foundation from home and with daycare. I want them to continue that.
We can't do it without you!!!!
Join us, at gracechristianlr.org, scroll down to "Click here to donate".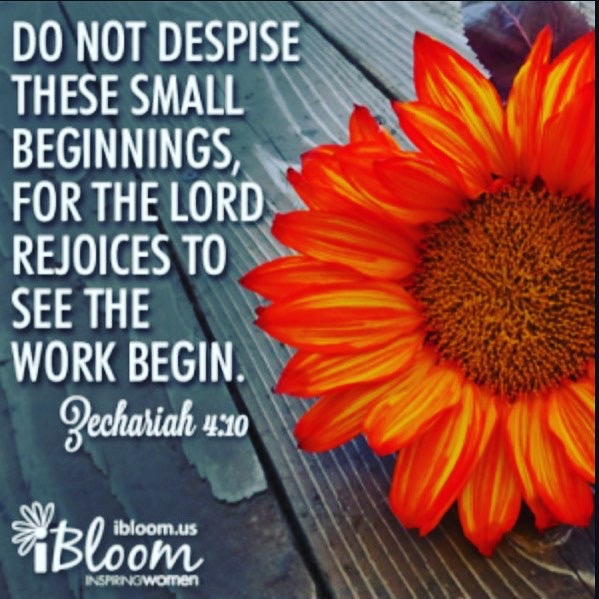 Date and Time
Location
GIVE ONLINE!
Online Giving