Description
Join us for the Raise A Glass To Justice to benefit North Penn Legal Services. This is a great event for networking, a chance to relax after a long day at work, and most importantly, a chance to make a difference.
The popular Penn State 80s covers band, Velveeta, will again provide live entertainment. We look forward to mixing up the Lehigh Valley Idol Competition by introducing a new MC, Teresa Hogan, and by having duets battle for the Idol Crown(s) instead of soloists. You will not want to miss this sing off battle!
The net proceeds from this event benefit North Penn Legal Services - the only legal aid organization in the Lehigh Valley dedicated to providing free civil legal help to low-income people.
We are also excited about our new location at Blue Grillhouse's Events Center --- where you can hang out with friends on the patio before and after joining us at the event.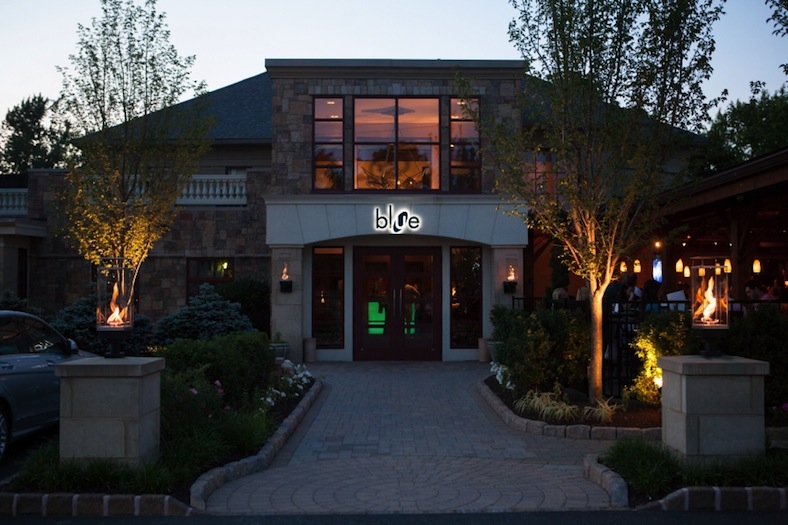 The minimum donation to attend is $50.00. For recognition from your peers, please consider making a donation of $100 or more and be listed as a "Friend" in the Northampton County Bar Association Law Reporter and on NPLS's website. 100% of your donation is tax deductible.

Sponsorship opportunities are available. In addition to tickets for admission to the event, sponsors will be recognized in the Northampton County Bar Association Law Reporter, on NPLS's website, event page, and social media channels. Sponsors at the Silver, Gold, and Platinum levels will be displayed on a poster at the event.
Sponsors at the Gold and Platinum level will be mentioned specifically by the organizers of the event on the microphone during prime time of the event. We hope to offer additional press opportunities for our sponsors.
Sponsorship Levels:
Platinum $2,500 + 16 event tickets
Gold $1,000 8 event tickets
Silver $500 4 event tickets
Bronze $250 2 event tickets
Friend $100 1 event ticket
To pay by credit card for a sponsorship online, visit NPLS' website at http://northpennlegal.org/support/donate.
For more information about sponsorship, please contact Alison at 610-317-5314 or anorton@northpennlegal.org.
FAQs
Where can I contact the organizer with any questions?
Contact Alison at 610-317-5314 or anorton@northpennlegal.org
------------------------------------------------------------------------------------------------------------------------------------------------------------Thank you to our early sponsors who have partnered with us to ensure we hold true to the American virtue of "justice for all." By supporting Raise a Glass to Justice, sponsors help to level the playing field for low-income people and create access to the legal system. If you are interested in sponsoring this worthwhile cause, please contact us to learn more about the benefits to you in doing so.
Big thanks to those who have already committed a sponsorship:

Abraham Reich, Esq.
Bar Association of Lehigh County
Digital Justice
Findlaw
Fitzpatrick Lentz & Bubba
Fox Rothschild
Gross McGinley LLP
Law Offices of Alyssa Lopiano Reilly
Law Offices of Millie Molino
Norris McLaughlin & Marcus, P.A.
Northampton County Bar Association
ShopRite of Bethlehem
Susan Ellis Wild
Veritext Legal Solutions