Actions and Detail Panel
2017 PSGPN 12th Annual Spring Conference — Earn 12 CEU's
Fri, May 12, 2017, 9:00 AM – Sat, May 13, 2017, 5:00 PM PDT
Description
"Impossible Groups that Thrive in Leaking Containers: Absorbing a New Paradigm for Group Therapy?"
Many groups do not follow the "rules" described in the textbooks. Some of them do not portray the stages that the books detail. In some, the setting is quite different from what is recommended by theory, especially having too loose boundaries. Under these conditions, we could expect that members of the group would not feel safe enough to open up, and that the group will not be able to work through deep issues. Nevertheless, surprisingly, under the right leadership, these groups seem to progress into advanced stages as if they flourish in cracked containers. How does this happen? Should we change or adjust our theories?
Learning Objectives, the participants will be able to:

Describe the conditions necessary for group progress according to professional literature.
Discuss groups that do not follow the recommended setting or rules.
Outline the impact of these diversions on the group process.
Explain how these group do make progress.
Haim Weinberg, Ph.D., CGP, FAGPA is a licensed psychologist, group analyst and Certified Group Psychotherapist in private practice in Sacramento, California. He is the past President of the Israeli Association of Group Psychotherapy and of the Northern California Group Psychotherapy Society (NCGPS). Dr. Weinberg is the list-owner of the group psychotherapy professional online discussion forum. Academic Vice-President of the Professional School of psychology in which he created and coordinates an online doctoral program in group psychotherapy. He wrote a book on Internet groups and co-edits a series of books about the social unconscious. Click the link to see what he has published: WeinbergPublished.
Here are 2 articles by Dr. Weinberg:
WeinbergImpossibleGroups2016
WeinbergWhatIsSocialConsciousness2007

Process Groups BOTH days:
Learning is often best accomplished by doing, and our emotional growth matters at least as much as our intellectual growth. In that spirit, this year will include an integration between the main presentation (led by Dr. Weinberg) and smaller groups (led by carefully selected group therapist colleagues), where you'll have an opportunity to process and better understand the material. This pairing over both days is a change in format for us, and will provide many opportunities to grow both professionally and personally.

Registration is for BOTH Friday and Saturday only due to the need for continuity in the Process Groups. Saturday only registration is NOT available for this event.
Early Bird pricing ends April 12, 2017.
12 CEU's are available for Masters Level Clinicians.
The Conference will be held at the Talaris Conference Center in Laurelhurst. Parking is Free at the Center.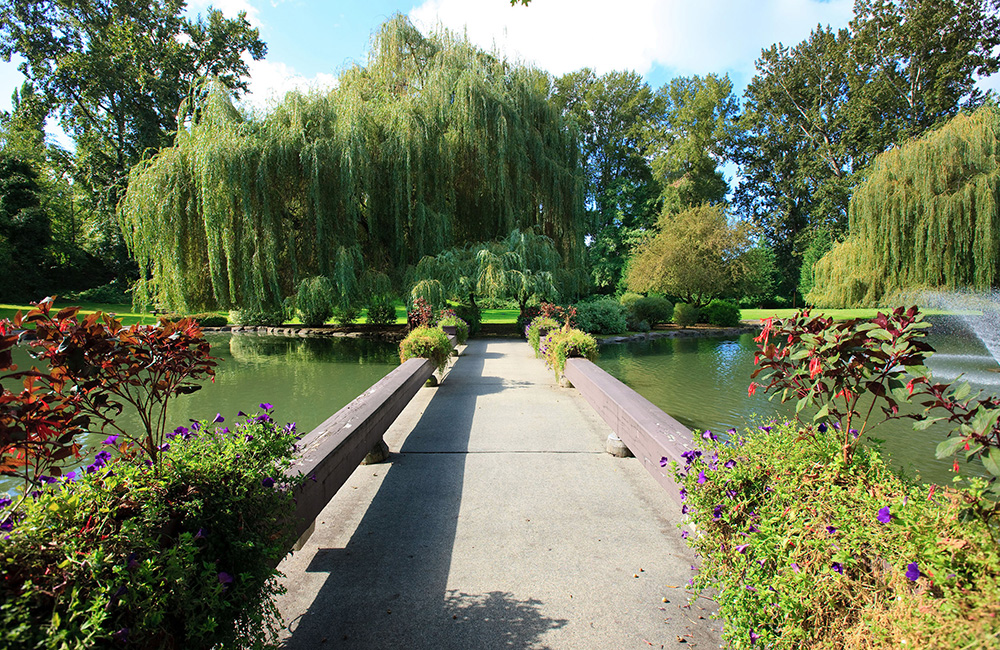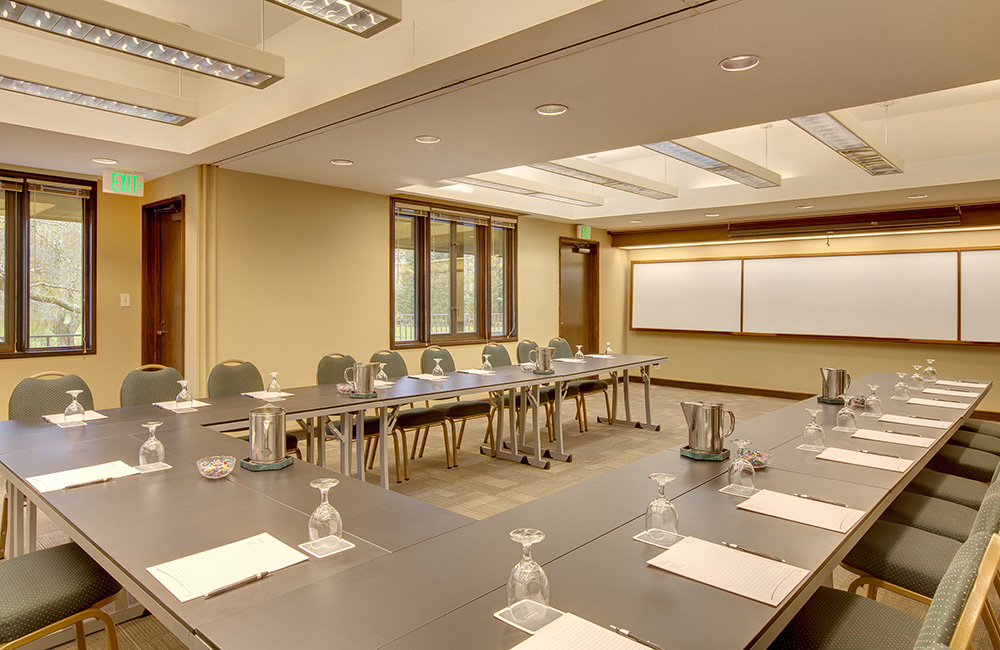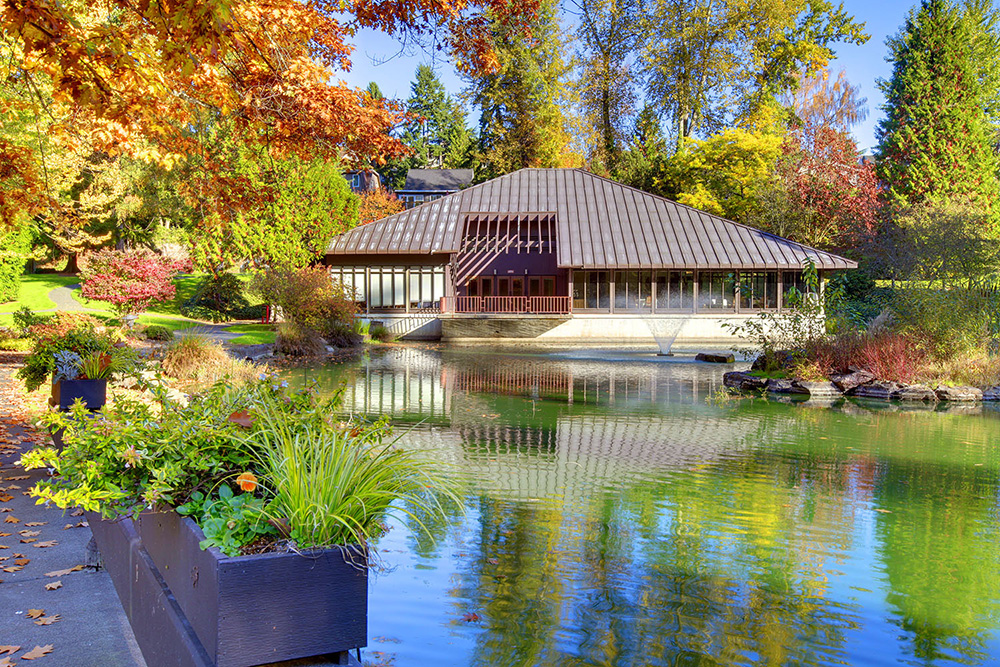 For more information please send an email to: conference@psgpn.org