2017 Provincetown Dance Trophy - ballroom dance competition and show
Description
2017 Provincetown Dance Trophy is the 5th Annual ballroom dance competition, organized by Kalin Mitov and Boston Open DanceSport, sanctioned by the North American Same-Sex Partner Dance Association (NASSPDA). We are the organizers of the only same-sex ballroom dance contest in New England and very happy to celabrate our 5th anniversary.
Тhe Boston Open DanceSport dance contests are not only competitions, but also a public declaration of the need for equality at all levels of our lives.
The Dance Trophy is a showcase of the ballroom dancing talent. It is outlining the grace and skills of the ballroom dance contestants. The featuring are disciplines from the passion Argentine Tango and the hot Salsa to the disco Hustle. Country Western as well as the Waltz, Foxtrot,Tango, Cha-cha, Rumba, Swing and many more. Contests are divided by level, age and style and gender. Mainstream, male-male and female-female couples are competing by their own proficiency and separed in different divisions.
This year we are hosting the 2017 United States CHAMPIONSHIPS for all leves and all types of couples.
Provincetown Dance Trophy has TWO SESSIONS:
DAYTIME Session from 11am - Kids ballroom dancing, Preliminary Rounds for the Championships and Single dance Division - Preliminary rounds are the grading rounds for the Championships. Couples will dance 3 major dances in the style so the adjudicators can place them in the appropriet leve. There will be International Style Standard (Ballroom), International Style Latin and well as American Style Smooth and American Rhythm.
EVENING Session from 7pm - Will feature the best of the best -the final rounds of the Top levels, the Show dances and the Formation Teams showcases.
The two sessions will be separated by a break 5pm-7pm
PARKING:
There are just few parking spots with limited meters time right next to Town hall.
Convenient parking lots are:
Pilgrim monument parking lot
Ryder Street parking lot
MacMillan Pier Parking lot
TICKETS:
Kids at 7 years old and under are free to spectate.
There are Two Sessions- make sure you arrive not earlier than 30 min before your ticket session. There is no reserved seating. First come, first served.
DRESS CODE:
Casual and up - (no shorts, jeans, flip flaps, tank tops)
The Dance Trophies are events on the fine line between a sport event, glamorous ballroom dancing events and a fantastic show to spectate.
Be cheerful for the dance couples competing to win the 2017 USA Championship.
Also we will have a cash bar with snacks and drinks in the ballroom.
There will be some times for you to social dancing and tutorials.
Silent auctions, Raffle baskets and 50/50 will be recommended to be participated in.
---
For competitiors:
Details of these events:
• Single dance events in American and International styles as well as minor dances.
• Formation Teams - each team will consist of all ladies, all gentlemen, or if it is a couples formation, the rule of reverse role will apply;
• 2017 USA Championship in American and International Style - It will start with a preview Grading Round of 3 dances, where the couples are graded in 5 different levels - Class A (the top/the best) to Class E (beginners). After the couples are grouped into the corresponding Classes, the final competition rounds will continue. (There is no extra charge for dancing at the final rounds)
To register to compete, please visit: http://www.bostonopendancesport.com/events.html
Dress code - casual and up (no shorts, jeans, flip flaps, tank tops)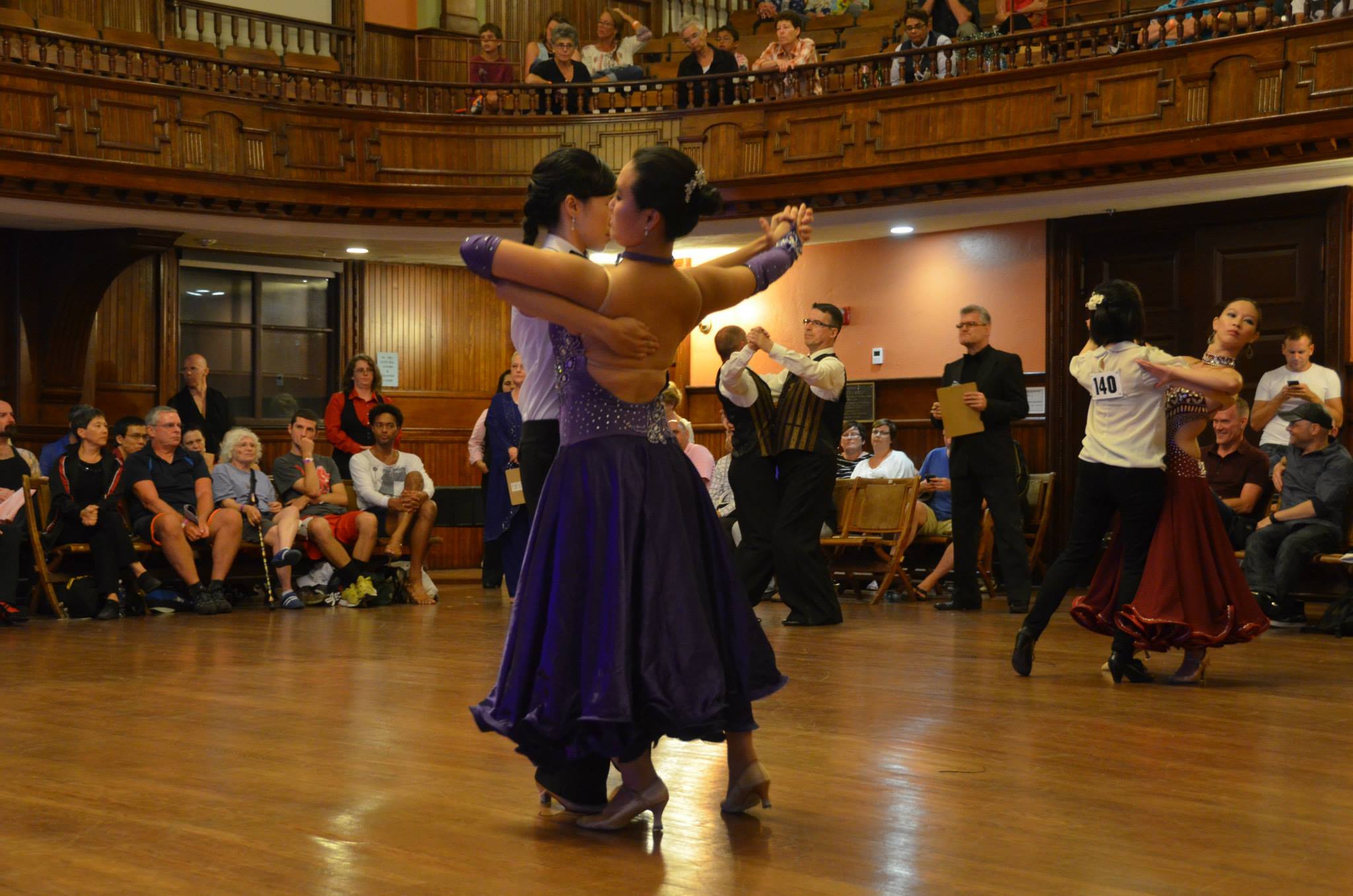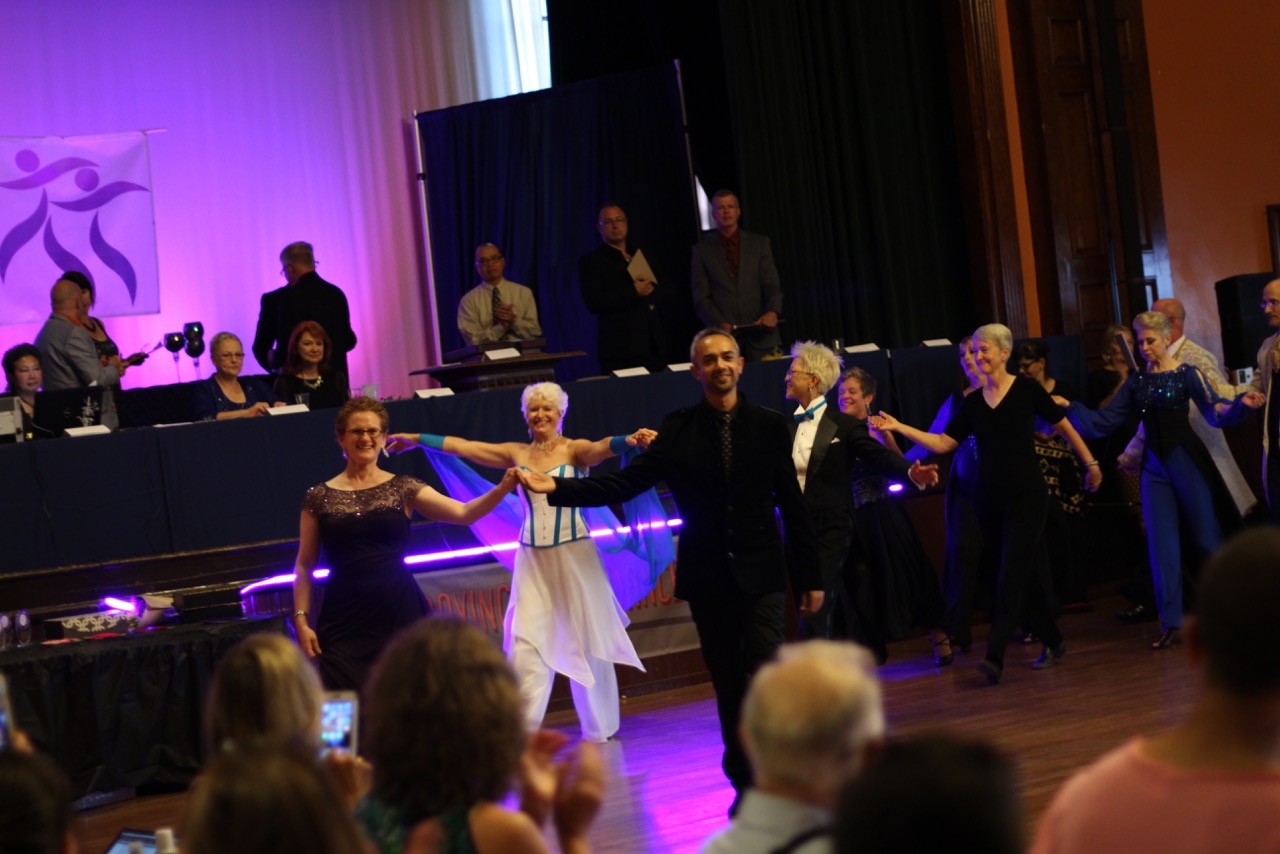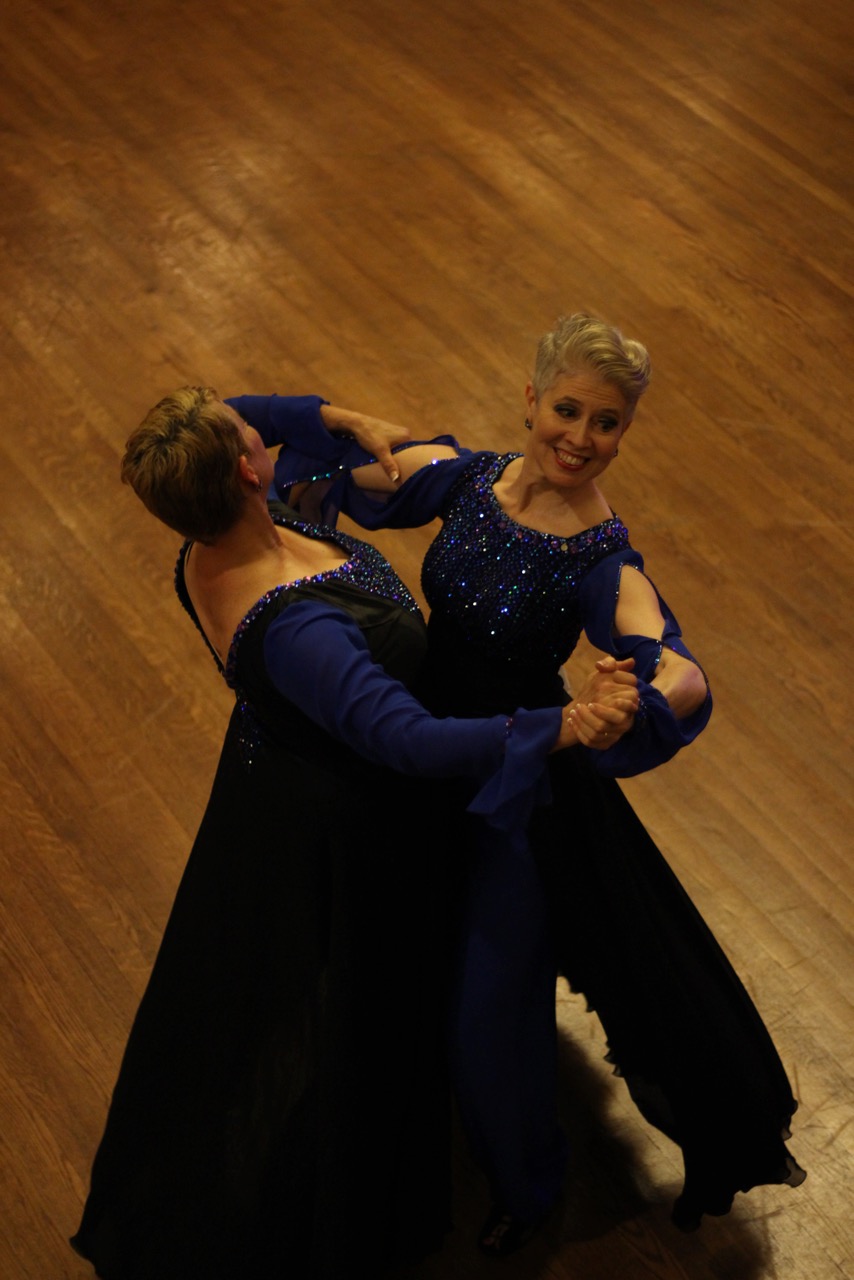 FAQs
Are there ID or minimum age requirements to enter the event?
This event is open to general public of all ages.
How can I contact the organizer with any questions?
e-mail: kalinmitov@bostonopendancesport.com