Description
Please visit www.providencesymposium.com for more details on the 2017 Providence Symposium


WEDNESDAY SYMPOSIUM SCHEDULE:
Wednesday, October 18, 7 - 9 pm at CABLE CAR CINEMA (204 S. Main Street)

Sites and Stories of Urban Displacement and its Aftermath: Film Screenings and Q&A
"Some Kind of Funny Porto Rican": A Cape Verdean American Story
This film documents the 1970s-era Fox Point Cape Verdean displacement. Written and directed by Claire Andrade-Watkins, former resident of Fox Point, Emerson College Professor, and director of the Fox Point Cape Verdean Project. She is also Visiting Scholar with the Center for the Study of Slavery and Justice and a Distinguished Community Practitioner and Senior Fellow with Swearer Center for Public Service, both at Brown University.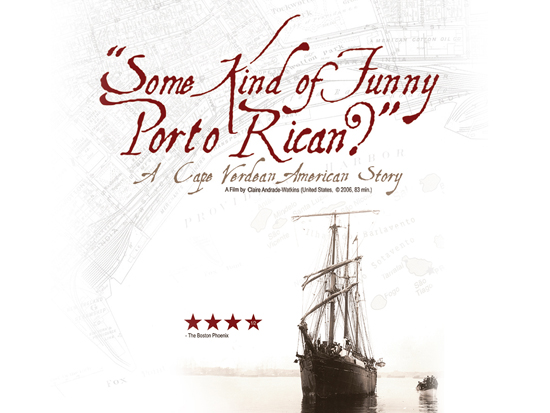 The Rebirth of the Nation: The Story of Urban Renewal (1963)
This 16mm restored film is courtesy of SPIA Media Productions, Inc. Filmed in small and medium sized cities, this movie is designed to explain the urban renewal process, from the Workable Program for Community Improvement through project execution, to city councils, service clubs, people who live in residential urban renewal areas and other interested groups. Explanation is in non-technical terms with scenes from actual residential urban renewal areas showing before and after pictures of housing conditions and public facilities. Produced by City Planning Associates, Inc.
Informal Q&A to follow with Claire Andrade-Watkins.
Learn more at:
http://www.mfa.org/programs/series/our-rhode-30-years-of-cinema-by-and-about-cape-verdean-rhode-islanders
Click here to register for our additional Symposium programming on Saturday, October 21.

The Providence Symposium is generously sponsored by: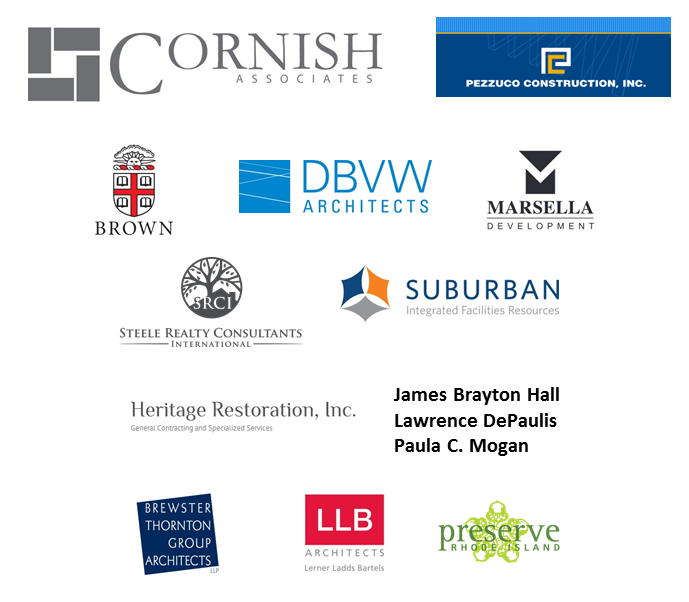 This project is made possible by a grant from the Rhode Island Council for the Humanities, an independent affiliate of the National Endowment for the Humanities. Any views, findings, conclusions or recommendations expressed in this program do not necessarily represent those of the National Endowment for the Humanities.