2017 Pro Photo Awards Banquet & Christmas Celebration
Description
Basic Info
The December 2017 professional photographers event by the Professional Photographers of East Tennessee (PPETN) will be Thursday, December 14 at at Jackson Terminal in downtown Knoxville (directions). The meeting will be special, as we will have a banquet-style dinner, awards ceremony program, and an auction for photography products and equipment.
Ticket sales for this event will include a multi-station plated dinner, beverages, and a special dessert station. Pre-paid reservations are required and are limited. Ticket sales end at 5:00pm on Wednesday, December 6.

Parking: FREE parking is available in the public lot across from Sweet P's BBQ on Jackson Avenue and on the N. Gay Street Viaduct Bridge.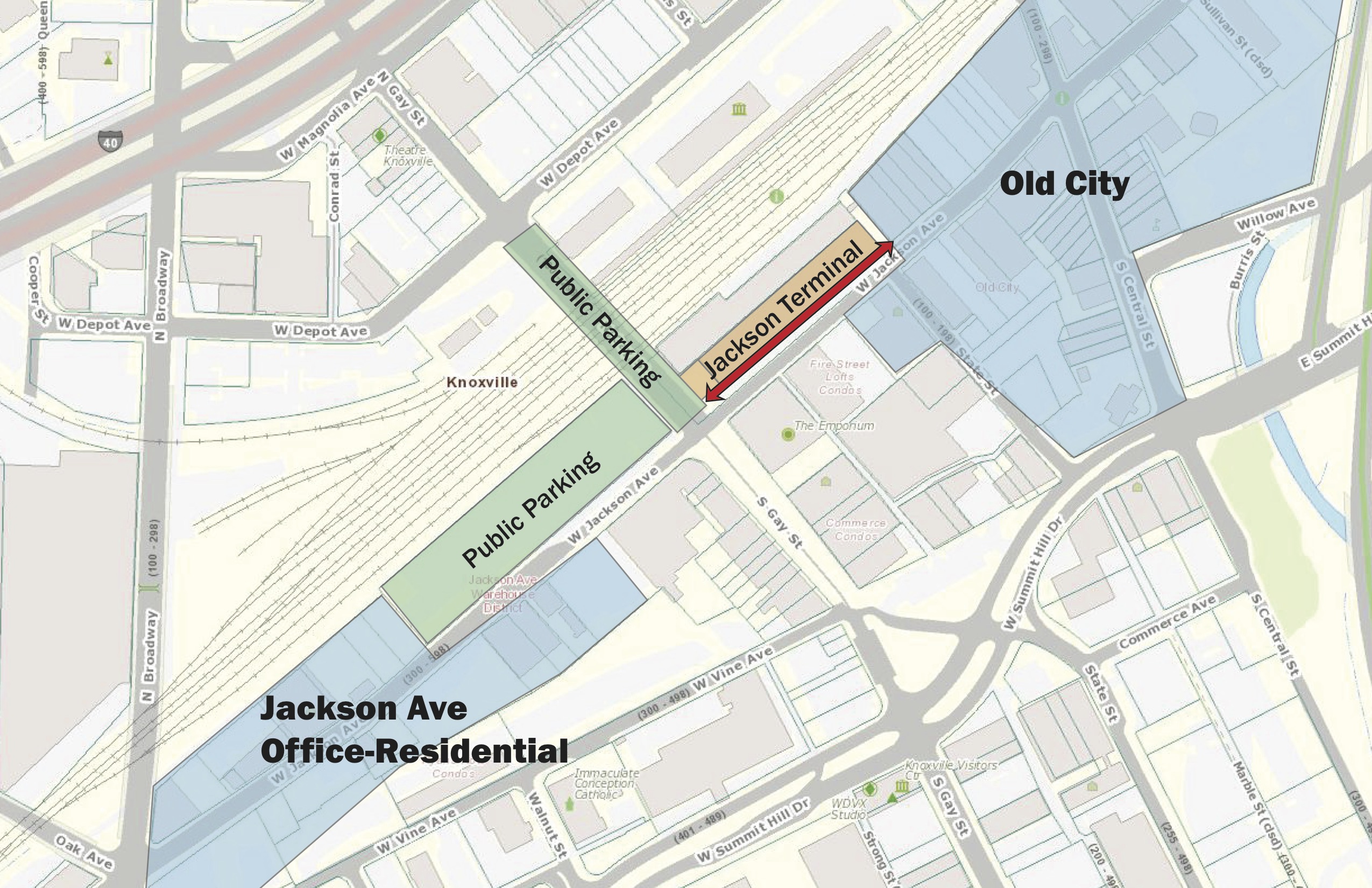 Suggested Dress: Attendees are recommended to dress up for this special occasion! You can define what "dress up" means to you, but aim to impress everyone. There will be photographs taken of attendees at this event.
---


Pro Photo Christmas Party
Each year in December, PPETN celebrates the season with a Christmas Party and announces the Pro's Choice "East Tennessee Photographer of the Year"!
To provide a special experience and additional value for our members, PPETN has reserved the newly-renovated Jackson Terminal in The Old City for our annual party. This is one of Knoxville's most beautiful and unique event venues.
Pre-paid tickets must be purchased by 5:00pm on Wednesday, December 6, 2017.

---


Social + Banquet Dinner
Members, visitors, and all guests are encouraged to arrive early for our social and banquet dinner. This part of our annual party will allow all pro photographers—young and old, new and experienced—and their guests to network, socialize, and enjoy each others' company. Everyone will be reflecting on what we've done this year, and there will be good times had by all!
As a benefit of this venue, we have a special dinner menu which provides multiple dinner stations to choose your meal from at the event. These stations include multiple hot-off-the-grill entrees, a martini mashed potato bar, a pasta station, and a flaming donuts dessert station. The PPETN Board has voted to subsidize the cost for all attendess at only $24 per ticket.
All tickets include beverages, station-style catered dinner entrees, and dessert! A cash bar will also be available (cash will be required to purchase bar beverages—no cards accepted).
---


Awards Ceremony
Our annual Awards Ceremony will recognize:
The many award-winning photographers from the 2017 PPETN Annual Image Salon (Photography Competition)
Our most distinguished annual award will also be announced: the 2017 Pro's Choice "East Tennessee Photographer of the Year".
The 2017 Michael Laughlin Photography Scholarship recipient
All award-winners will be photographed when receiving awards, so we recommend dressing to impress!
---


Auction
One of the more exciting events during our annual Christmas Party is the Auction. We will be auctioning off numerous items professional photographers might be interested in, including photography equipment and products. Last year, over $4,500 worth of gear, software, products, and more was auctioned off—with members saving up to 93% off retail!
In the past, auction items have included:
17hats 1-Year Membership (Online Studio Management Software)
Alien Bee 400 Strobe Light by Paul C. Buff
Alien Skin Software

Exposure X2 Software License

Alpine Labs Pulse Camera Remote
Animoto 1-Year Membership (Online Video Slideshow Software)
Bay Photo Lab 16"x24" Gallery Wrap & 20"x30" Metal Print
Black River Imaging 5"x7" Acrylic Block & 16"x24" Acrylic Wall Print
CreativeLive Class Downloads
Denny Manufacturing

Freedom Cloth Backdrop

Doug Gordon Workshops Instructional DVDs
F32 Photo 1-week Lens Rental
Fundy Album Designer Software License
H&H Color Lab Leather Album, 20"x24" Gallery Wrap, & Torn Edge Framed Print
Hunt's Photo Wescott Rapid Box 20" Octa Mini
Jeffrey Shaw Coaching/Mentoring Membership
Kelby Training 1-Year Subscription
Lori Nordstrom Coaching Course Membership & Book
Marathon Press $100 credit for Bella Art Prints
Miller's Lab Signature Book, Set of 3 Accordian Minis, 50 Foil Pressed Cards, & $50 Wall Art Credit
Midsouth Color Lab 20"x24" Hand-Stripped Canvas Print
Nations Photo Lab Gift Certificates
OnOne Suite
PhotoFlashDrive $75 Gift Certificate
Photographers Edit $200 Gift Certificate
Rebooku $75 Gift Certificate
Richmond Pro Lab 3

$100 Gift Certificates

ShootProof 1-Year Membership (Online Proofing, Ordering, & Management System)
Silverlake Photo Backdrop
Station House Photography Backdrop
Simply Color Album Block & Art Block (10 8"x10"s with display block)
SmugMug 1 Year "Business" Level Website Subscription
StickyAlbums 1-Year Membership (Online Photo Mobile Apps)
Texas School Voucher
Topaz Plugins
University of Tennessee Certificate Program Class
White House Custom Colour 20"x30" Wall Display, 20"x24" Framed Print, & 5"x7" Wood Box
Prints & Products from other Pro Labs
and much, much more!
There will be many deals to be had during our Auction—be sure to bring your wallet or you'll be sorry you missed out on them!
Proceeds from the Auction benefit the general operating budget for PPETN.