Description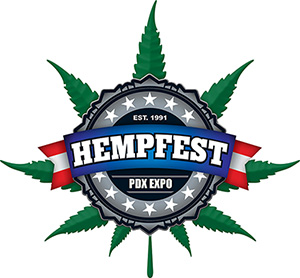 Cannabis industry leaders, entrepreneurs, networkers and newcomers will gather to learn best business practices for maintaining a successful Cannabis business. They will gain knowledge about emerging Cannabis topics and Cannabis policy issues.

A full day of educational sessions with professional Cannabis speakers to bring you up to speed on rapidly changing developments in the Cannabis industry. A high concentration of legitimate Cannabis industry technology buyers will be present.

Topics will include Cannabis-specific law, security, human resources, insurance and banking, an Oregon State Advisory Rules Committee Q & A, extraction, edible manufacturing, growing outdoors, grow mediums and nutrients, topicals, an investors pitch deck forum, labs, CBD's, packaging, Oregon seed to sale tracking, a hemp panel, new industry developments and how to get in on the Cannabis Green Rush.

Prepare yourself, stay informed to get and stay ahead and not be left behind. Come network with your peers—growers, dispensaries, infused product makers and more.
Get ahead with the PDX HEMPFEST© Expo. It's the one conference offered to you in the State of Oregon which will catapult your business forward by delivering powerful networking and education.


Tickets are available for Advertisers, Exhibitor Passes, Sponsor Packages and General Admission.
Note to Exhibitors & Sponsors: The following is a link to a downloadable .pdf of the Exhibitor Agreement. To complete the ticket purchase you will be required to agree to the terms. This will also be available to read on the Exhibitor page on the website for http://pdxhempfestexpo.com

https://drive.google.com/open?id=0BznEvZrNAlfCc2JVV2Vyd0R2bk0
Donations for the Oregon Food Bank will be accepted at the door.