Description
The Homeless Prenatal Program is pleased to announce this year's Our House gala will be held on May 6th, 2017 at the agency's vibrant, 3-story home — The Lipman Family Building — in the Mission District. This exclusive event raises critical funds for the agency's work to end family poverty.
Please join over 400 philanthropists, community leaders, and corporate partners for this one-of-a-kind celebration. Unlike other galas, Our House transforms the agency's modern warehouse-style facility into a spacious, distinctive urban party space. Our House sells out annually and is an elegant yet homey party replete with live music, food, cocktails and dancing.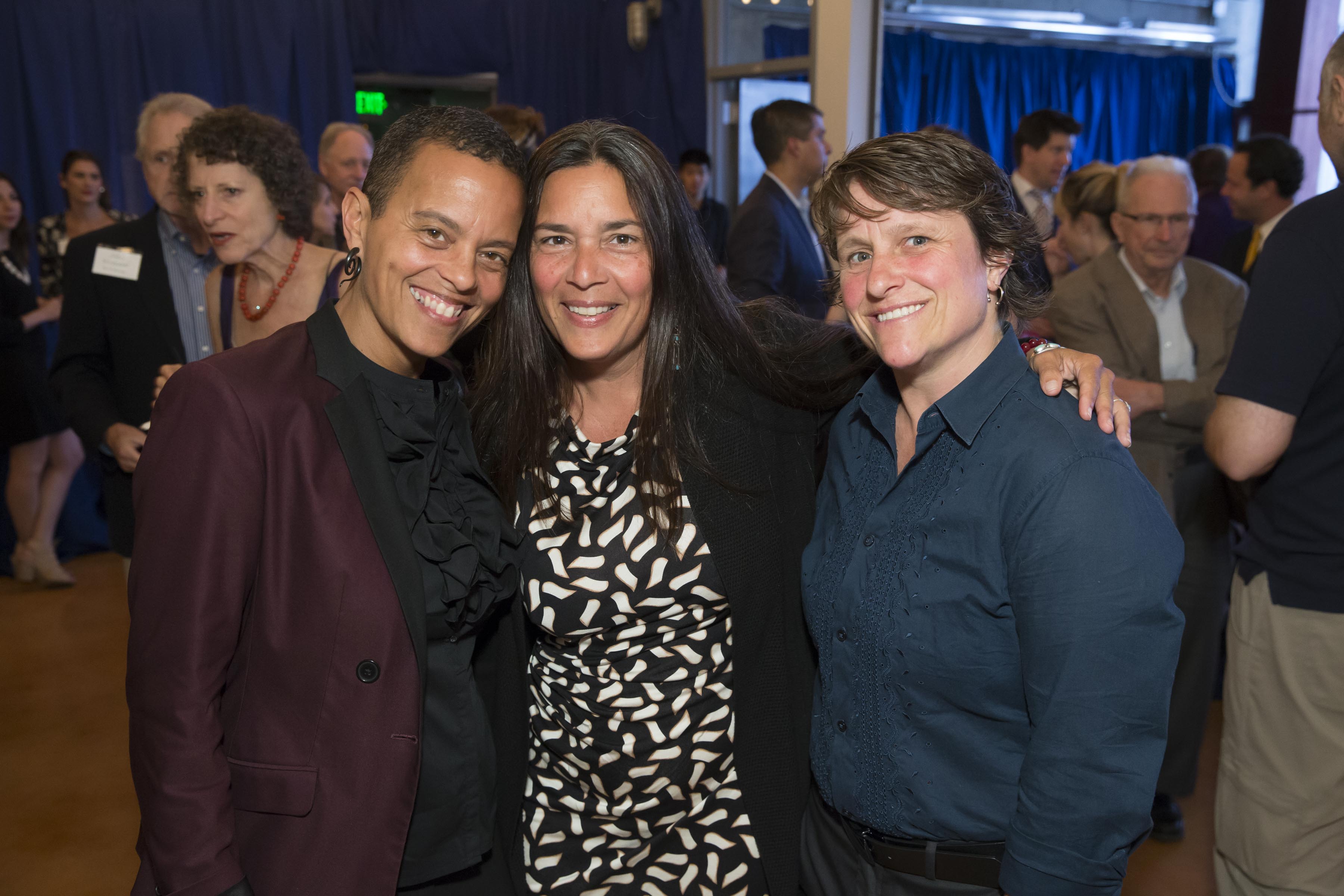 HPP offers a menu of engagement opportunities that outlines various naming, recognition and advertising benefits.
Your sponsorship will help to ensure that families in need receive support, while presenting great opportunities for networking and marketing. For more information about sponsorship, contact Kristin Hatch, Development Director, at 415-546-6756 x383 or kristinhatch@homelessprenatal.org. Please note that to be included in the invitation and event program, sponsorship must be received by March 14th. Sponsorships received after March 14th will not be included in event program and signage.