Description
Open Nation is a live, invite-only event that allows top performing IdeaScale administrators and moderators to connect with each other and hear from other innovation management practitioners. Open Nation covers a range of topics and themes, but will specifically cover subjects in (at least) these key areas 1) generating engagement in IdeaScale communities 2) building a creative workforce 3) building innovation processes and 4) developing innovation leadership skills.
Attendees at Open Nation will return to their innovation management programs armed with new communications tactics, new tactics to impact innovation culture, and other innovation best practices and will receive a certification for attending all lectures and completing all workshops.
Breakfast, Lunch and Happy Hour provided.
Confirmed Session Details: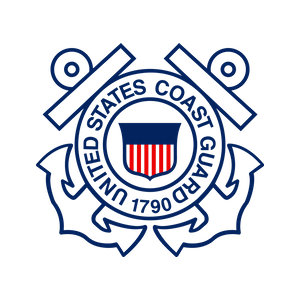 Crisis Mode Creativity
During the 2017 hurricane season, the Coast Guard relied on its workforce's ability to innovate and adapt through environmental crisis. The Coast Guard used its IdeaScale community to share, develop, and collaborate on solutions born out of the responses to Hurricanes Harvey, Irma, and Maria.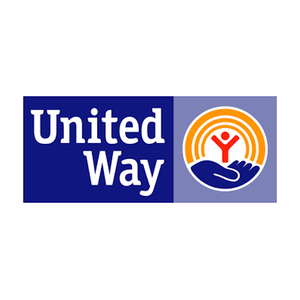 United to Innovate
Innovation efforts are often launched with a small team of innovators. At United Way, we're realizing innovation can't be the purview of a single department – it's everyone's responsibility. Learn the mix of tools we use to inspire innovation, what we measure, and how it helps us rethink our value proposition to corporate donors and the communities we serve.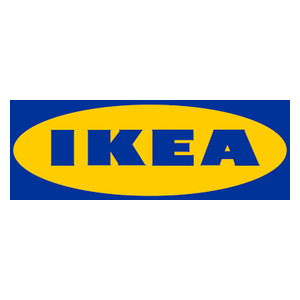 The Future of Retail Innovation
In this moderated question and answer session, a digital innovation leader from IKEA discusses the importance of continuously revitalizing innovation culture as well as an investigation into the future of retail as it relates to digital transformation, the Internet of Things, and AI.
Leading Through Innovation
Leaders who do not innovate are relegated to being managers forever. If they are to lead their industries and governments, then they will need to master the tenants of innovation. They need to know how to imagine the future and make that future real. They need to create innovations and make them sustainable. They need to know how to get started and finish what they start. This keynote speech should inspire you into wanting to be more innovative and provide you actionable steps to get you started Monday morning.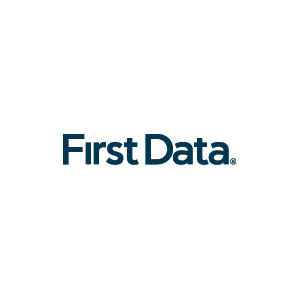 Iterating for Success by First Data
How a user-centered, iterative process can lead to delight sooner and build a foundation for long term success.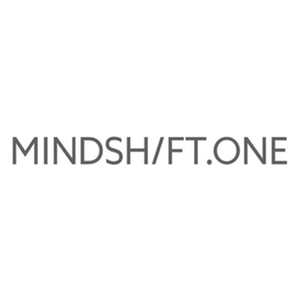 Open Innovation: A 360° Experience Report
Gain insights into open innovation from different perspectives:
How a global corporation successfully engaging a community of customers in the software development process
How creating repeatable processes can boost your crowdsourcing initiative
How to align leadership and make open innovation a key driver of your innovation journey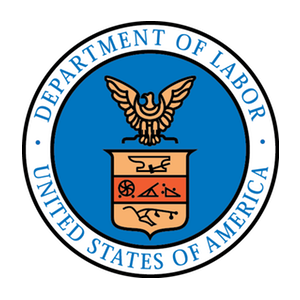 ePolicyWorks: Engaging Stakeholders to Break Down Employment Barriers and Inform Disability Policy
This session showcases the U.S. Department of Labor's Office of Disability Employment Policy's (ODEP) successful integration of crowdsourcing into the policymaking process through its ePolicyWorks initiative. By engaging stakeholders in an exercise of ideation, ePolicyWorks is leveraging IdeaScale to help inform and improve disability policy. With more than 25 dialogues to date, the results have provided ODEP and its partners with innovative ideas, promising practices and insightful feedback used to develop policies and programs to improve opportunities for people with disabilities.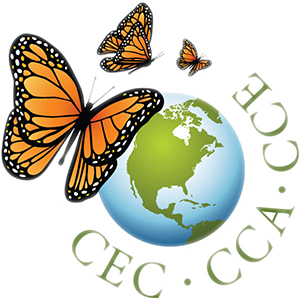 #Youth4Innovation
Beyond political boundaries and language barriers, the Commission for Environmental Cooperation of North America (CEC) convened a community of young innovators across North America to help meet the shared sustainability objectives of the United States, Canada and Mexico. This session will explore how crowdsourcing was used to capitalize on the enormous potential of youth to drive green growth solutions.
Confirmed Day Two Tour Locations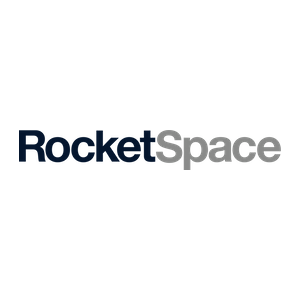 RocketSpace is the ultimate technology campus in San Francisco exclusively designed to help entrepreneurs, startups and corporate innovation professionals. Members and alumni include Uber, Spotify, Upwork, Hootsuite, and many others. Space is limited! Watch your email for your chance to sign up for this exclusive tour.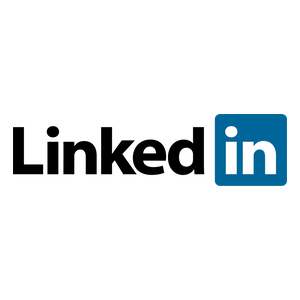 Tour the LinkedIn building and learn about how they put customer feedback at the center of their development process. Space is limited! Watch your email for your chance to sign up for this exclusive tour.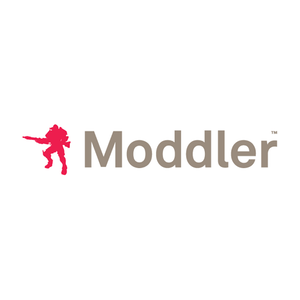 Tour the 3D printing production floor of Moddler and learn how industrial/product designers, fine artists, architects, inventors utilize 3D printing to turn digital files turned into physical models. Space is limited! Watch your email for your chance to sign up for this exclusive tour.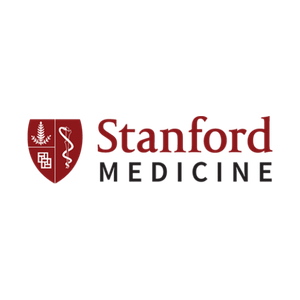 The Stanford Radiology 3D and Quantitative Imaging Lab (3DQ Lab) provides alternative visualizations and quantitative analysis of computed tomography and magnetic resonance images for Stanford's patients. Since 1996, the 3DQ Lab has steadily grown and now consists of 15 technologists performing 3D and quantification for many clinical entities, including Stanford Health Care and Lucille Packard Children's Hospital. Space is limited! Watch your email for your chance to sign up for this exclusive tour.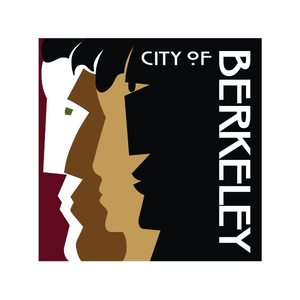 For those of you that would rather spend your time outside, the Seaview Trail loop is one of the East Bay's most enjoyable short hikes. The first half of the hike passes through attractive open meadows and woods. The real payoff, though, is the last half of the hike, where the trail reaches a peak with great views of San Francisco Bay and San Pablo Reservoir before descending through some very nice groves of ridgetop trees.
Recommended Hotels:
Claremont Hotel & Spa
Hotel Shattuck Plaza
DoubleTree by Hilton
Berkeley City Club
LaQuinta, Berkeley
Berkeley AirBnBs
Dress Code: Business Casual
Get directions to the David Brower Center.
The David Brower Center is conveniently located in the heart of Berkeley near BART and other public transportation. It can also easily be accessed through Lyft and Uber ride sharing. If you need parking information, please refer to the City of Berkeley's downtown parking information.
If you're looking for dining and activity suggestions, you can download this list of recommendations here.
Download full event program here.
Please monitor communications from IdeaScale for more information leading up to the event. Please contact jessica.day@ideascale.com with any questions.