Description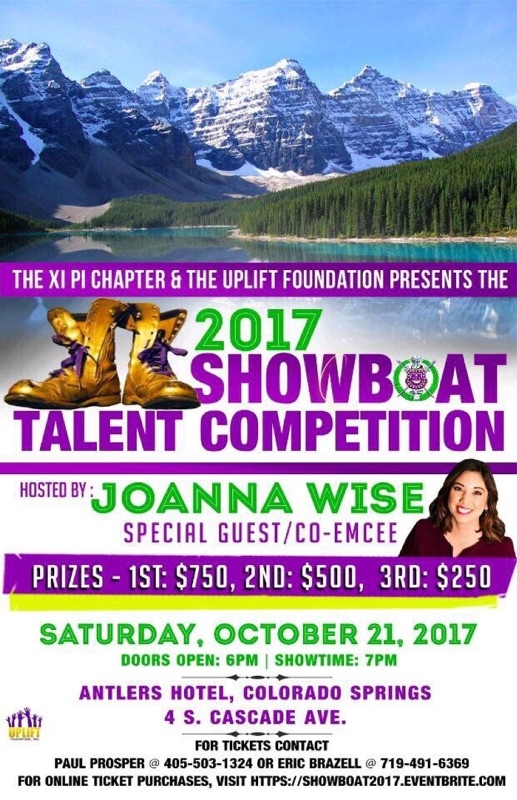 2017 Showboat will feature our special guest and co-emcee, KOAA-TV Reporter, Joanna Wise!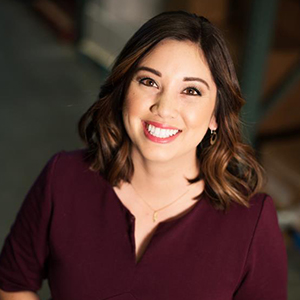 Joanna Wise was born in Honolulu, Hawaii, and has lived in several different places, including Oklahoma, New Mexico, Florida, and South Korea. Growing up in a military family, she also spent a decade living in Colorado Springs, and considers it her true hometown. Joanna earned her bachelor's degree in telecommunications from the University of Florida (Go Gators!) and was a broadcast news reporter in Gainesville before making her return to Colorado. She worked at the local NBC affiliate, KOAA-TV, for more than three years as a reporter and part-time anchor. For Joanna, giving back to the community, and making it a more vibrant place to live and work in, is important. She now serves as the marketing and communications director for Care and Share Food Bank for Southern Colorado. On her free-time, she volunteers with the Children's Literacy Center, explores local shops, and enjoys hiking the beautiful trails we're lucky to have right in our backyard!
We have 14 amazing acts this year. This is going to be a great show. See you there!
Organizer of 2017 Omega Showboat Talent Competition
Since its inception in 1974 in Colorado Springs, Xi Pi Chapter has executed a wide range of community service programs and activities:
The annual Health Fair & the Charles R. Drew Blood Drive brings free health awareness to hundreds of local residence

Annual Christmas and Thanksgiving projects: Donations hundreds of Christmas presents and Thanksgiving turkey baskets

Volunteers and support for Care and Share Food Bank to ensure millions of pounds of food is packaged for distribution

Colorodo Springs Adopt-A-Park Program. Ever wonder why Boulder Park, downtown Colorado Springs stays so clean?

Scholarships to local college bound students: In 2016, we gave away a total of $18,000 in scholarships to 6 college bound youth!

Colorado Springs Teen Court: We are there every Monday teaching critical life skills to high risk youth

African American Youth Leadership Conference & Educating Children of Color Summit: We help plan, present, escort youth, financially sponsor and help make these conferences happen!

$50,000 Xi Pi Chapter Endowed Scholarship with Colorado College.