Description
JOINING LOCAL PRODUCERS WITH CONSUMERS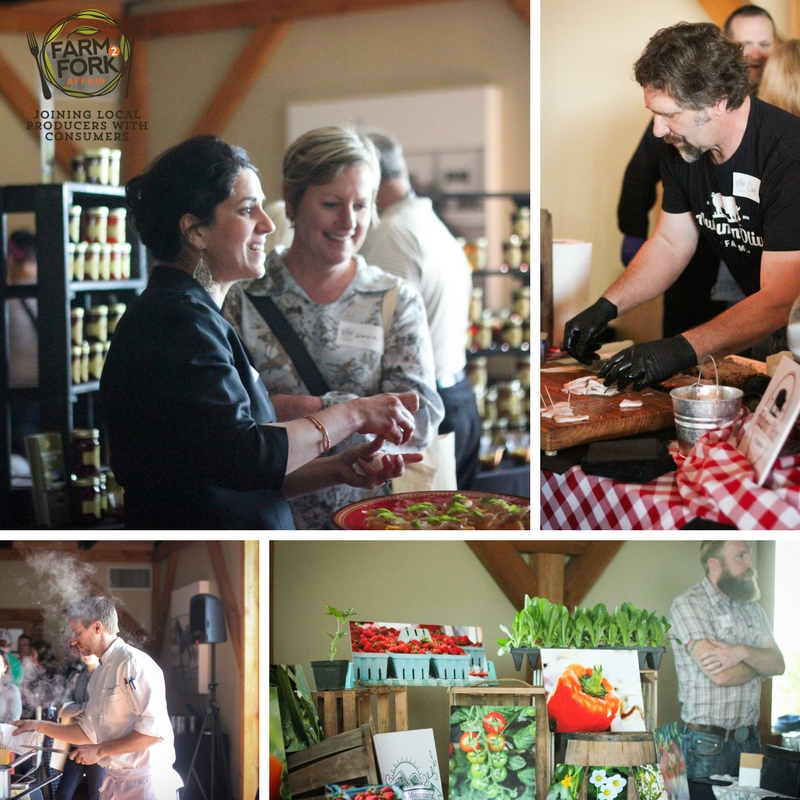 You're invited to a special event to bring together our unique Northern Shenandoah Valley farm producers with restaurants and other industry buyers throughout the region and Northern Virginia.
12:00pm - 4:00pm Event, networking and exhibit space will be open
12:30pm - 1:15pm Welcome and keynote speaker
Producers will have the opportunity to display your goods, provide samples, and share your story with source-conscious restaurants, retailers and other buyers from across the state.
Buyers will enjoy this outstanding opportunity to have face-to-face time with a diverse selection of the crucial local farm producers that your customers are now demanding.
Both producers and buyers will benefit from the relationships they build and hearing from Executive Chef, John Hoffman during the event.
Complimentary light fare, free producer samples, and cash bar will be available.
This free event is made possible by our sponsors and the generosity of our host, the historic Mimslyn Inn.
For more information contact French Price at frenchprice@vt.edu or 540-432-6029 x 117