2017 National PASRR Conference
Actions and Detail Panel
2017 National PASRR Conference
Tue, May 2, 2017, 8:00 AM – Wed, May 3, 2017, 4:00 PM EDT
Description
The Ohio Department of Medicaid, in collaboration with the Ohio Association of Area Agencies of Aging (o4a), will be hosting a national PASRR conference on May 2-3, 2017 for state level PASRR representatives. The two-day conference will be held in Columbus, Ohio at the Hilton Columbus Downton and will focus on topics that are pertinent to PASRR policy staff at a national level (e.g. Specialized Services, data analysis, federal regulations, etc.).
Conference Agenda: Please find a draft itinerary for the conference here.
---
KEYNOTE SPEAKER: AL CONDELUCI, PhD
CULTURAL SHIFTING: Building a More Inclusive World through Social Capital
All of us are interested in a stronger community where all people, and especially elders have an opportunity for better and more inclusive experiences in everyday life. In spite of our many years of focus on this goal, the outcomes in this area are still not satisfactory for people who are vulnerable due to age, disability or other compromises. Many vulnerable people find themselves isolated, with limited options for friendships and overall community participation. This session aims to inspire participants to imagine themselves as positive gatekeepers, facilitating entry for all people supported into diverse communities centered on shared interests and passions.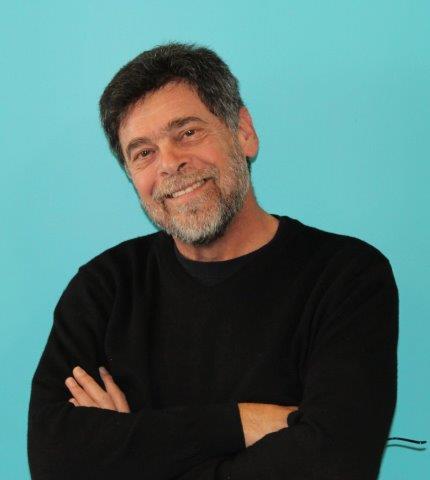 Al Condeluci is a lifelong resident of Pittsburgh PA, USA. He received his masters and doctorate degrees at the University of Pittsburgh and for the past 44 years has served as CEO of CLASS, a full service nonprofit organization supporting people with disabilities. Holding faculty appointments with the University of Pittsburgh's School of Health and Rehabilitation Sciences and School of Social Work, Dr. Condeluci teaches, advises, and mentors students. His books, Interdependence (1991, 1995), Beyond Difference (1996), Cultural Shifting (2002), Essence of Interdependence (2008), Together is Better (2010), Social Capital (2014) and the Macro Change Handbook (2015) focus on culture, community, social capital and macro change and have been used around the world.
In his entire career, Dr. Condeluci has managed programs and projects. He has been personally involved in every grant and project over his years and manages an annual budget of $14 million dollars. His supervisory and leadership skills are acknowledged in the greater community having won awards and medals related to his participation in providing supports and services to individuals with disabilities.
He can be reached at 412-246-2122, acondeluci@classcommunity.org, www.alcondeluci.com and on Twitter @acondeluci.
---
Hotel: All reserved rooms at the Hilton have been booked, however there are plenty of hotels in the downtown and surrounding area that are conveniently located near the event space! Other surrounding hotels include: Drury Inn and Suites, Hyatt Regency Hotel, Courtyard Columbus Downtown, Residence Inn Columbus Downtown, Red Roof Plus+, Doubletree Suites, and the Sheraton Columbus Capitol Square.
If travelling by plane, the John Glenn Columbus International Airport is conveniently located only 15 minutes from downtown.
---
This year's conference is dedicated to Dan Timmel, our friend and colleague at the Centers for Medicare and Medicaid Services (CMS), who passed this past year. Dan was deeply committed to the notion of person-centered planning, and that individuals should get the best care in whatever setting best fits their needs. You can read more about Dan's legacy here: http://www.forbes.com/sites/howardgleckman/2016/10/05/how-one-man-helped-build-a-better-medicaid-long-term-care-program/#78319739504d
---