2017 National Conversation on Board Diversity - Washington, DC

Wednesday, November 15, 2017 from 11:30 AM to 1:30 PM (EST)
Event Details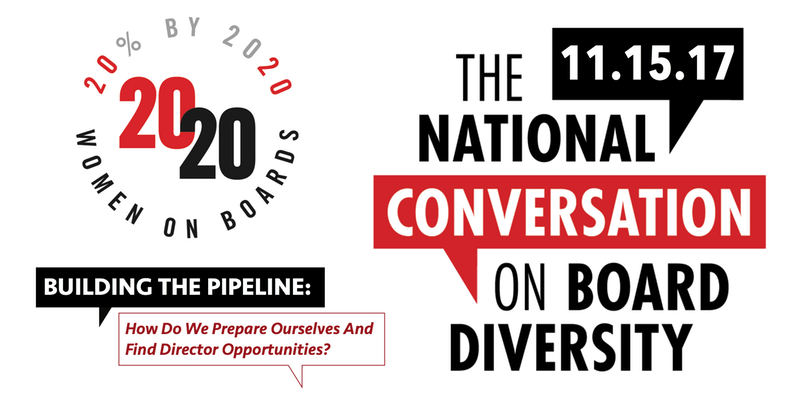 Wednesday, November 15, 2017
 11:30 a.m. – 1:30 p.m.
Join us for networking and a stimulating dialogue with our panel of outstanding executives. Learn firsthand how they prepared themselves to be board-ready and what advice they have to help more women obtain director opportunities.

Get a seat at the table. Be part of the conversation.
---
MODERATOR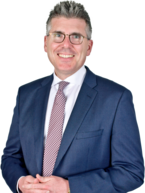 James MacGregor
Market President and Publisher, Washington Business Journal

James, a native of Toronto, has served as publisher of the Washington Business Journal since 2015. Prior to that he was publisher of the Silicon Valley Business Journal.  


MEET OUR PANELISTS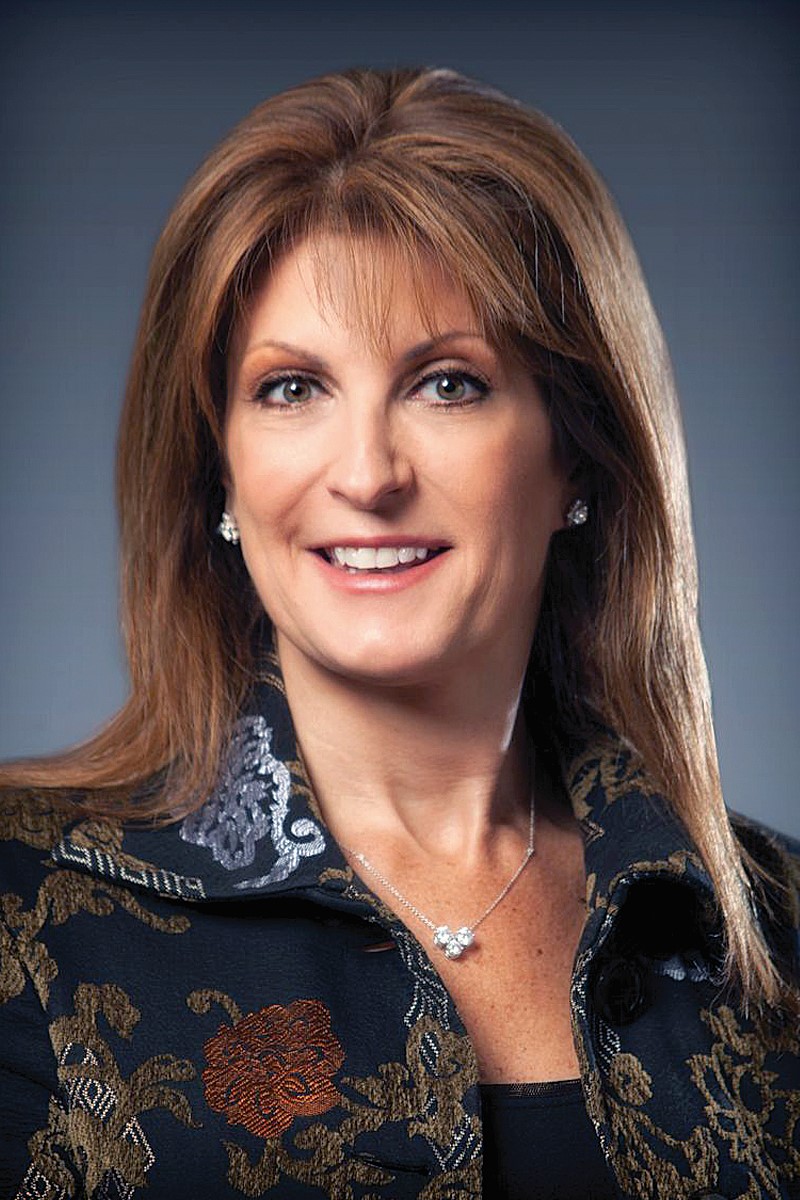 Victoria Harker
Executive Vice President and Chief Financial Officer, Tegna, Inc.
Board Member, Xylem, Inc.

Victoria D. Harker is an executive vice president and the chief financial officer of Tegna, Inc., a broadcast and digital media company created in 2015 when Gannett Co. split into two publicly traded companies.
Harker previously served in the CFO role for Gannett (2012-2015), the AES Corp. (2006-2012), MCI, Inc. (2002-2006) and MCI Group, a unit of Worldcom, Inc. (1998-2002). Harker currently serves on the board of directors of Xylem, Inc. (formerly ITT), a global water infrastructure company, and as chair of its audit committee and a member of its leadership development and compensation committee. She previously served on the board of directors of Darden Restaurants, Inc. and as a member of its finance and audit committees.
Harker is a member of the University of Virginia's Board of Visitors. She chairs that board's finance committee and also serves as a member of its executive committee, special committee on governance and committee on the University of Virginia's College at Wise. She is also a trustee of the University of Virginia Alumni Association's $250 million Jefferson Trust and participates as an emeritus society member of the Board of Wolf Trap Foundation for the Performing Arts. She earned a bachelor's degree from the University of Virginia and an MBA from American University.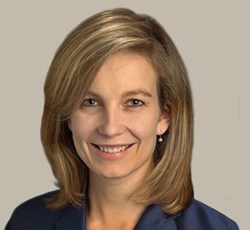 Mindi McClure
Board Member, Independence Realty Trust, Inc
Ms. McClure currently serves as corporate director of Independence Realty Trust, a $900 million NYSE listed multi-family REIT.  From 2006-2017 served as Managing Principal of The Bear Companies and its affiliates including a registered broker dealer and asset management platform which completed over $3 billion of capital markets and advisory assignments for private sector banks and real estate companies and numerous government agencies.  Ms. McClure served on the board of directors of the Bank of Georgetown, a $1.3 billion privately held community bank headquartered in Washington, D.C., from its inception in 2005 to its sale to United Bank in 2016. She served as senior managing director of investment banking at FBR & Co. from 1991 to 2006, where she provided over $8 billion in capital markets and advisory services to middle market financial services and real estate companies.
  She earned a bachelor's degree from the University of Richmond.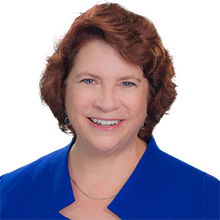 Cathy Graham
Chief Financial Officer, 2U

Cathy Graham has served as 2U's chief financial officer since April 2012. Previously, she served as chief financial officer for Online Resources Corporation, a financial technology company, from 2002 to April 2012. Prior to that, she served as chief financial officer for VIA NET.WORKS, Inc., an Internet services and web hosting provider, from 1998 to 2002. Previously, she served in senior financial positions with Yurie Systems, a telecommunications equipment manufacturer, and other public companies, as well as with several commercial banks. She holds a BA from the University of Maryland and an MBA from Loyola College of Maryland.






Kenneth Daly
Retired CEO, National Association of Corporate Directors (NACD)

Kenneth Daly most recently was the CEO of the National Association of Corporate Directors (NACD), a position he held from 2007 – 2017.  Ken is a recognized expert on corporate governance, executive compensation, and corporate board transformation. He is the architect of NACD's National Campaign to Strengthen Corporate Governance, a campaign empowering corporate boards and individual directors to lead the way to restoring public and investor confidence in corporate America. Prior to joining the organization, Ken was a partner at KPMG, where he served as the partner-in-charge of the National Risk Management practice.  Retiring in 2005 from the firm, he assumed the role of executive director of their Audit Committee Institute. Having served on and chaired audit committees as a director, as well as an audit partner, Ken routinely counsels audit committees in critical areas, such as risk oversight. He possesses extensive SEC and other regulatory experience and is especially knowledgeable about the financial services industry.
Ken is a frequent speaker and writer on many timely issues confronting today's corporate board, including executive compensation. He regularly appears in media and has recently been quoted in The Wall Street Journal, The New York Times, The Atlanta Journal-Constitution, Reuters, AP Radio, and FoxNews Radio, among others.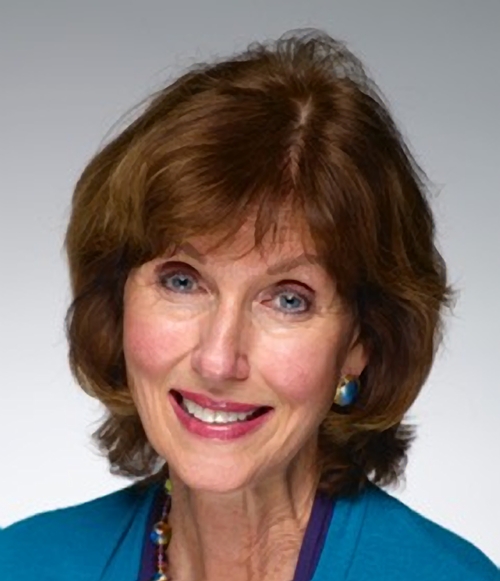 Betty Hudson
President, Hudson & Associates
Board Member, AFLAC
Retired EVP/CCO, National Geographic Society 

Betty Hudson is an award winning communications industry leader with 45 years of experience in global television, print and digital content creation, and audience building. She has served as a senior communications executive in for profit and nonprofit organizations, including NBC, iVillage, Reader's Digest and, most recently, the National Geographic Society.

Betty is the Co-chair of the Washington, DC Chapter of Women Corporate Directors (WCD), and member of the global WCD Strategy Advisory Committee. She also serves on the Board of Directors for AFLAC, Inc. 

SPONSORS

Connect on Social Media
http://www.twitter.com/2020WOB
https://www.facebook.com/2020WOB
2020 Women on Boards is a tax-exempt organization under Section 501(c)(3) of the Internal Revenue Code. All contributions are tax deductible to the extent allowed by law.
When & Where

Bethesda Blues and Jazz Supper Club
7719 Wisconsin Avenue
Bethesda, MD 20814


Wednesday, November 15, 2017 from 11:30 AM to 1:30 PM (EST)
Add to my calendar
Organizer
2020 Women on Boards is a national campaign to increase the percentage of women on U.S. company boards to 20% or greater by the year 2020. 
---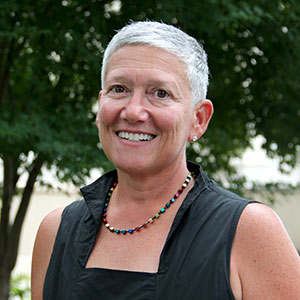 Jill Klein
Co-Chair, DC Steering Committee

Executive in Residence, American University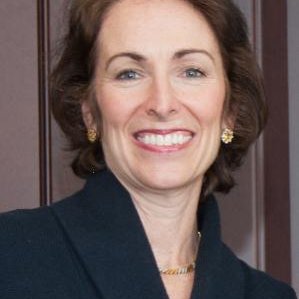 Stacy Murchison
Co-Chair, DC Steering Committee 

Chief Marketing Officer, 
Chevy Chase Trust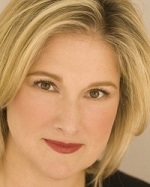 Carolyn Thompson
DC Steering Committee Member

Principal, Merito Group

Kim Natovitz Cutler
 DC Steering Committee Member
Associate at TriBridge Partners, LLC


Janet Demas Criley
 DC Steering Committee Member
Sales Manager, Private Mortgage Banking – Wells Fargo
Mandi Wedin
 DC Steering Committee Member
Vice President, Asset Management at Washington REIT
Wendy White, Esq.
 DC Steering Committee Member
Director, Goulton & Storrs PC



Emily Craig
 DC Steering Committee Member