2017 NAAAHR-State of Michigan Midwest Regional Conference

Friday, September 29, 2017 from 8:00 AM to 4:00 PM (EDT)
Event Details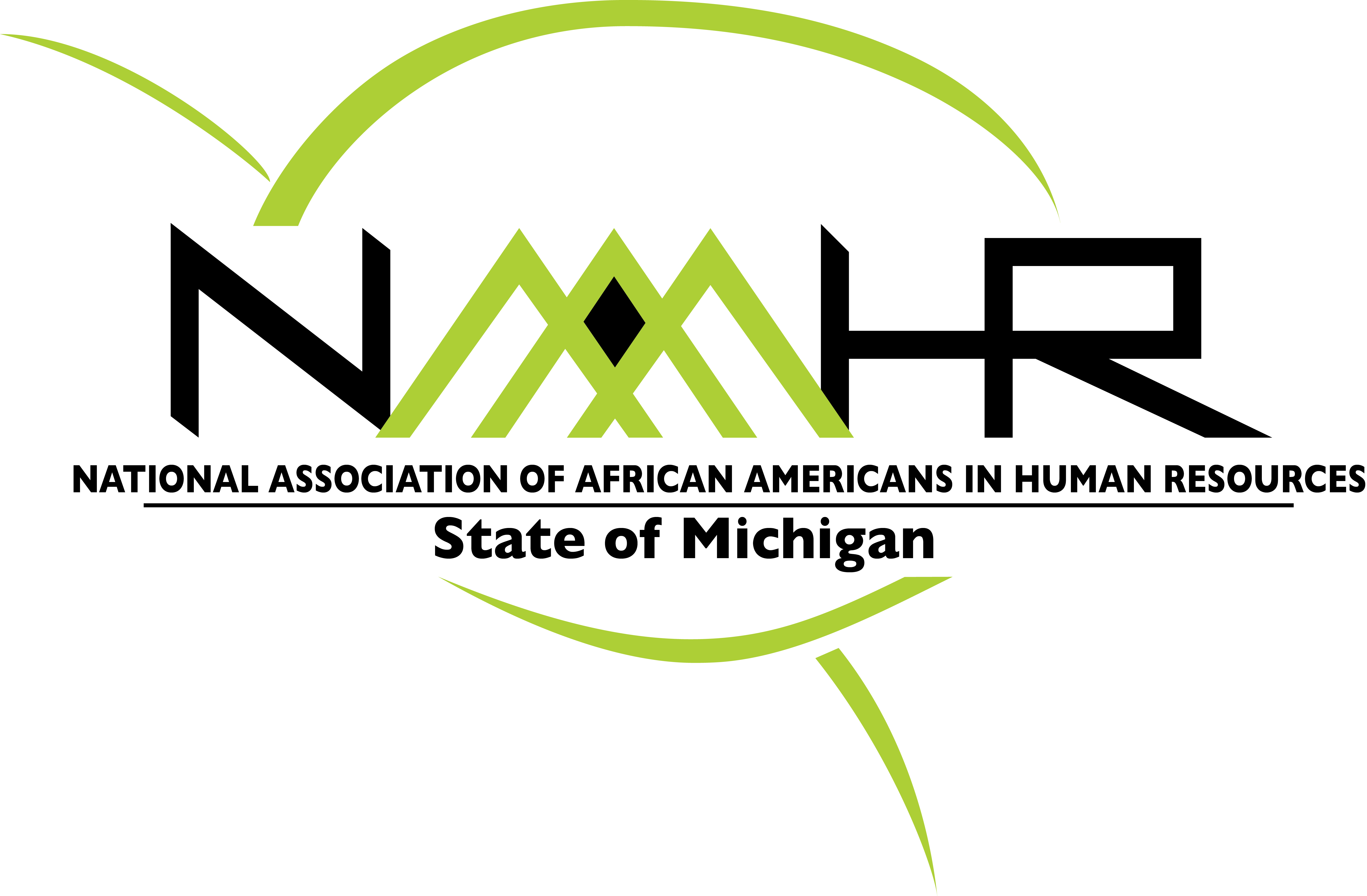 The National Association of African Americans in Human Resources Midwest Region 
Invites You To The 2017 Midwest Regional Conference

Get ready to learn from the greatest collection of skilled Human Resource practitioners
ever assembled under one roof! 
"It doesn't get better than this!"
Conference Lineup:
Our Keynote Speakers will be:
Kristi Stepp, Head of Human Resources Thermal Systems North America for Valeo : Are your HR skills stale?' Why you need to freshen them up?
Dr. Rita Fields, Professor of Management at Madonna University
Other Presenters and Workshop Titles:
Ovell Barbee, Senior VP of HR at Spectrum Health: Leveraging Change: The Key to Mobilizing Your Workforce

Nicole Webb-Elder, Director of Human Resources at Ford Direct : The Credible HR Business Partner

Terry Denise Faison, Manager of Labor Strategy & Negotiations Planning for Ford Motor Company: Building High Performing Teams

Kimberlea Dungy:Enhancing New Employee Engagement

Debra Williams, Executive Vice President of Right Management and President, Detroit Society for Human Resources Management: New Rules: What Got Us Here Won't Get Us There

Dr. Ernest Betts, Dean of Multicultural Business Programs for the Eli Broad College of Business at Michigan State University : Developing Global Executives for Emerging Markets

Veretta Nix, Director of Human Resources for Zingerman's Community of Businesses: Succession Planning: Build Leaders for the Change Ahead

Esther Jackson, Project Manager for the City of Detroit: HR Today: Time for a Prison Break

David Turner, VP of Human Resources at Eastern Michigan University: Creating an Intentional & Purposeful Communication Strategy

Cassandra Harvey, VP of Talent Management for the Neighborhood Service Organization : Painting the Elephant in the Room

Annette Avery, CEO of Avery 360 Consulting : Working with You is killing me: Building collaborative partnerships in the workplace.

Dr. Lisa Wicker, President and CEO of Linwick & Associates, LLC: A Call to Action for Strategic HR: Career Development Capability Model

Dr. Robynne Sherrill, Vice President, Global Talent Management & Development, Dawn Food Products: Driving/Enculturation of Change Management Practices

Dr. Iris Ware, Chief Learning Officer for the City of Detroit: The 5 C's of Human Resource Success

Kimika Garrett, Director of Human Resources at DUO Security: People Business Partner

Kelly Jackson, Director of Human Resources for the OHM Advisors engineering and architectural service firm: The 5 Compliance Steps for HR professionals

Dr. Dawn Stewart, Executive Director of Starr Commonwealth: HR Challenges in the Non-Profit Sector

Dr. Tia Lewis, Human Resource & Labor Relations Generalist for the City of Flint : Public Sector Recruiting and Hiring Practices

Cynthia Wells, Vice President for Human Resources at DESTACO: Career Management in the Real World

John Randle, Director Of Human Resources for the City of Farmington Hills: Increasing Minority Presence in Public Sector Employees

Camille Bryant, Executive Director of Human Resources at GE Digital : HR's Role in Leading Change with Authenticity and Transparency

Tish King, Principal Consultant at Summit HR Consulting, LLC: Leading in Volatile Times: Are You Prepared for the Unpredictable?
Register Today!
Hotel Accomodations
The National Association of African Americans in Human Resources welcomes The Sheraton Detroit Metro Airport as our host hotel. 
Book Your Hotel Now!
Hotel accomodations can be booked now at a group discounted rate until September 14th. Secure your hotel stay now by logging on to https://www.starwoodmeeting.com/events/start.action?id=1706298025&key=27797B0B.
Thank You To Our Partners!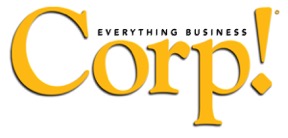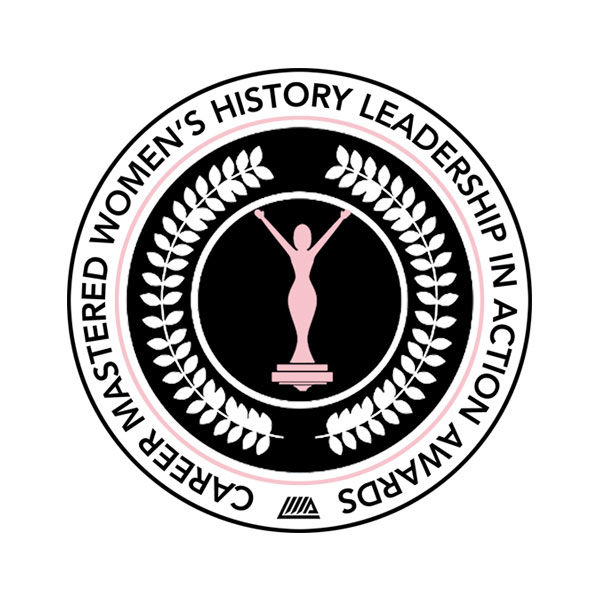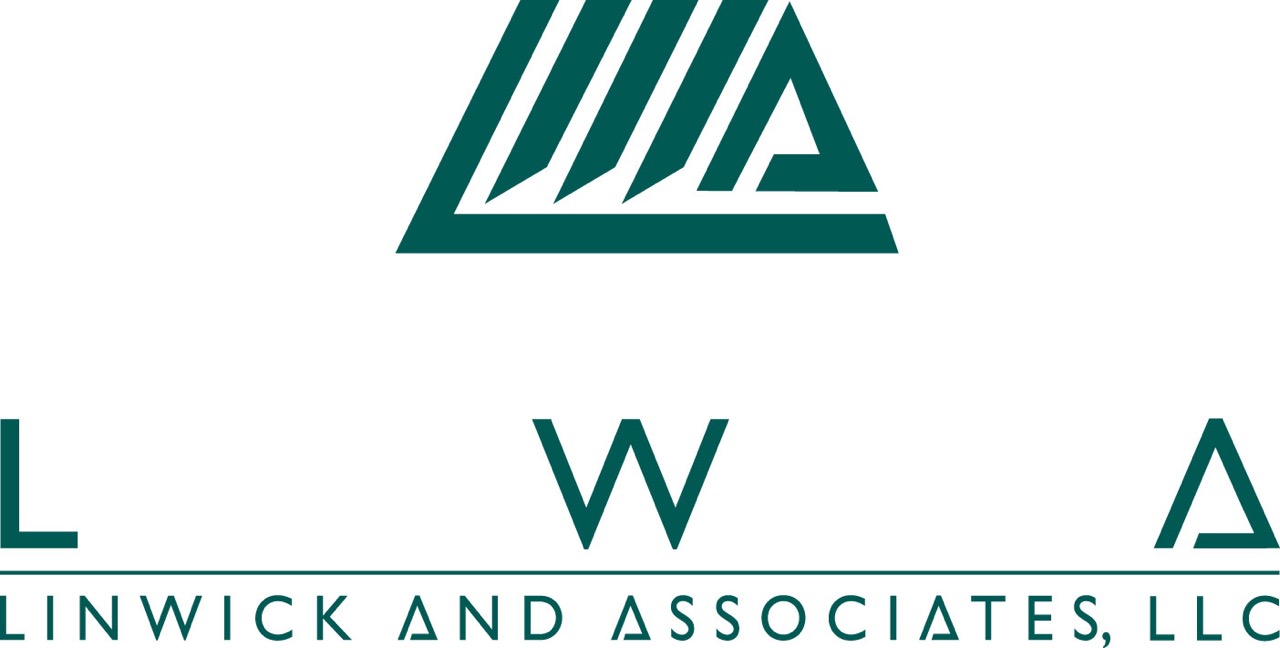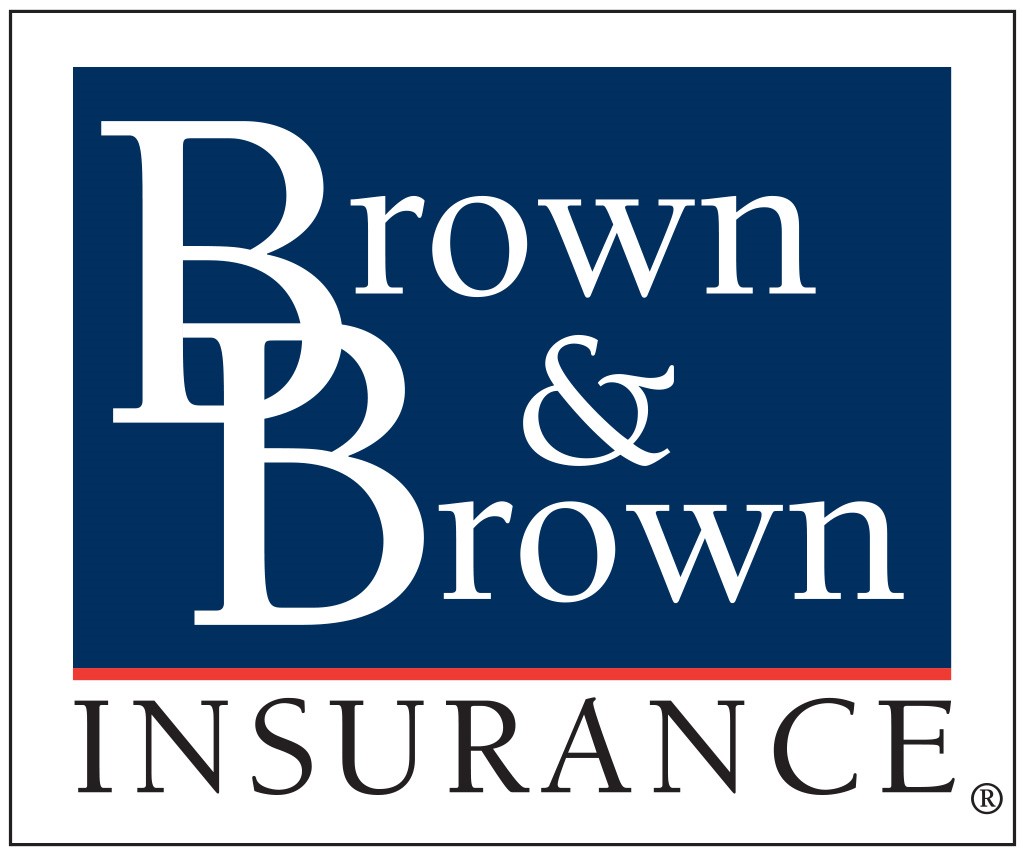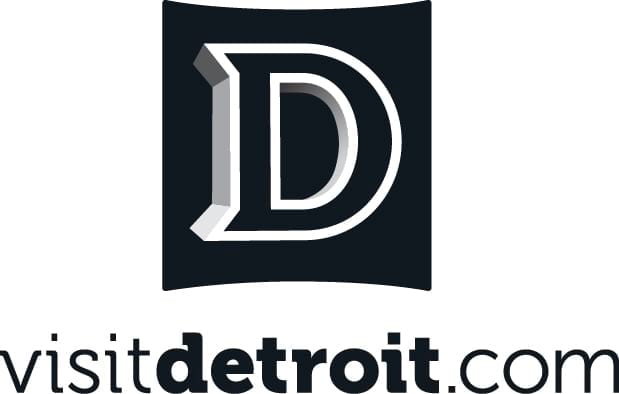 When & Where

Sheraton Detroit Metro Airport
8000 Merriman Road
Romulus, MI 48174


Friday, September 29, 2017 from 8:00 AM to 4:00 PM (EDT)
Add to my calendar
Organizer
The mission of the Detroit Chapter of the National Association of African Americans in Human Resources (NAAAHR – pronounced "N-Triple A-HR") is to serve as a vehicle and a voice for issues that impact the lives of our practitioners and provide leadership in areas where solutions seem difficult to achieve. The fulfillment of our mission will be realized by focusing on accomplishing goals that;

1. Address local, state and national issues of specific importance to our members
2. Provide a point of entry for those who wish to join the Human Resources profession
3. Disseminate academic, professional and practitioner information to supplement NAAAHR members knowledge base
4. Research and distribute best practices from across the profession
5. Create networking opportunities that strengthen professional connections
6. Focus on the continuing development of member leadership skills

It is with this sense of purpose that the Detroit Chapter NAAAHR is positioned as a venue for bringing together the collective minds and talents of our members and friends and provides a forum for member advancement.