2017 Monetization Summit West

Wednesday, April 19, 2017 from 8:00 AM to 6:00 PM
Event Details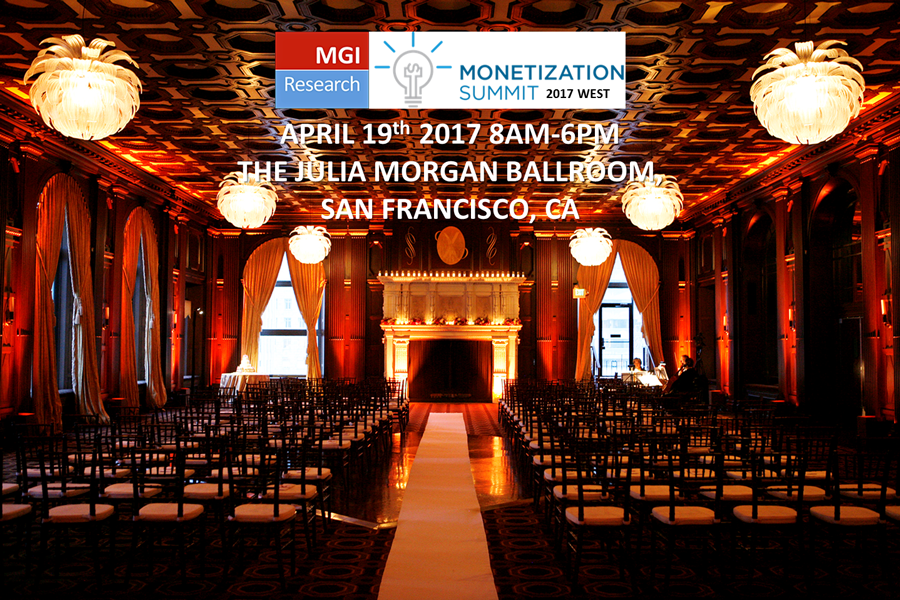 New business models...
Subscription and usage-based pricing...
On-demand products and services..
Business is becoming digital – and the connected products and cloud services of today are exposing major gaps in the enterprise systems and processes needed to support digital business.
With in-depth case studies and executive interviews, the Monetization Summit will highlight how companies are making the move to digital, the critical success factors, and the lessons learned by industry leaders. It will detail what changes are necessary in CRM systems, order management and provisioning, billing, and revenue management.
The Monetization Summit will bring together business executives, IT professionals, investors, industry analysts and media interested in 21st century solutions to the increasingly complex quote-to-cash, finance, payments, and billing challenges of today. In addition to the MGI Research Agile Monetization Keynote that will share the latest research, insights, and MGI360 Ratings, attendees will hear case studies presented by user organizations, CEO spotlight interviews, and presentations and panels from recognized experts and practitioners. The conference is an opportunity to learn directly from finance and business innovators at leading companies on how to leverage the power of 21st century enterprise (finance, monetization, payment processing, CPQ, and revenue recognition) solutions to drive new business initiatives.
AGENDA: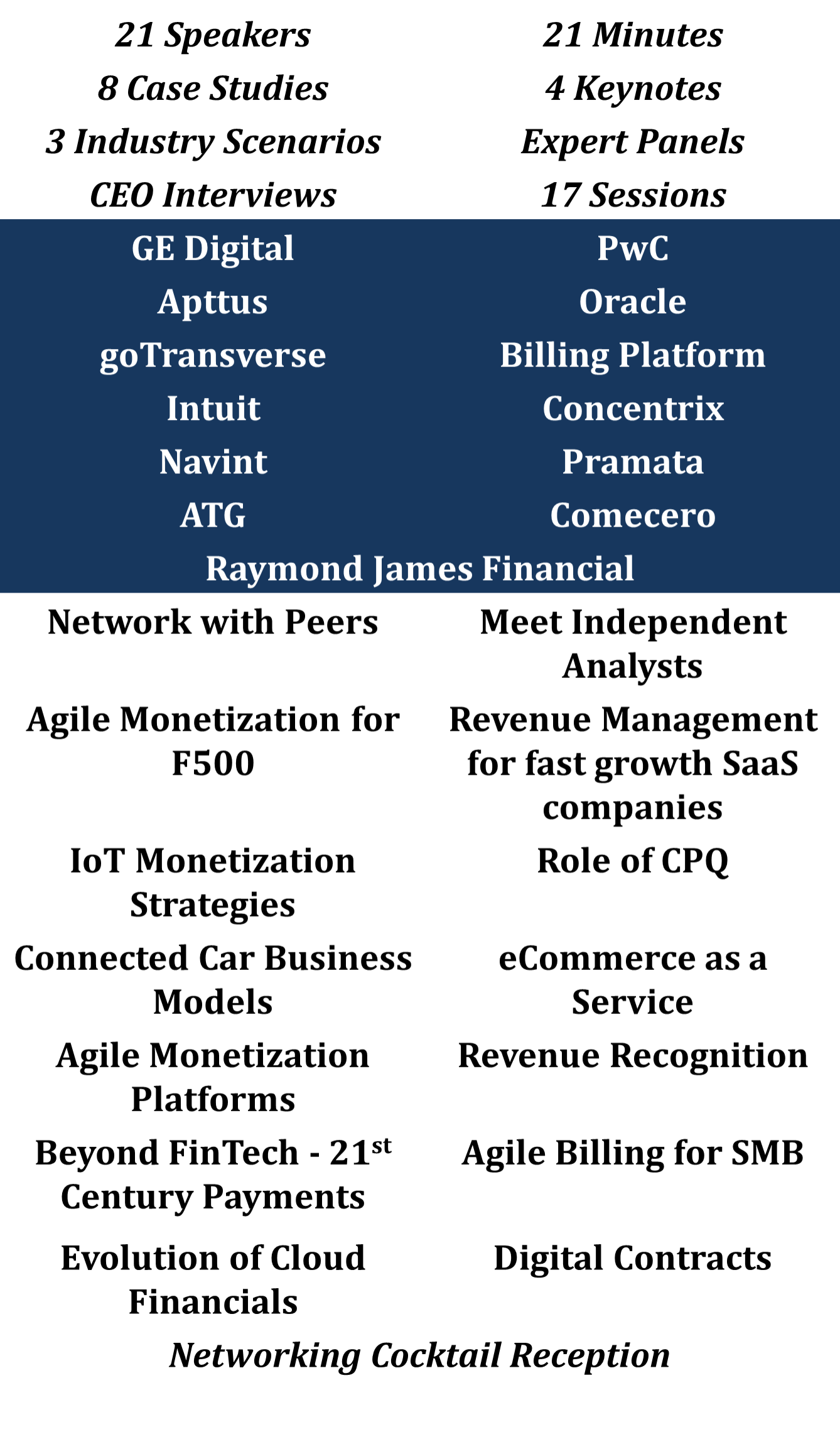 CONFERENCE HOST:

The conference is organized and hosted by MGI Research, an independent analyst firm focused on disruptive trends in the technology industry and well known for its in-depth coverage of billing, monetization, and the Quote to Cash process. MGI Research provides business and finance executives with comprehensive research and supplier ratings, enabling organizations to make timely, informed purchasing, implementation, and operations decisions. As the only independently organized conference solely focused on process and systems innovation, this event will deliver high quality, actionable insights to help business, finance, and IT executives understand the risks, rewards, and opportunities of re-engineering their processes/systems today, and help identify the market leading solutions that are available.
CONFERENCE PARTNERS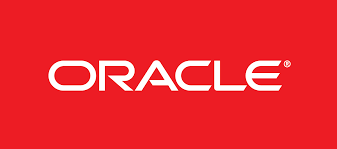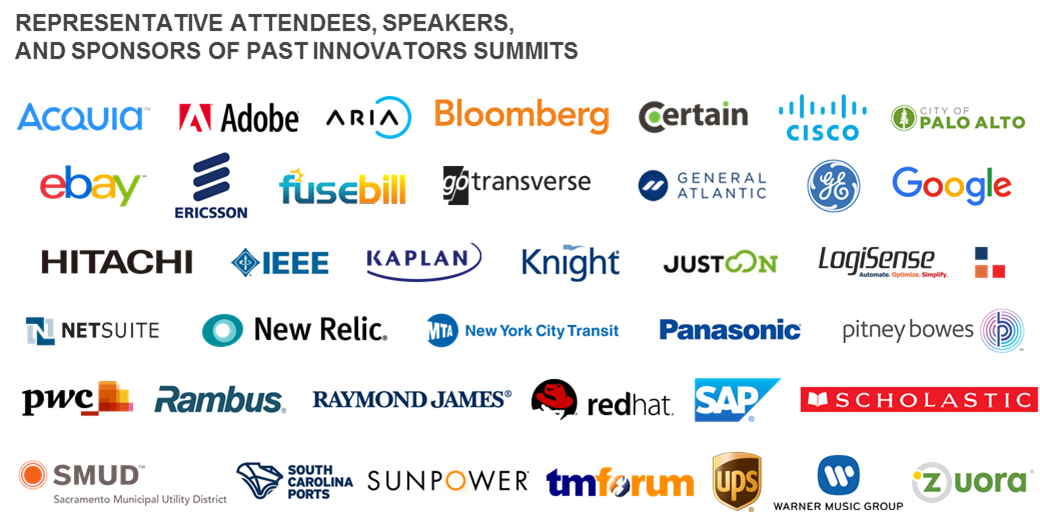 Inquire about group rates: call +1 888-801-3644 or email to: monetization-summit@mgiresearch.com



Kamal Ahluwalia

Apttus

Chief Revenue Officer

Jed Bickford

eMyth

Director of Product Development

Trevor Black

Comecero

Co-Founder

Ted Brookbank

Advanced Technology Group

Senior Vice-President

Ravin Checker

Synthesis Systems

President

Dickson Chu

BBVA

EVP, Global Portfolio Manager

David Cook

Concentrix

VP Connected Vehicle Solutions

David Crowell

PwC

Manager

Andrew Dailey

MGI Research

Managing Director

Joe Emig

Payvision

VP Business Development

Pete Getchell

Navint

Director

Stig Haavardtun

PwC

Partner

Hans Hanspal

GE Digital

Monetization Architect

Matthijs Koorn

MGI Research

Research Director

Jim Mendelson

MGI Research

Managing Director

Eben Ostergaard

eMyth

VP Finance & Operations

Praful Saklani

Pramata Corp

CEO

Leena Sampemane

Intuit

Enterprise Architect

Tyler Sloat

Zuora

Chief Financial Officer

Leo Solomon

Billing Platform

Chief Technology Officer

Igor Stenmark

MGI Research

Managing Director

Steve Terry

Naving

Director

Terry Tillman

Raymond James Financial

Managing Director

Paul Tindall

goTransverse

Chief Technology Officer
When & Where

The Julia Morgan Ballroom
465 California
San Francisco, CA 94104


Wednesday, April 19, 2017 from 8:00 AM to 6:00 PM
Add to my calendar
Organizer
MGI Research is an independent research and strategic advisory firm focused on disruptive trends in business finance technology. Major areas of focus include Agile Monetization, Payments, eCommerce, and Revenue optimization. Our clients include business executives, major corporate IT buyers, technology supplier CEOs, CFOs, and CMOs and the institutional investor community. We help business executives and IT organizations optimize technology strategies, narrow purchasing choices, speed up evaluation processes, and reduce risk and cost through negotiation assistance.  Our offerings include subscription research and advisory services, tech supplier ratings, proprietary quantitative tools like the MGI Cloud30 Index, and benchmarking services.