Description
Join church leaders from across the state for the 2017 Mississippi Convocation on the Black Church on Saturday, October 28, 2017, 9 am – 4pm at Anderson United Methodist Church, 6205 Hanging Moss RD, Jackson, MS, 39206.
All clergy and laity are welcome to participate and attend. Come! Experience exceptional preaching and teaching, innovative and thought-provoking workshops, and soul-stirring music.
The theme of this year's Convocation Intentional Discipleship through the Lens of the Black Church Experience embraces the Mississippi Conference's overarching goal – that by 2020, 75% of ALL local churches will have an intentional disciple-making system in place.
Be informed with the tools and resources needed for transforming your communities
Be inspired to lead fearlessly and strategically to make disciples for the transformation of their communities and the world
Be intentional in creating, planning and implementing a course of action for building relationships and discipling your communities
Be transformed! Be what God has intended you to be!
SPEAKERS: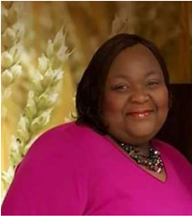 The Rev. Telley Lynnette Gadson, senior pastor and spiritual coach at St. Mark United Methodist Church in Taylors, South Carolina and president of the National Black Clergy Women of the United Methodist Church (BCWUMC), will be this year's keynote preacher.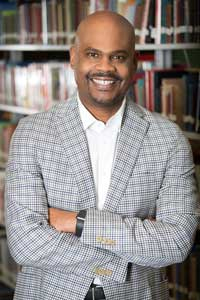 A recognized visionary leader in church revitalization, the Rev. Junius B. Dotson, is the General Secretary (chief executive officer) of Discipleship Ministries, and international agency of The United Methodist Church. He began his tenure on July 1, 2016.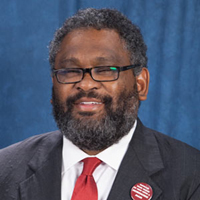 Rori Francis Blakeney serves on the staff of the General Board of Discipleship as the young people's ministries' regional staff for the Southeastern Jurisdiction. In this capacity, he works to nurture, empower and equip youth, young adults, and adult workers to lead in the life of the church.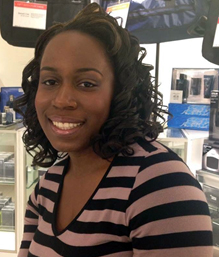 JaNae` Swanson-Brown is an Executive Assistant at Kennesaw UMC in Kennesaw, Georgia. JaNae attended University of Tennessee at Chattanooga and Pellissippi State Community College, where she studied Criminal Justice and Business Administration.
===============================================
PLEASE NOTE:
REGISTRATION IS REQUIRED.
ONLINE PAYMENT IS PREFERRED - however, if you do not pay online, please bring your payment to the event (do not mail). Make the check payable to: Mississippi UM Conference.
QUESTIONS?
Contact Jane Horstman at jhorstman@mississippi-umc.org or 769-2433-7072.
Date and Time
Location
Refund Policy