Description
2017 Carb Day Customer Social Event
Join Integration Partners, for a full day of festivities, music, hospitality and socializing.
Known for many years as "Carburetion Day," and shortened only in fairly recent years simply to "Carb Day," it refers to the day on which cars qualified for the starting field are given the opportunity to practice in "Race Day trim".
Tentative Miller Lite Carb Day Schedule:

Fri, May 26 - Miller Lite Carb Day

11am - 12pm - Final Indy 500 Practice

12:30pm - Indy Lights Race - Freedom 100

1:30pm - TAG Heuer Pit Stop Challenge

3:30pm - Miller Lite Carb Day Concert feat.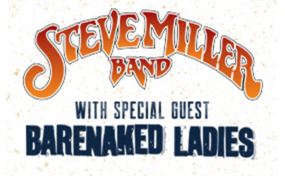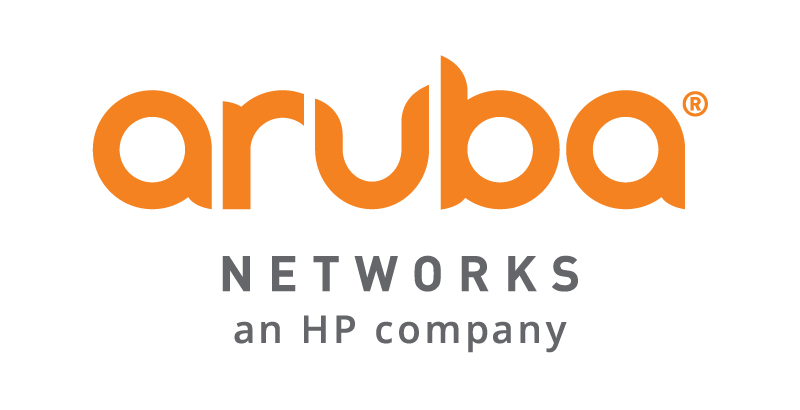 Date and Time
Location
Indianapolis Motor Speedway
Legends Row, 2nd Level, Mario Andretti Suite
4790 West 16th Street
Indianapolis, IN 46222