2017 MI Women Veterans Empowerment Conference Theme: Vision - Passion - Gro...
Description
Join us, for the second 2017 Michigan Women Veterans Empowerment Conference at the new MVF Michigan Veterans Foundation at 4626 Grand River Ave Detroit, MI. Saturday November 18, 2017 9 to 2 pm. FREE to women attendees, continental breakfast and lunch provided, seating is limited so register now!
Theme: Sharpening your Vision, Radiate Passion and Grow. Come out and engage in discussion with the following powerful women leaders, in order to foster a healthier woman veteran community and be empowered in your personal life.
Vision: What do you see? Sharpen your vision by harnessing your inner power to bring it to fruition.
Passion: Live life passionately and fervently while striving to achieve anything you desire in life.
Growth: Maturing, growing, developing and gradually increasing in your present stage of development.
8– 9 am - Registration, Refreshments/Vendors/Networking/Ice Breaker/Photo Booth
9:00 – 9:15 – Welcome & Acknowledgements by Sgt. Stephanie J. Shannon –Presentation to Mr. Tyrone Chatman – Executive Director of the Michigan Veterans Foundation
*Our Mistress of Ceremonies the Honorable Judge Denise Langford Morris
* Opening Prayer – Chaplain Jennifer Smith - Woman Veteran
* Posting of Colors – Women's Army Corps Veteran Association – Wolverine Chp. 67
President Evelyn Kennedy
* Patriotic Song – Janice Simon- Woman Veteran "God Bless America"
9:20 – 9:40 - 1st Speaker – Denise Ervin – "Creating Your Own Vision Board"
9:40 – 10:00 – 2nd Speaker – Simone Lightfoot-Woman Veteran
"Veterans Entering Politics"
10:00 – 10:15 – Break – Vendors/Video & Photo Shoots/Networking
10:15 – 10:35 – 3rd Speaker - Stacy Betts – "Veteran Business & Entrepreneurship"
10: 35 – 10:55 – 4th Speaker – Honorable Judge Shannon A. Holmes – Woman Veteran Presiding Judge of Wayne County Veterans Court "Mastering Leadership"
11:00 – 12:30 – ** Senator Vincent Gregory- SB268 /Renaissance High School Cougar Battalion Exhibition Rifle & Drill Team/"Pretty Hunter" Women Veterans Presentation LUNCH/Raffle/Vendors/Photos ***
12:30 – 12:50 – 5th Speaker – Dr Opal Murphy-Hicks – "Relationships & Trust Issues"
12:50 – 1:10 – 6th Speaker – Haith Johnson – "Inner beauty & Wholeness"
1:10 – 1:30 pm - Closing - Sgt. Stephanie J Shannon) Gifts - Raffle Tickets – Return Surveys
Final Vendors for Conference
Vet Biz Central
No Veteran Left Behind
Eisenhower Center
Humana
Buddy to Buddy
Wolverine Chp 67 – Women's Army Corp Veteran Association
The Mission Continues Fellowship Program
LGBT Woman Veteran Support Group
Michigan Veterans Affairs Agency - MVAA
Kappa Epsilon Psi Military Sorority Inc - Detroit Omicron Chapter
Unforgotten Veterans
John Dingell - Detroit VA Medical Center
US Border Patrol Agent - Detroit Sector Recruiting
DTE's Residential Energy Efficiency Program
Big Sister Secrets - Women Veteran Author & Shaklee
VOA – Volunteers of America
US Department of Verans Affairs – Detroit Regional Office
Macomb Homeless Coalition
Veteran Built
Prepaid Legal
Oasis Travel Services
Hope 360
The Demarco Project
Alpha Gamma Xi Military Sorority
TJ Maxx/Jackets for Jobs
Ann Arbor VA Hospital
Our phenominal Mistress of Ceremonies is the Honorable Judge Denise Langford-Morris, who was
appointed to the Oakland County Circuit Court in August of 1992, elected in 1994,
re-elected in 2000, 2006 and 2012 and continues to serve in that capacity. She is the first African American Circuit Court judge and dean of the bench. She earned a Juris Doctor Degree from the U of D Mercy School of Law, where she presently serves as a trustee.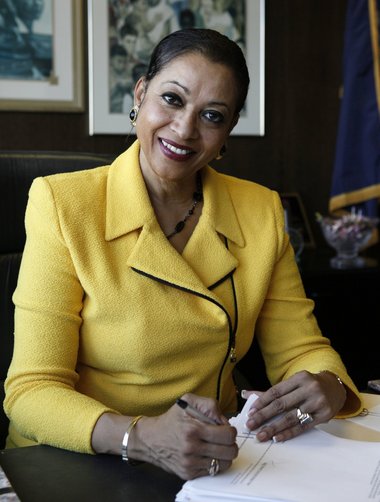 Our Speakers are the following:
Denise Ervin, RN, BSN, INC-BC, CEO of Infinite Well Beings. She will expound upon how to create your own health system to take care of yourself, incorporating mind, body and spirit.She will show us how to create our own Vision board with, her passion for serving has called her to Integrative Nurse Coaching. Denise is leading the movement to weaver together the traditional nursing with new integrative nursing techniques.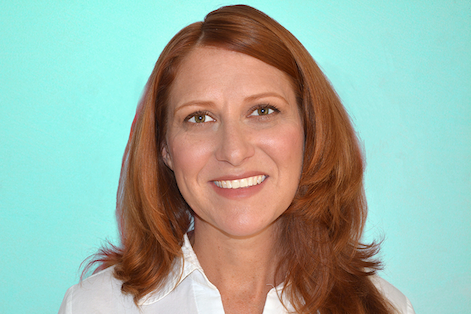 Simone Lightfoot - National Director of Urban Initiatives at the National Wildlife Federation. Simone is a Airforce woman veteran, that was nominated top 10 Airman out of Dover, AFB, she is highly regarded within seasoned public policy and political circles throughout the country. In the past 7 years she has served as an instructor with the Veterans Campaign (VC) out of Washington D.C training military personnell and veterans how to run for public office. She serves as a member of VC's national board of directors at the conference she will speak at the conference about the program, Veterans interested in entering Politics.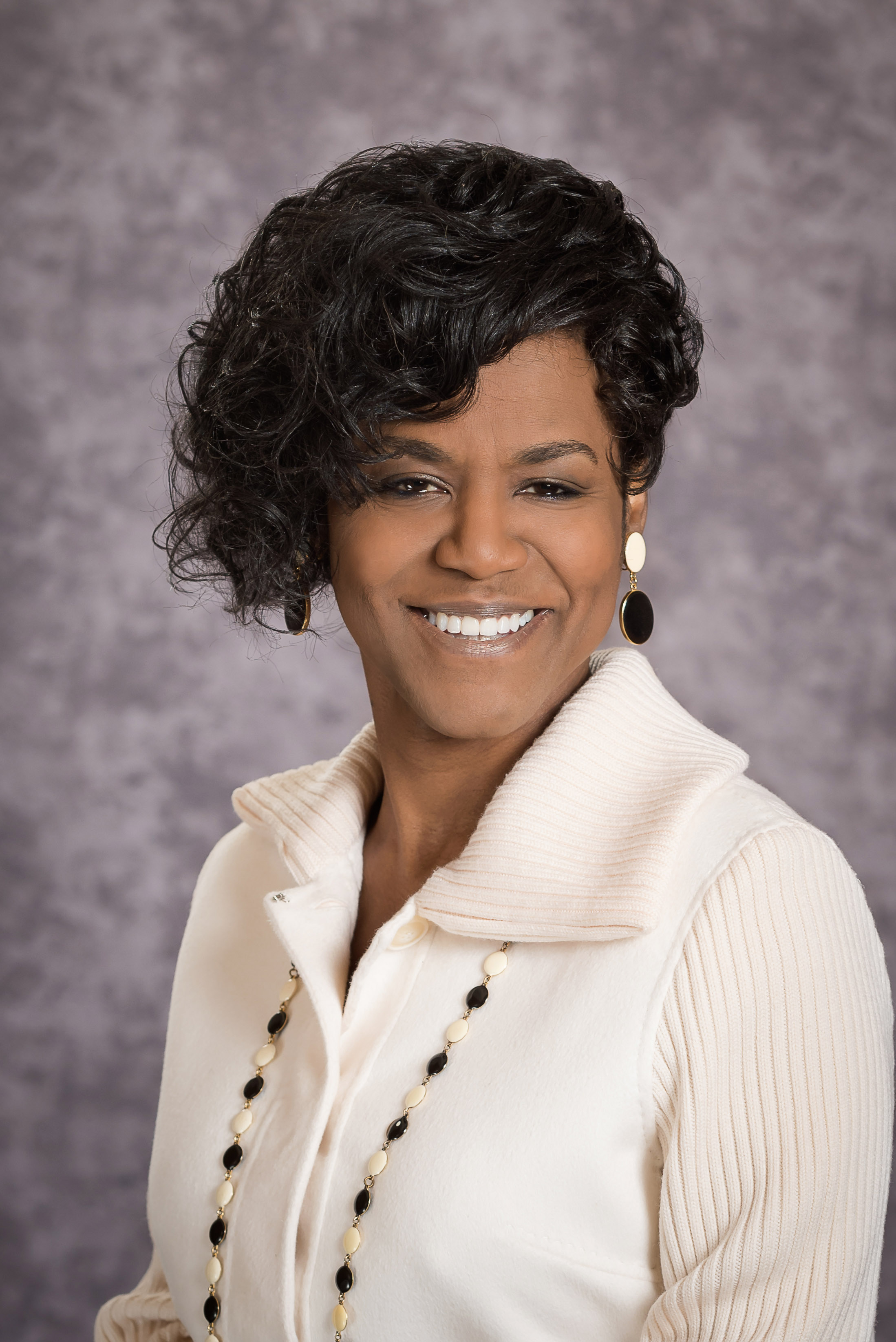 Honorable Judge Shannon A. Holmes, PHD presides over the State of Michigan 36th District Veterans Court. She is a graduate of Dillard University and the University of Detroit Mercy School of Law, she earned a doctorate degree from Ecumencial Theology Seminary of Detroit. She is a woman veteran that served as an JAG officer within the Michigan National Guard. She will empower us at the conference on How to Master Leadership, she has a passion for women's issues and is dedicated to minstering to all of God's people.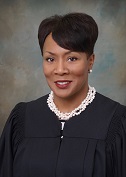 Stacey Betts, Master Certification - Regional Director of PTAC (Procurement Technical Assistance Center) hosted at the Flint and Genesee County Chamber of Commerce since 2014. Her mission is to support businesses in the Region 6 prosperity counties with building their businesses in government contracting. She will empower us at the conference on how to establish a business and gain government contracts.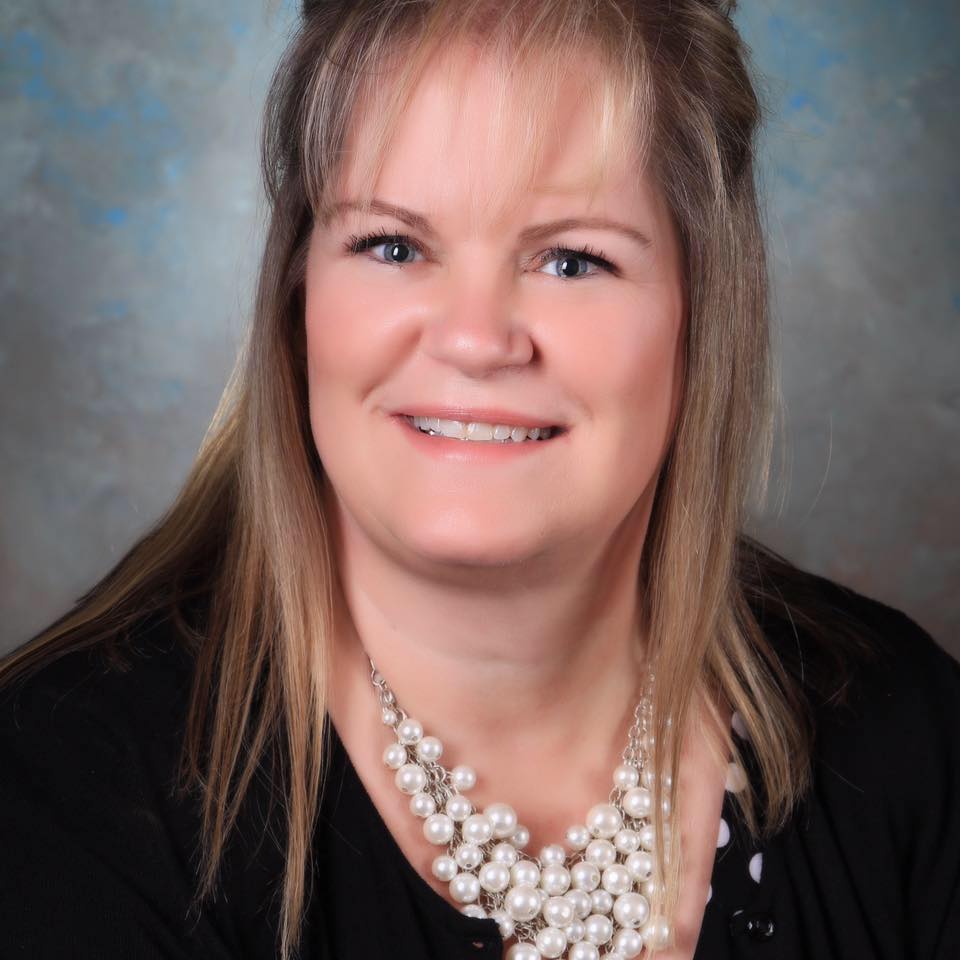 Haith Johnson, B.S. in Pastorial Counseling is the CEO of Le'Host LLC, Founder & Executive Director, Love that Works Inc. Haith's personal experience as a homeless, obese and considered a "At Risk" youth failing high school has given her profound compassion for others. She has evolved to becoming one of the most sought out beauticians, stylist and make-up experts across the country with 30 years experience in the beauty industry. She's will present at the conference an empowering and inspiring message to women on how to restore their dignity and self respect.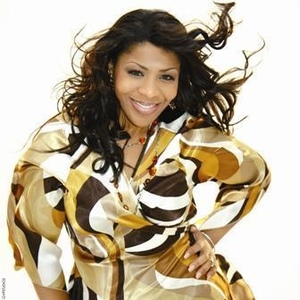 Opal Murphy-Hicks, PHD in Psychology Founder/CEO of Murphys Education Center has a heart for serving people within the menatl health community and his a minister in the Christian faith. Dr Opal has a PHD in Industrial Organization Psychology (I/O), M.S. degree in (I/O), B.S. in Development Psychology, a licensed social worker, cosmetologist instructor and is a certified Family Relations specialist . She will be empowering us at the conference on the topic Trust Issues in Relationships, we looking forward to experiencing Dr. Opal's gift.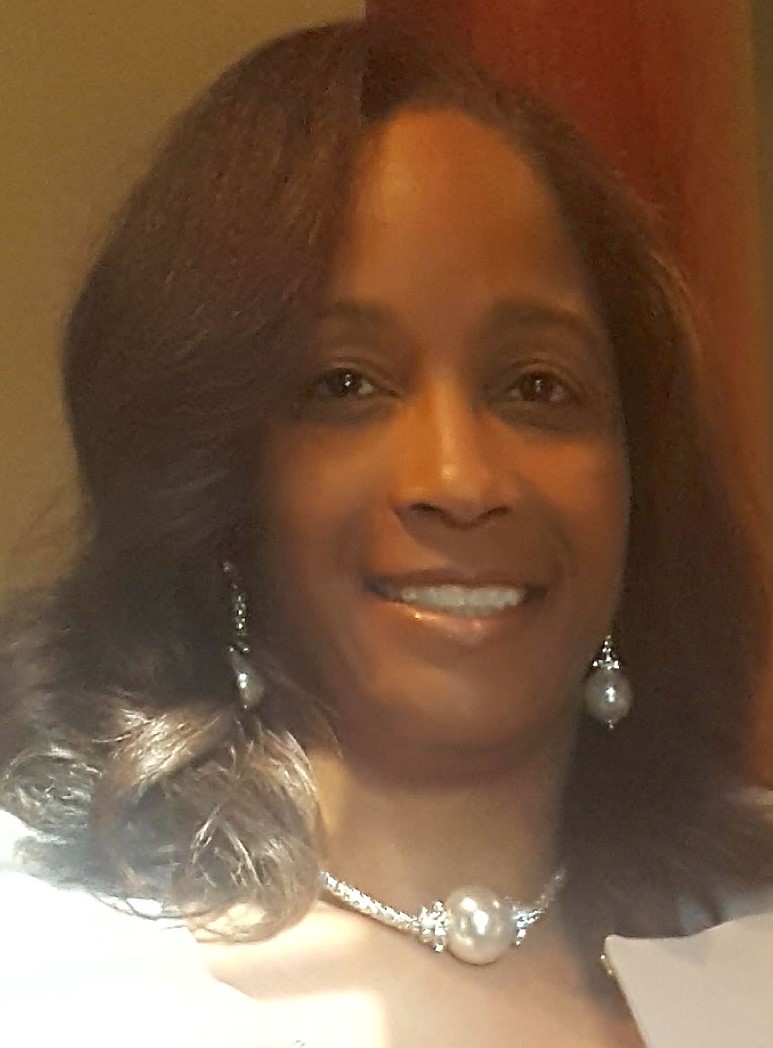 What empowers you, lets pass it on! www.empowermiwomenvets.com