Description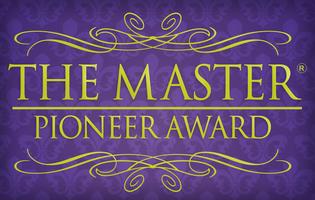 The Master Pioneer Award is an award ceremony produced with a two-fold mission in mind;
A. The MPA recognizes, acknowledges, and honors individuals who have laid the foundation for the now $760 million dollar Natural Hair Industry. These individuals have established salons, schools, natural hair expos. They are natural hair stylist, locticians, braiders, product developers, movie, documentary, music producers, and more. These men and women are on the forefront in creating licensing in an effort to legetimize this fast paced and fast growing indstry. They are the Master Pioneers who have created an industry that is no longer considered "trendy" but well rooted and steadly growing.
B. The MPA's is a Fund Raiser designed to assist indiviuals who are less fortunate receive vital education, that will help them to become self sufficient in the beauty industry. To also assist struggling beauty professional who are at risk of loosing their business due to lacking business management skills. To help students lacking resourses and the financial means to further their education as they enter the beauty industry.
Join us as we celebrate these industry leaders and pay it forward in support of those in need.
Inaugural Master Pioneer Orin Saunders said it best "I see this as being The BET Awards of The Natural Hair Care Industry"