2017 MassDiGI Game Challenge - Team Registration

Friday, February 24, 2017 at 9:00 AM

-

Saturday, February 25, 2017 at 4:00 PM (EST)
Event Details
The MassDiGI Game Challenge is a one-of-a-kind pitch competition that helps aspiring game developers launch new games. The 2017 MassDIGI Game Challenge will be held on February 24 & 25 at the Microsoft New England in Cambridge, MA. The MassDiGI Game Challenge features industry mentors, veteran judges panels and keynotes and great prizes – you don't want to miss it!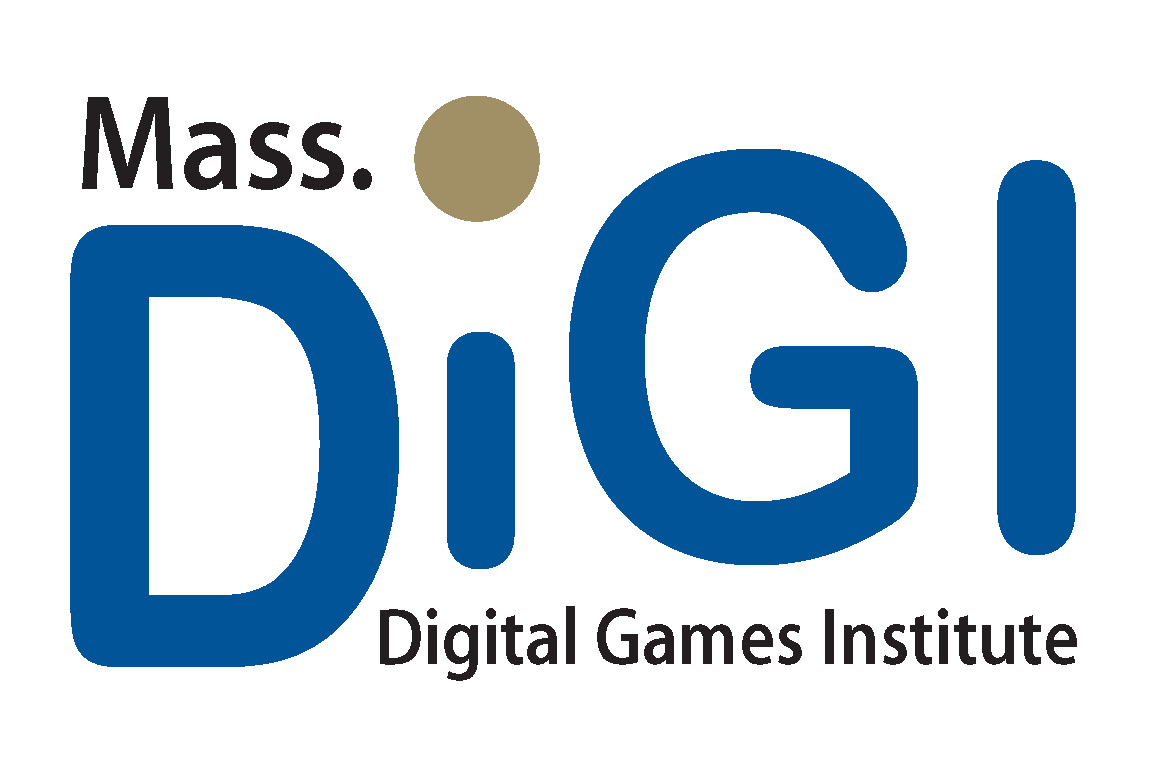 Each competing team should nominate one person to be their Team Captain. This person will be the primary contact with whom MassDiGI will communicate regularly leading up to the event. During registration, the Team Captains are required to provide basic team info including the Team/Studio Name, List of Team Members, Competing Level & Category and a Basic Game Description.
ALL TEAM CAPTAINS AND TEAM MEMBERS MUST REGISTER BY
FRIDAY, FEBRUARY 10, 2017 at 5:00pm ET TO COMPETE.
COMPETITORS: Please note that we have made a number of changes to Game Challenge format this year and, in addition to updating the website, we will offer a question and answer conference call or two for all Team Captains in late January/early February. If you have any immediate questions, please contact us at info(at)massdigi.org.
Registration is on a first come, first serve basis, so we encourage all interested teams to sign up as early as possible. The maximum number of competing teams is 40. Competing teams are required to provide team details and a game description etc. during the registration process.
We encourage all potential competitors to read the competition Rules in full prior to registering to ensure that you qualify. Updated Rules will be posted soon but in general they will be very similar to those from past years.
Contact us at info(at)massdigi.org with any questions! Good luck!
Please take the time to visit our 2017 sponsors and supporters: 
Thank you to Microsoft, Becker College and PAX East!
WORCESTER-CAMBRIDGE ROUND TRIP BUS: Details to be posted in early February 2017.
 Visit massdigi.org for additional information.
The 2017 MassDiGI Game Challenge will feature:
Competitive Game Challenge with Great Prizes
Enter your game concept or beta/near release title in one of two levels, Indie or College/University, and in one of two categories, Entertainment or Serious. There is also a level open to High School competitors.
Grand Prize and Category Winners will receive great prize packages – from cash and/or gift cards, experiential prizes, and industry mentorship to game promotion/PR opportunities, trophies and much more. In addition to the People's Choice Award, new this year will be awards for Best Art and Best Game Design. Information on Prizes will be posted soon.
Mentorship Program
One of the highlights of our event has been the opportunity for teams to meet one-on-one with industry mentors to provide valuable insight on each team's entry. This year, participating teams will have a chance to sign-up for mentor meetings in the expertise areas of Art, Design, Business and Technology. Check out Mentors page for more information. Registration information for the 2017 Mentorship Program will be sent to Team Captains once capacity is reached or registration is closed.
Educational Program
Day 1 of the Game Challenge will feature sessions to help teams fine-tune their pitch for the judging committee. Sessions will focus on the topics of art, design, business and technology. See schedule for information.
Indie Game Showcase
What would a Game Challenge be without a few games to play! The New England indie community is full of extremely talented individuals with great ideas on the cutting edge of game development. Teams and general attendees will have a chance to network with and, more importantly, play some of the great indie games created in our own backyard. Featured companies will be listed soon!
*Once capacity has been reached or registration has closed, latecomers may be added to the wait list or considered on a case by case basis. Contact us at info(at)massdigi.org for details.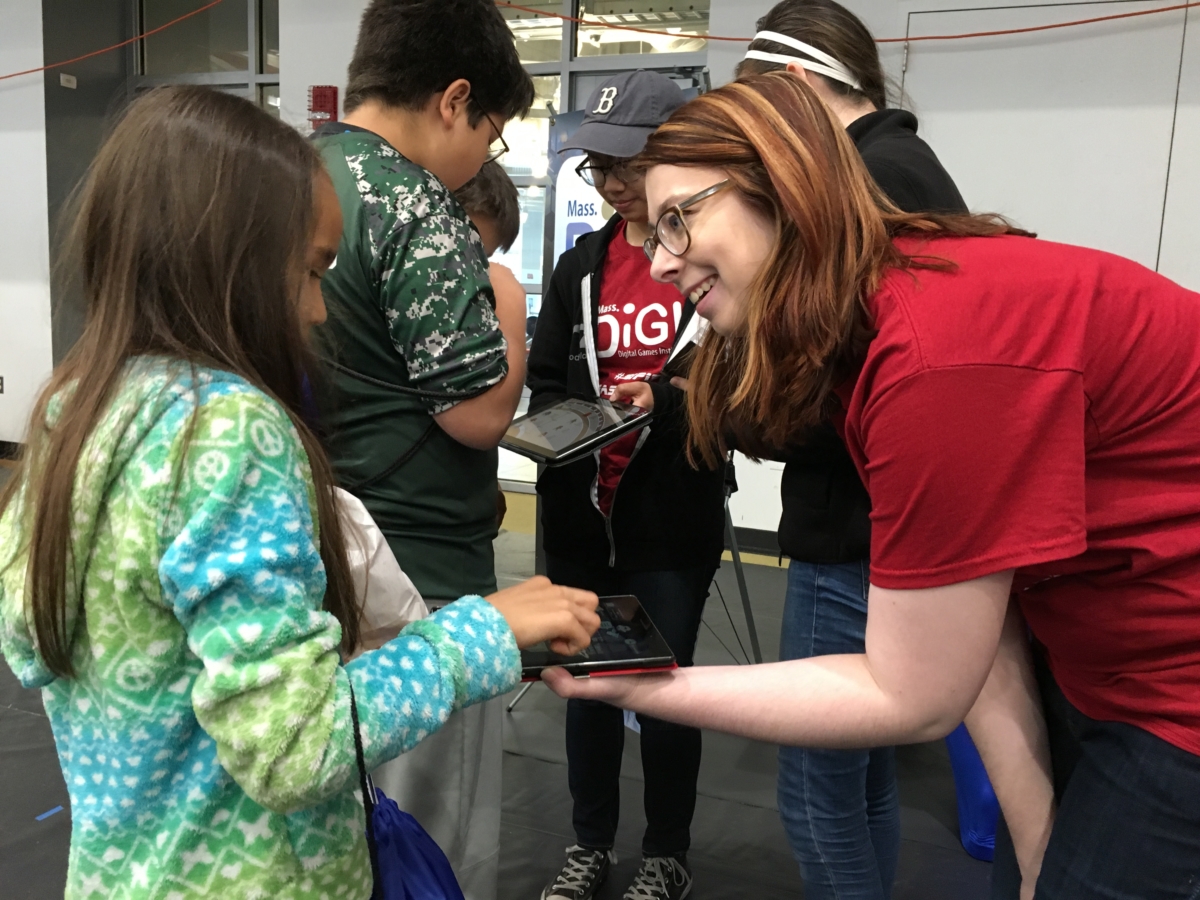 Have questions about 2017 MassDiGI Game Challenge - Team Registration?
Contact MassDiGI
When & Where

Microsoft New England
One Memorial Drive
1st Floor
Cambridge, MA 02142


Friday, February 24, 2017 at 9:00 AM

-

Saturday, February 25, 2017 at 4:00 PM (EST)
Add to my calendar