2017 Making The Difference: Systems Change to Social Movement

Friday, November 3, 2017 from 9:00 AM to 2:00 PM (PDT)
Event Details
Making the Difference:
Systems Change to Social Movement
Aging in Alameda County
Presented by Senior Services Coalition of Alameda County
Please join us for our 4th annual conference – a deep dive into what it takes to make the difference for older people in Alameda County.
We are aging – as individuals, as a community, and across the ranks of public and private health and social service sectors. As we live longer, will our public institutions adjust to ensure access and relevance for older people? Will our health systems empower and enable aging people? Will our communities support our wellbeing and welcome our participation no matter what age we are? These are not questions for the future, but for today. To a large degree, the answers are up to us. Join us for a rewarding day!
Making the Difference will convene community-based service providers, health care professionals, health and social services agency leaders, policy makers and community members in Alameda County. Together we'll examine the challenges and opportunities we face as we transform our systems and our communities to serve older people, exploring these topics in terms of their practical relevance in Alameda County.
Our Keynote Speaker
Moira O'Neil, PhD
Director of Research Interpretation and Application, FrameWorks Institute
Dr. O'Neil is the co-author of Aging, Agency, and Attribution of Responsibility: Shifting Public Discourse about Older Adults and Finding the Frame: An Empirical Approach to Reframing Aging and Ageism.
Our Panelists
Panel 1: Systems Change - Adapting to a New Reality 
Rebecca Gebhart, Acting Director, Alameda County Health Care Services Agency
Richard Espinoza, CAO/Post-Acute Care, Alameda Health System
Marty Lynch, CEO, LifeLong Medical Care
Randy Morris, Assistant Agency Director, Adult & Aging Services, Alameda County Social Services Agency
Moderator: Monique Parrish, LifeCourse Strategies
Panel 2: Community Movements to Embrace Aging
Pastor Horacio Jones, Family Bible Fellowship and partner, Alameda County Care Alliance
Karen Grimsich, Fremont Age-Friendly Community Initiative
Steve Lustig, Berkeley Age-Friendly Continuum
Moderator: Kweli Kitwana, Senior Services Coalition of Alameda County
Time/Date:
Friday, November 3, 2017
Doors open at 8:30 AM
9 AM - 2 PM
For a printable PDF, click here. 
 **If your organization requires an invoice in order to issue a payment, or if you're a community member and would like to take advantage of our scholarship for free/discounted tickets please click here to contact us.  
In Partnership With... 

A Special Thank You to Our Sponsors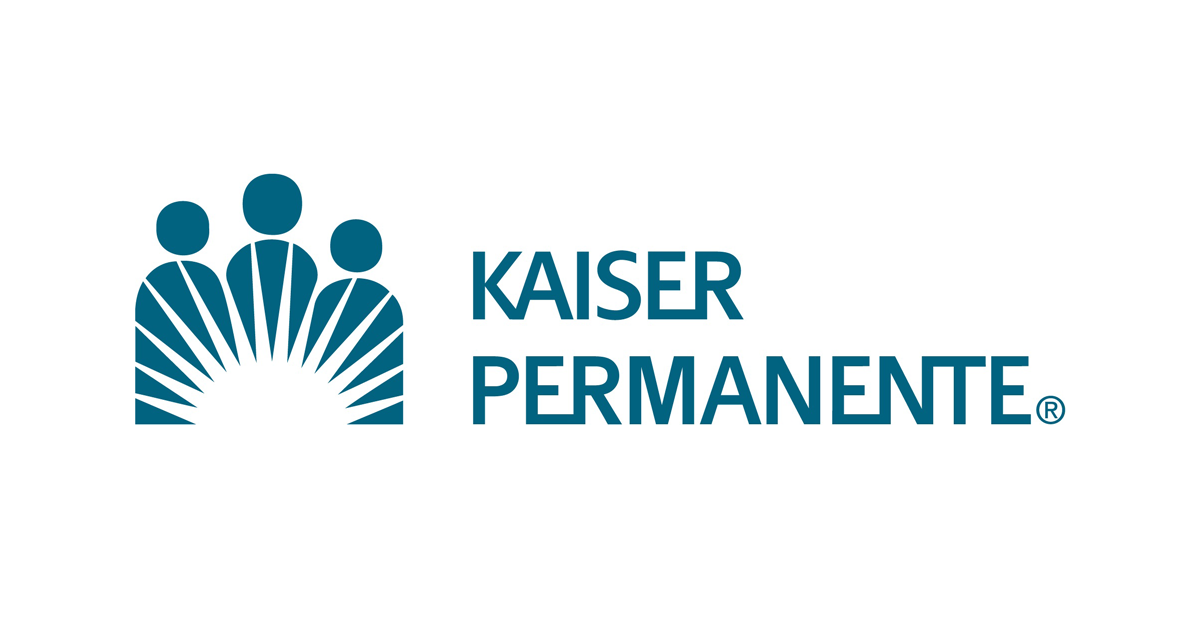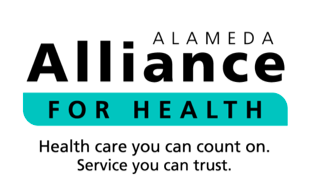 When & Where

Nile Hall
Preservation Park
668 13th Street
Oakland, CA 94612


Friday, November 3, 2017 from 9:00 AM to 2:00 PM (PDT)
Add to my calendar
Organizer
The Senior Services Coalition of Alameda County (SSC) represents nonprofit and public organizations who are working together to ensure that Alameda County seniors can rely on an easily accessible, coordinated system of social, medical and supportive care.  SSC has been a unifying and collaborative force in Alameda County for 19 years.  SSC works to strengthen the aging services voice in policy making; increase funding for senior services and strengthen the safety net for economically disadvantaged seniors; make the case for community-based supportive services that help seniors live independently; and promote greater flexibility within our County to connect individuals with the services they need.