2017 MAE-KYUNG SILICON VALLEY FORUM

Thursday, July 6, 2017 from 9:00 AM to 2:00 PM (PDT)
Event Details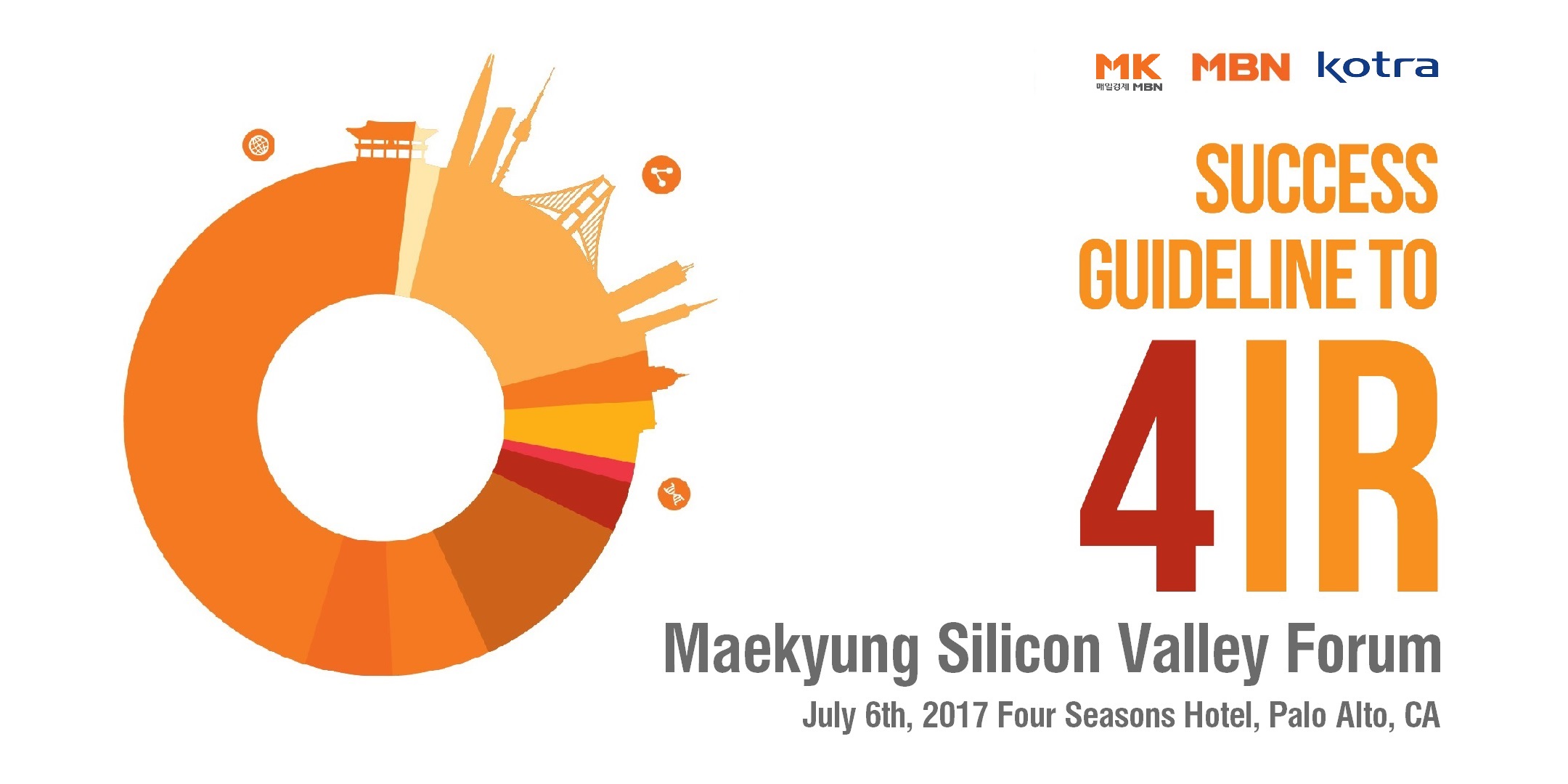 Artificial Intelligence, Robots, Internet of Things, Bio, Self-Driving Car, and the 4th Industrial Revolution (4IR) era are coming to reality. Silicon Valley is the most active place for the 4th Industrial Revolution (4IR). San Jose is in the heart of Silicon Valley where the headquarters of global enterprise such as Google, Facebook, Tesla are located; this is the place of Innovation.
The World Economic Forum (WEF) introduced the 4th Industrial Revolution (4IR) last year, recently established the 4th Industrial Revolution Center in Silicon Valley and started to research on related issues.
The Mae-Kyung Media Group, Korea's Largest Economic Newspaper Publisher,celebrates its 51st anniversary this year and they are hosting the 24th Mae-Kyung Global Forum in Silicon Valley Sponsored by KOTRA. This forum will be a venue for the future vision of 4th Industrial Revolution (4IR) in the field of global innovation. I hope you will participate in forum discussion.
Theme: Success Guideline to 4th Industrial Revolution
Date/Time: July 6. 2017, 09:00~14:00
Venue: Four Seasons Hotel in Palo Alto, Silicon Valley Ballroom
Registration (08:30)
Opening and Welcome (09:00~09:40)
1. Keynote I (09:45~10:30, 45min. Q&A included) & Opening Ceremony
- Speaker: Ray Kurzweil, Futurist, Author, Director of engineering at Google, Co-founder of the Singularity University
- Theme: Singularity and the future
- Moderator: Randy Williams, Founder and CEO of Keiretsu Forum
2. Panel Session I (10:30~11:10, 40min)
- Theme: Success Guideline to 4IR 
- Moderator: Matthew Le Merle, Author and co-founder of Fifth Era
- Panel: 
Zvika Krieger, Co-Head, Center for the 4IR, World Economic Forum 
Jeremiah Stone, GE Digital Product Management VP
Young Cho Chi, Executive Vice President, Hyundai Motors Group 
3. Keynote II (11:25~11:55, 30min. Q&A included)
- Speaker: Young Sohn, President and Chief Strategy Officer, Samsung Electronics and Chairman of the Board, HARMAN International Industries
- Theme: Samsung's Digital Transformation
- Moderator: Tae Hea Nahm, Founding Managing Director, Storm Ventures
4. Panel Session II (11:55~12:35, 40min)
- Theme: What's hot in Silicon Valley? 
- Moderator: Jay Eum, Co-Founder and Managing Director, Translink Capital  
- Panel: 
David McClure, Founding Partner, 500 startups
Marc Hamilton, Nvidia Solutions Architecture and Engineering VP
Keyvan Mohajer, Founder & CEO, Soundhound
Key Speakers & Panels 
Participating Korean Companies (plus more)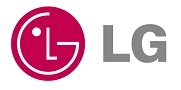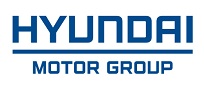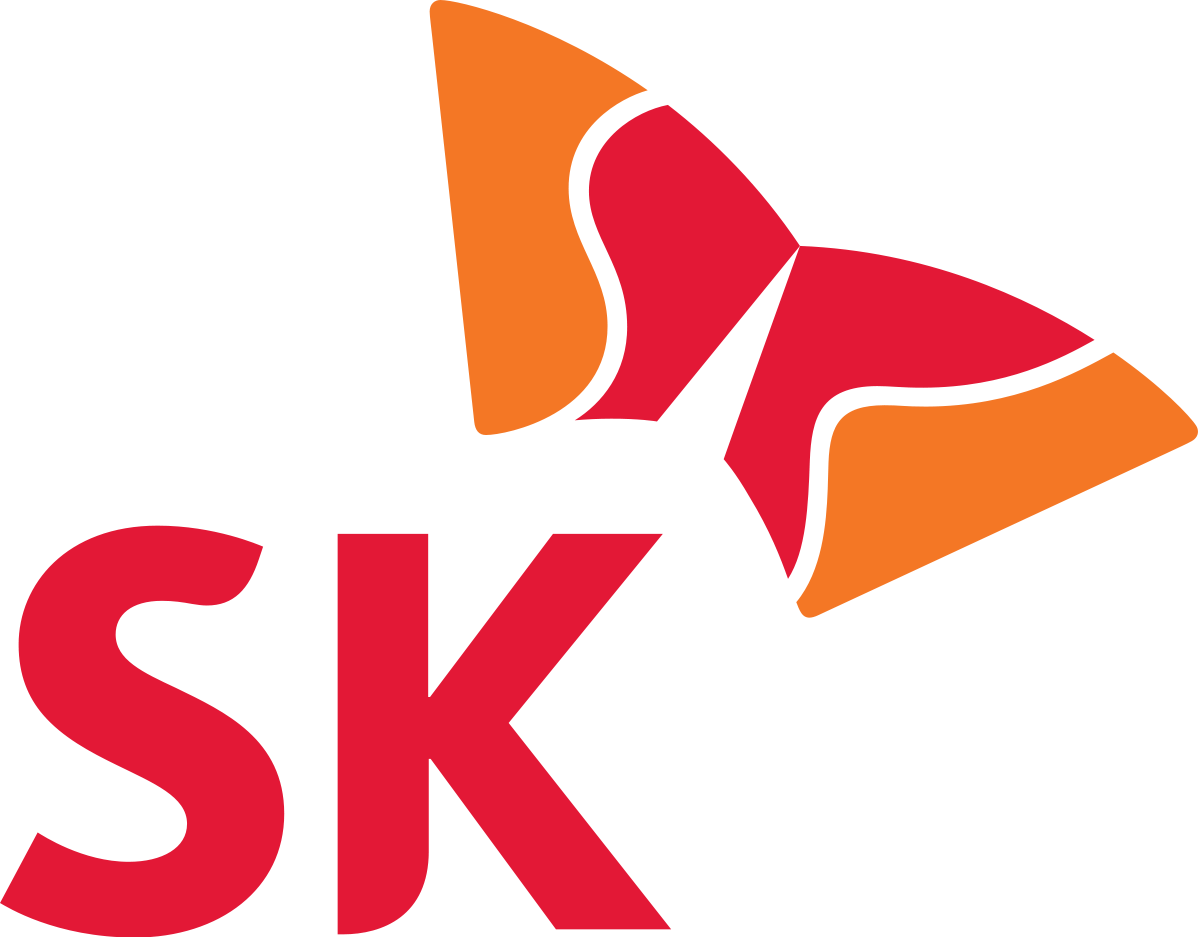 When & Where

Four Seasons Hotel Silicon Valley at East Palo Altoasdt
2050 University Avenue
East Palo Alto, CA 94303


Thursday, July 6, 2017 from 9:00 AM to 2:00 PM (PDT)
Add to my calendar
Organizer
KOTRA - Korea Trade Investment Promotion Agency - operates 127 networks in 86 nations as the national trade and investment promotion engine.  KOTRA is a not-for-profit organization that  promotes and facilitates bilateral business relationships between Korea and the world since its foundation in 1962.