Description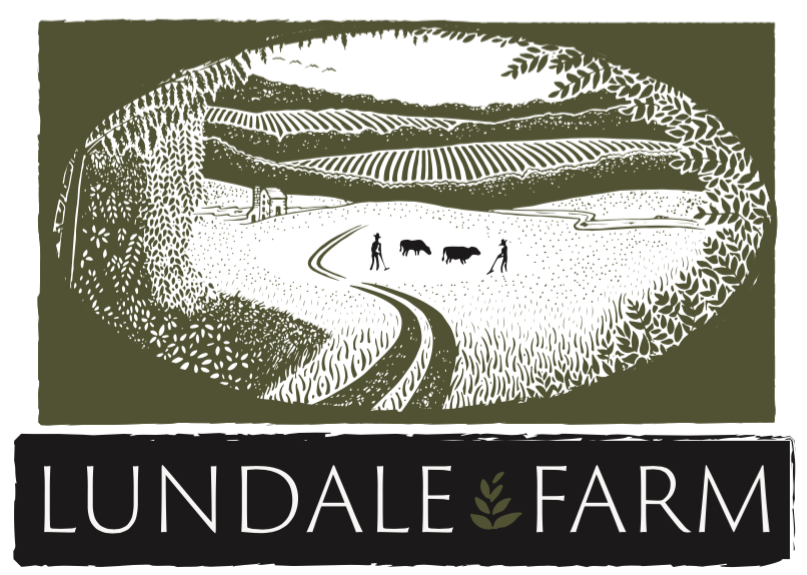 Lundale Farm is hosting its first ever Hootenanny! Cocktail hour and local hors d'ouerves kick off the event, followed by a pig roast feast featuring meats, produce, and other products grown at Lundale Farm and by surrounding farmers prepared by Chef Matt Buddah. Then, we're kicking up our heels and square dancing for the afternoon!
Featuring a Plein Air Art Show, displaying paintings by H'town Plein Air artists featuring scenes of Lundale Farm, in our dairy barn, for viewing and purchase.
Dinner Tickets include happy hour, dinner, drinks, and dancing.
Dancing Tickets include hors d'ouerves, drinks, and dancing.
Come as neighbors, leave as friends!
All proceeds benefit Lundale Farm, Inc., a private non-profit, sustainable farming community that is a place of inspiration, innovation, and opportunity for farmers, landowners, and others committed to locally grown food.