Description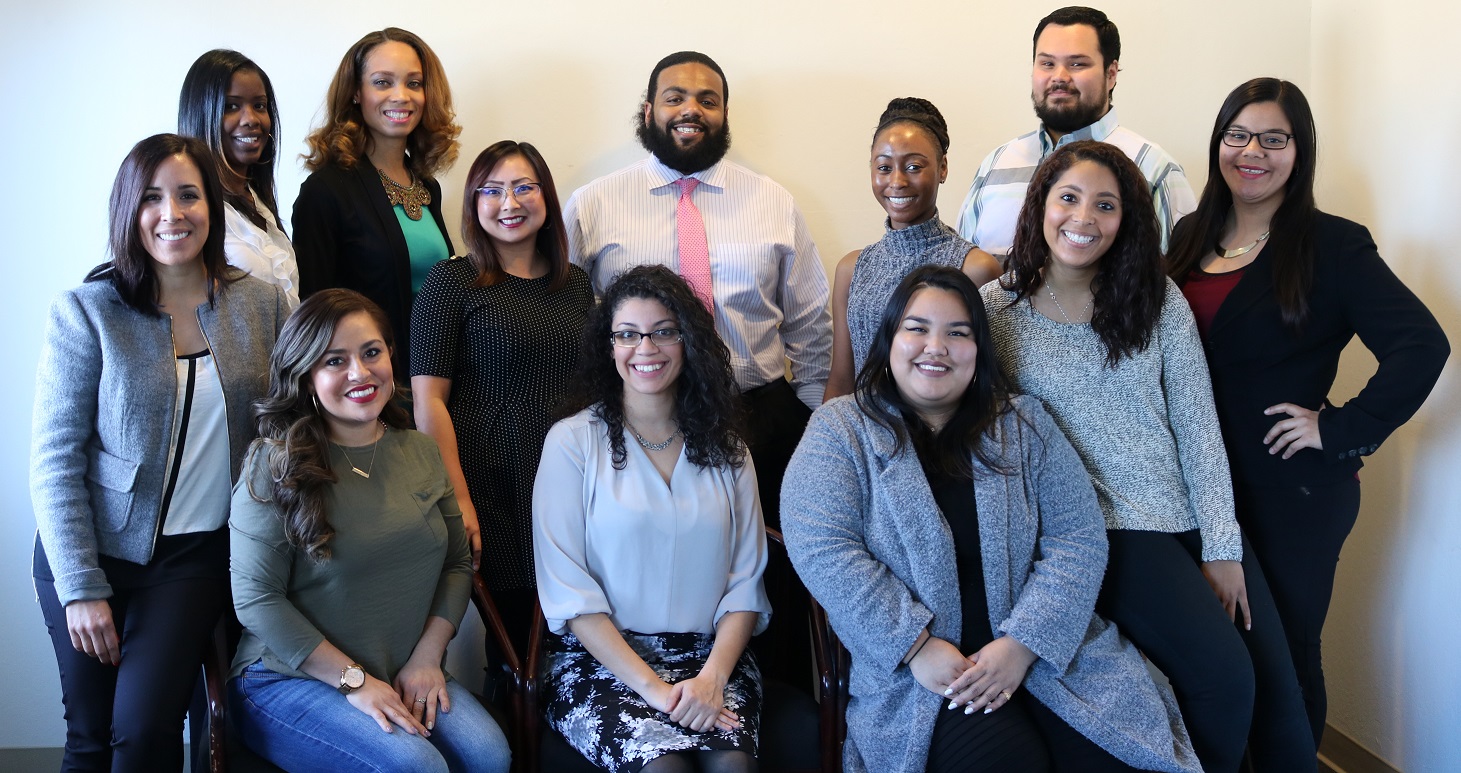 Join us for drinks and appetizers as we honor the 2017 Leadership Development Institute for Emerging Leaders of Color fellows!
Meet the fellows as we commemorate their successful completion of LDI with drinks, appetizers and community!
Special guests include:
California Department of Education Expanded Learning Division Director Michael Funk, who will present fellows with certificates on behalf of Superintendent Tom Torlakson.
CalSAC founders who had a vision 35 years ago that we could do better for children and youth – and for the adults responsible for their care. Help us honor their legacy that has become our legacy.
With every cohort that graduates, we are changing the landscape of the OST field. What better way to celebrate than to celebrate together.
We unite. We empower. We transform.