2017 Leadership Breakfast with Stuart Firestein

Wednesday, March 22, 2017 from 7:30 AM to 9:00 AM (EDT)
Event Details
Leadership Breakfast with Stuart Firestein
Wednesday, March 22, 2017, 7:30 AM – 9:00 AM
Omni Charlottesville Hotel Ballroom
Doors open at 7:30 AM; presentation begins at 7:50 AM. Book sales and signing will follow.
We appreciate the sponsorship of Signature Family Wealth Advisors.
Co-hosted by Virginia Foundation for the Humanities and the Charlottesville Regional Chamber of Commerce
Join us for our Leadership Breakfast with Stuart Firestein, neuroscientist and author of Failure: Why Science Is So Successful.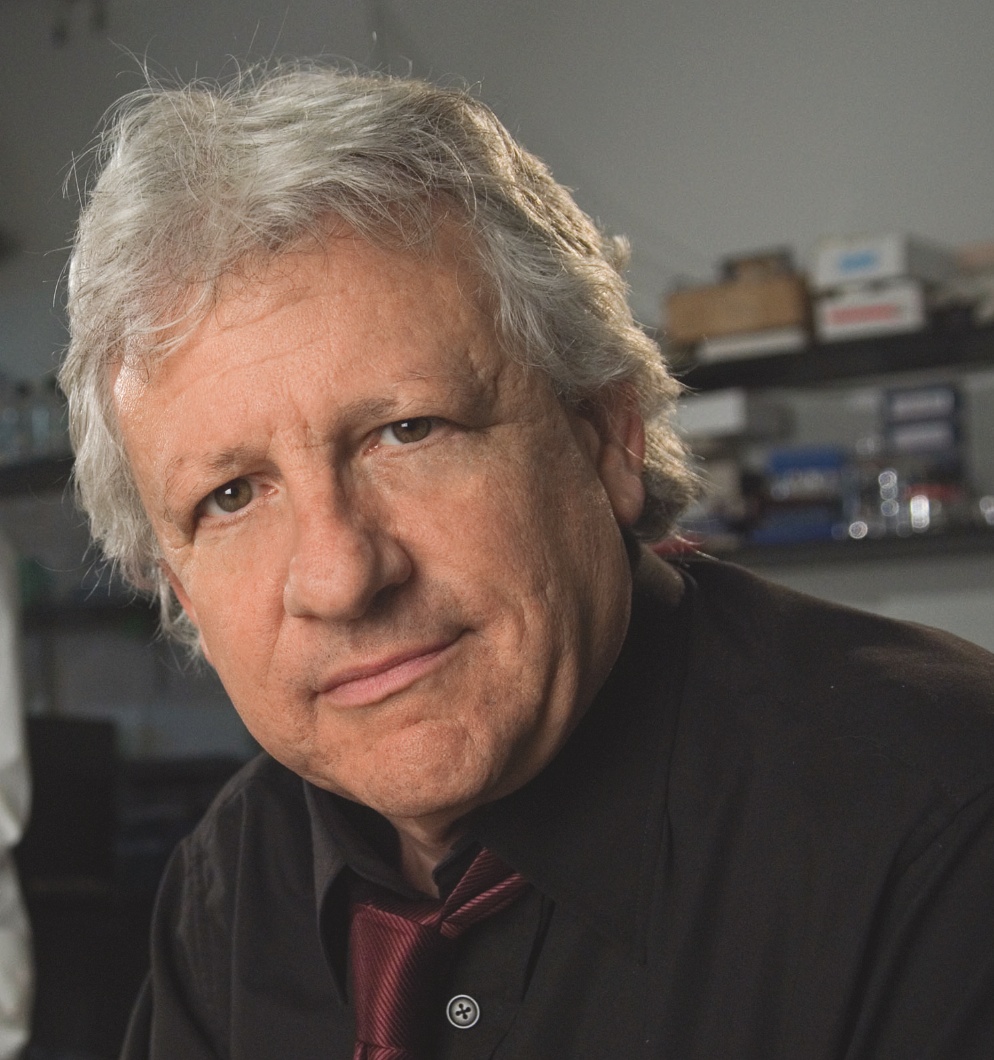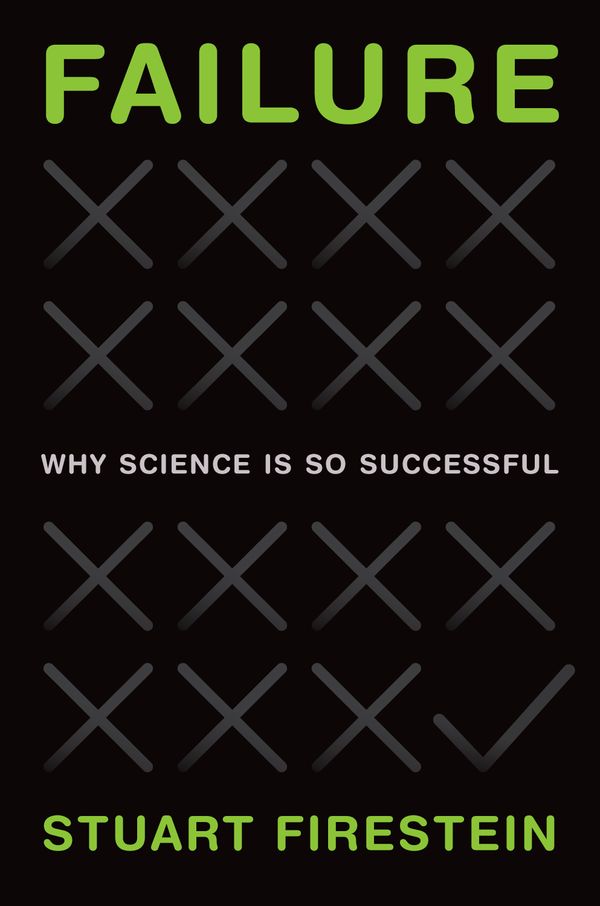 Stuart Firestein, author of Failure: Why Science Is So Successful, is chair of the Department of Biological Sciences at Columbia University. His neuroscience lab investigates how the brain works, using the nose as a "model system" to understand the smaller piece of a difficult complex brain. Firestein is a fellow in the American Association for the Advancement of Science for his meritorious efforts to advance science, and an advisor to the Alfred P. Sloan Foundation program for the Public Understanding of Science. He is also the author of Ignorance: How It Drives Science, which is the theme of his popular course for undergrads at Columbia.
"If there is any justification for man's ability to overcome his own limits of reason, 'FAILURE' stands as a shining example." --New York Times Book Review
"Energetic... a close examination of how repeated failure refines problems, clarifying the way forward." --Nature Magazine
Table Purchases and Individual Tickets

(1) Reserved tables, $500 per table: Includes a table with 10 reserved seats, table signage, and recognition on the program. You DO NOT need to know the names of all 10 ticket holders at the time of purchase. Note: Festival organizers will provide information on the fair market value for these tickets if needed to comply with IRS regulations.
(2) Individual tickets, $40 per ticket: Individual tickets receive unreserved seating at open tables.

Ticket Pickup

Paper tickets may be picked up:
(1) On March 20 and 21 between 9:30 AM and 4:00 PM, at Virginia Foundation for the Humanities, 145 Ednam Drive, Charlottesville (near the Boar's Head Inn)
OR
(2) On March 22, beginning at 7:00 AM at the Omni Charlottesville Hotel, next to the Ballroom.
Parking: Please allow ample time for parking. Free parking is available in the Omni garage. Additional paid parking is available in the Market Street and Water Street garages. Do not park in the parking lot in front of Staples because they will tow cars.

The ticket charge will appear on your credit card statement as "VA Humanities Foundation." Refunds require an administrative fee; no refunds after December 31, 2016.

Save This Event
When & Where

Omni Charlottesville Hotel Ballroom
212 Ridge McIntire Road
Charlottesville, VA 22902


Wednesday, March 22, 2017 from 7:30 AM to 9:00 AM (EDT)
Add to my calendar
Organizer
Virginia Foundation for the Humanities
2017 Leadership Breakfast with Stuart Firestein