2017 Las Vegas EB-5 & Investment Immigration Convention
Description
ONLINE TICKET SALES HAVE OFFICIALLY ENDED. TICKETS MAY BE PURCHASED ON SITE AT THE BELLAGIO LAS VEGAS (DA VINCI ROOMS), DURING THE FOLLOWING HOURS:
Registration Hours:
Thursday, January 12th, 4pm-7pm

Friday, January 13th, 10am-4:30pm

Saturday, January 14th, 7am-5pm
2017 LAS VEGAS EB-5 & INVESTMENT IMMIGRATION CONVENTION
EB5 Investors Magazine and EB5Investors.com are proud to announce that the Fourth Annual Las Vegas EB-5 & Investment Immigration Convention will take place on January 13–14, 2017 at the Five Diamond Bellagio Resort & Casino located in Las Vegas, Nevada. This conference will feature EB-5 program educational panels, exhibitor hall and networking opportunities.
Last year's Las Vegas EB-5 convention welcomed more than 800 attendees, making it the largest domestic event in EB-5 industry history. EB5 Investors Magazine hosted the two-day event with the support of more than 60 sponsors. Attendees included more than 100 migration agents from China, Vietnam, India, Latin America and the Middle East.
Participants of the upcoming 2017 Las Vegas EB-5 & Investment Immigration Convention can anticipate learning more about many of the current 'hot button' items in the EB-5 space, such as:
Raising Capital in the new EB-5 Climate

Dealing with a lengthening backlog of investor petitions as a regional center

Markets outside of China for raising EB-5 capital

How USCIS may change the EB-5 program outside of legislation

Nuances in filing investor petitions

Maintaining the "at risk" requirement & removal of conditions at 829 stage
Conference Details / Itinerary
***Conference itinerary is subject to change. Attendees should check back for updates.


Thursday, January 12th
5:00pm - 8:00pm Conference Pre-Registration
Friday, January 13th
EB-5 workshops on January 13th will offer attendees a small group setting for coaching on foundational concepts
(Don't forget to add a workshop onto your conference registration from the ticketing page!)
10:00am - 5:00pm - Workshop Registration
12:00pm - 5:00pm - Attorney & Regional Center Workshops
Coffee and networking breaks will be provided throughout the day
Saturday, January 14th
The one-day conference on January 14th will deliver an interactive and premium networking experience for all attendees and sponsors, and provide valuable information in beginner and advanced panels on various topics
7:00am - 4:30pm - Conference Registration
7:00am - 6:00pm - Exhibitor Hall
8:00am - 9:00am - Breakfast / Morning Keynote
9:00am - 12:00pm - Beginner & Advanced EB-5 Breakout Panels
12:00pm - 1:00pm - Lunch / Afternoon Keynote
1:00pm - 5:00pm - Beginner & Advanced EB-5 Breakout Panels
5:00pm - 6:00pm - Networking Cocktail Event
Coffee and networking breaks will be provided throughout the day
---


Introducing our January 2017 Keynote Speakers: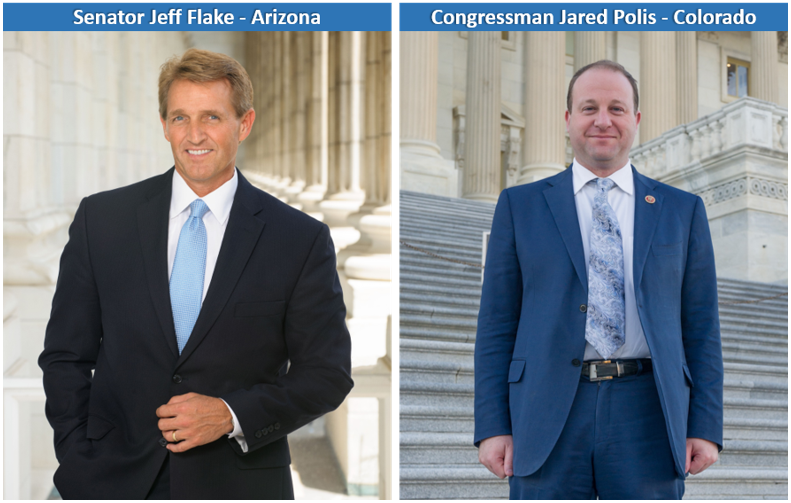 We are pleased to announce that Senator Jeff Flake of Arizona and Congressman Jared Polis of Colorado will join the 2017 Las Vegas EB-5 & Investment Immigration Convention as keynote speakers!
Senator Flake:
Senator Jeff Flake is a fifth-generation Arizonan who was raised on a cattle ranch in Snowflake, Arizona. Snowflake was named in part for Senator Flake's great-great grandfather. Prior to his election to the U.S. Senate, Jeff served in the U.S. House of Representatives from 2001-2013 representing the East Valley. As a member of the U.S. Senate, Jeff sits on the Judiciary Committee, the Energy and Natural Resources Committee, and Foreign Relations Committee where he also serves as chairman of Subcommittee on African Affairs. After serving a Mormon mission in southern Africa, Jeff graduated from Brigham Young University, where he received a B.A. in International Relations and an M.A. in Political Science. In 1987, Jeff started his career at a Washington, D.C. public affairs firm, but soon returned to Africa as Executive Director of the Foundation for Democracy in Namibia. In this role, Senator Flake helped monitor Namibia's independence process and saw that nation usher in freedom and democracy. In 1992, Jeff and his family moved back to Arizona where he was named Executive Director of the Goldwater Institute. In this role, Jeff worked to promote a conservative philosophy of less government, more freedom, and individual responsibility. Jeff and his wife, Cheryl, live in Mesa and have five children.
Congressman Polis:
Jared Polis is an independent leader who uses his private and public sector experience to find pragmatic solutions to the challenges facing Colorado and the nation. First elected to represent Colorado's Second Congressional District in 2008, Polis serves on the powerful Committee on Rules, the Committee on Education and Workforce, and the House Democratic Steering and Policy Committee. Polis believes that education is the single most meaningful investment America can make in its economic future and in its people. His efforts in this area focus on getting accountability right at all levels, expanding educational models that work, and improving persistently failing schools with data-driven models to reduce achievement gaps. Polis also works with Democrats and Republicans to reform our nation's broken immigration policies, to advance the cause of civil rights and equality for all, and to protect Colorado and the world's natural beauty and environment. While still attending Princeton University, Polis cofounded his first company, American Information Systems, a success he followed with the launching of bluemountain.com and Proflowers.com. He has been named an "Entrepreneur of the Year" by Ernst and Young
---
Who Should Attend the 2017 Las Vegas EB-5 & Investment Immigration Convention?
The conference is open to attorneys, regional center owners, real estate and project developers, government officials, economic development professionals, migration agents, investors and all who are interested in familiarizing themselves with the EB-5 visa program.
CLE Credit Available to Attorneys
The 2017 Las Vegas EB-5 conference has been approved for CLE credit in the state of Nevada*, as follows:
EB-5 Attorney Workshop (Jan 13) - Approved for 4 credit hours

EB-5 Conference (Jan 14) - Approved for 6 credit hours
*Out-of-state attorneys can claim CLE credit outside of Nevada in most states, including: California, Florida, New Jersey, New York, and Washington. However, each state is different in terms of what they require. Attorneys should check with their state bar's CLE Board for instructions on whether out-of-state activities will be approved and what paperwork is required to claim the CLE credit. All course materials will be made available to all attorneys (many states require inclusion of course materials with the submission for out-of-state credit).
LIMITED SPACE IS AVAILABLE
Register Online or Call Now to Purchase Your Ticket: 800-997-1228
***Limited sponsorship opportunities are available. Interested parties may call 800-997-1228 for immediate assistance.***
Conference Admission
General Public Conference (1/14) Admission:
$949 per person
*$849 per person for attendees who purchase Early Bird tickets through October 31st!
____________________________________________________________
Attorney Conference Admission (1/14) with Valid State Bar ID:
$849 per person
*$749 per person for attendees who purchase Early Bird tickets through October 31st!
___________________________________________________________
Non-Meals Conference (1/14) Admission: (breakfast & lunch during general session and drink tickets during networking cocktail not included)
$600 per person
_____________________________________________________________
Workshop Admission Add-on (1/13) (add a workshop to your conference registration directly on the ticketing form):
$299 per person
____________________________________________________________
***All sales after October 31, 2016 are final. Tickets are non-transferable.***
Location: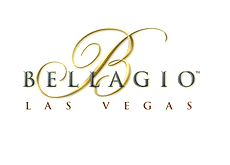 THE BELLAGIO, LAS VEGAS
3600 S. Las Vegas Blvd. | Las Vegas, NV 89109
Save money on your stay at the Five Diamond Bellagio Resort with our room block discount, available until December 19th.* To book now and secure the group discount rate of $159.00 - $199.00 per night,*please use the following dedicated Group Reservations phone number:
Reservations Toll Free: 1-888-987-6667
-or- book online using our direct group reservations link:
https://aws.passkey.com/event/15831440/owner/4927/home
When booking, please reference the "EB5 Investors Magazine" conference planned from January 13, 2017 through January 14, 2017.
*Discounted rate available while room availabilities last*
A look back at past Las Vegas EB-5 conferences: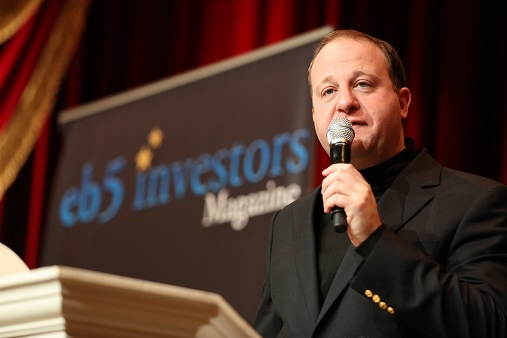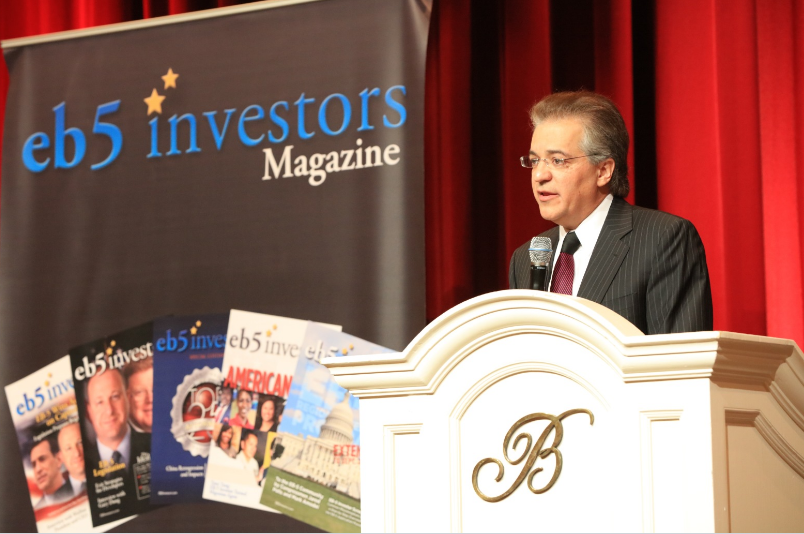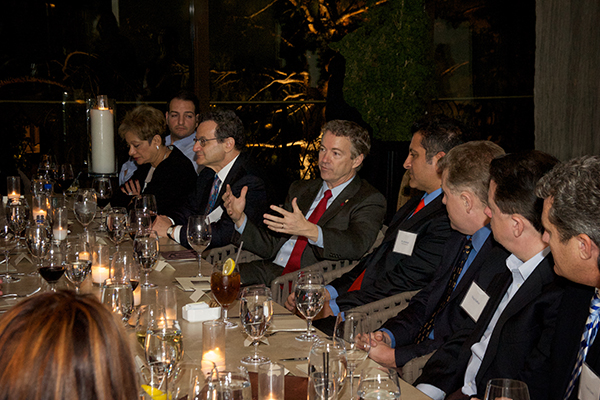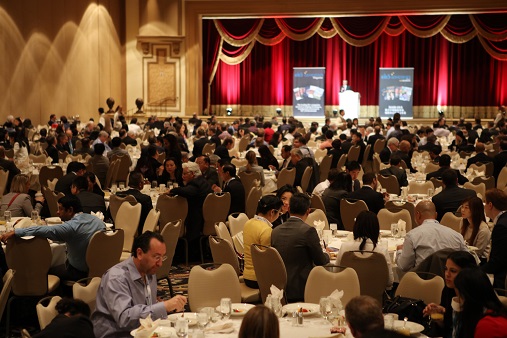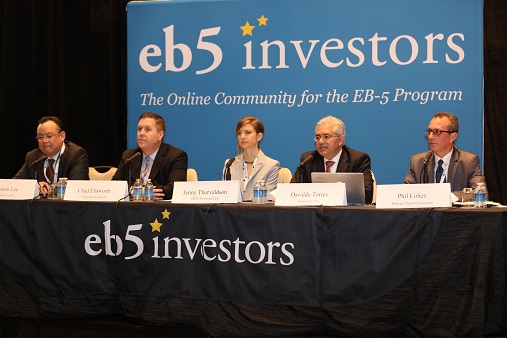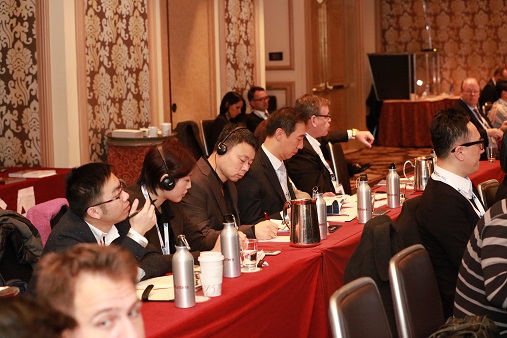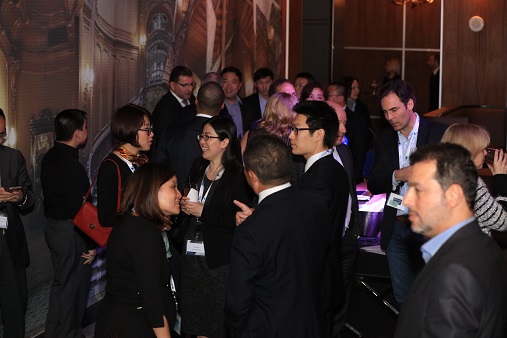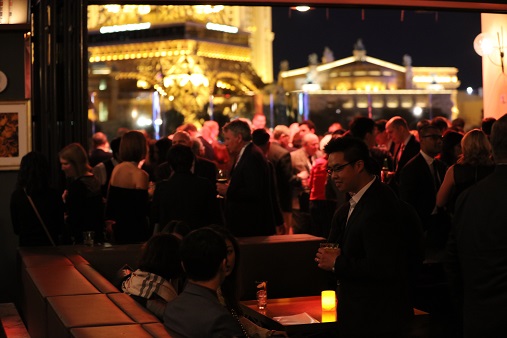 Testimonials from the 2016 EB-5 Las Vegas Conference
"It has been pretty amazing to watch EB5 Investors Magazine conferences and activities in the EB-5 space grow. The 2016 Las Vegas EB-5 Conference was not only the biggest EB-5 industry event ever, but also the best. Your expertise and energy are the gold standard in EB-5 marketing." H. Ronald Klasko, cofounder and managing partner of Klasko Immigration Law Partners, LLP
"The 2016 Las Vegas EB5 Investors Magazine conference was by far the best U.S. EB-5 conference to date. It covered the perfect mix of policy, current trends, and business development with agents and regional centers. Seasoned EB-5 veterans and new players came home with valuable insights and new relationships." Steve Shpilsky, Managing Member of CaRE EB-5 Regional Center
"EB5 Investors Magazine has established itself as the leading resource for EB-5 investors, attorneys, financial advisors and regional centers/projects. The 2016 Las Vegas EB-5 Conference was yet another excellent networking opportunity hosted by the magazine. The Las Vegas Conference has quickly become an important venue for those seriously seeking information about and opportunities in the EB-5 Program and has become a must-attend event." Enrique Gonzalez, Partner, Fragomen Worldwide
Organizer of 2017 Las Vegas EB-5 & Investment Immigration Convention
EB5 Investors Magazine and EB5Investors.com are together a media platform built to provide professionals involved with the EB-5 visa program with the most comprehensive and credible sources of information in digital, print, and seminar mediums. The platform was created out of the need for marketplace transparency, and to more efficiently connect individuals interested in learning more about the EB-5 program, either as a potential capital source or as solution for their U.S. immigration, with the best information and leading experts in the industry.