Description
Matthew Kreuter is the Kahn Family Professor and Associate Dean for Public Health at the Brown School of Washington University in St. Louis. He is founder of the Health Communication Research Laboratory (HCRL), a leading center nationally that is now in its 22nd year of continuous funding.
Dr. Kreuter's research seeks to identify and apply communication-based strategies to eliminate health disparities, with an emphasis on finding ways to increase the reach and effectiveness of health information to low-income and minority populations, and using information and technology to connect them to needed health services.
Please join us for this talk at 2 pm, with reception to follow at 3 pm.
To request disability accommodations, please email phevents@gsu.edu.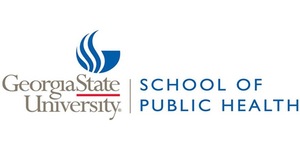 Date and Time
Location
Georgia State University Law School Conference Center
85 Park Place Northeast
Atlanta, GA 30303