2017 Kentucky Derby Soiree

Saturday, May 6, 2017 from 1:00 PM to 4:00 PM (EDT)
Event Details
You're cordially invited to the LOCS Collective's  2017 Kentucky Derby Soiree & Open House on Saturday, May 6th at 1:30 pm  
Inclusivity.Diversity.Equity. Resilience.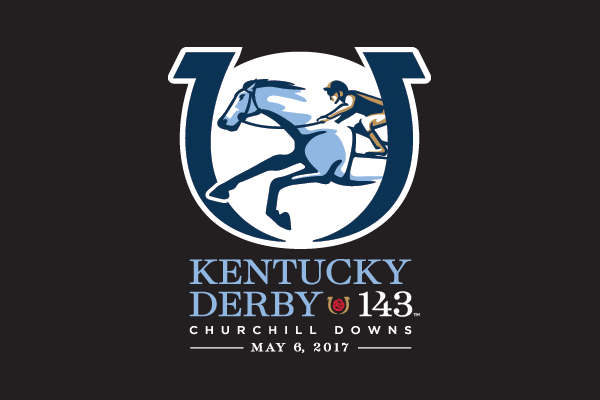 The event includes:
Door prizes
Raffle
Best Hat/Attire Awards
Kentucky Derby
Appetizers 
Libations (cash bar) 
In addition, this is our first Open House! We'll provide you with details about our  agenda for 2017 and 2018 and why your participation is encouraged to sustain our community. 
The location will be announced shortly.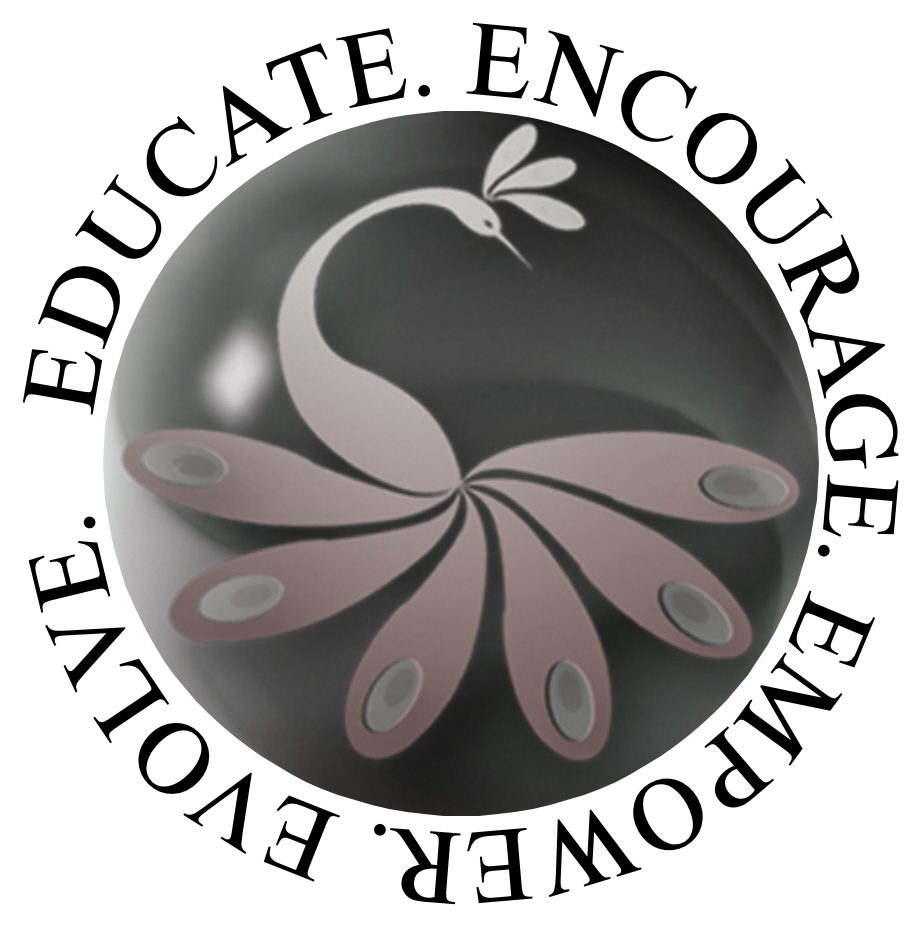 Details regarding ideas for Kentucky Derby attire:  
Gentlemen/ish, here's your chance to steal the show! Go all out for  Brunch  and sport a seersucker or three-piece tweed suit. Top it off with a fedora or bowler hat and ground your look with loafers.
Ladies/Ladylike, A pantsuit, cocktail dress or business formal attire is recommended. Of course, you'll want to accessorize accordingly. Pearls, a  clutch and a stunning Derby hat are a must!
Hats/Fascinators!
From the fantastic to the sublime, there are no rules or limits when it comes to choosing your Derby hat.
Wearing a hat to the Kentucky Derby is believed to bear good luck! The long-established fashion was started by the women, however, over the last few years, many men have taken part in the tradition as well. Wearing a hat is much like getting into costume, you might be pleasantly surprised to see what type of character you become. 
Generally speaking, wide-brimmed, "Southern Belle" inspired Kentucky Derby hats. The hats can be decorated with flowers, feathers, bows and ribbons of any color to express creativity and individuality.A more recent trend in Kentucky Derby headwear is the fascinator. Smaller than a traditional hat and just as stylish, this piece of headwear has become more popular among Kentucky Derby attendees over recent years.
Wardrobe (Ladies & Gents)
 The event is an opportunity to showcase your finest spring look. Both female and male attendees pull out all of the stops when selecting their Kentucky Derby apparel.
 There are no hard and fast rules when it comes to Derby dressing,  ladies typically wear spring dresses, pastel-colored suits, or bold separates that coordinate with their Derby headwear and accessories.
 The Kentucky Derby is a chance for every female to express her inner Southern Belle so take note and don't hold back when planning your Kentucky Derby wardrobe!
When selecting your dress for the Kentucky Derby the recommended practice is to keep it simple, so it doesn't take away from your hat. You can also let the color and excitement of spring inspire you and select a dress full of color, or floral or equine patterns.
Starting with the pants because it is the eye-catcher from a distance, gents should turn to sun drenched pants in vibrant colors like Key Lime, Ocean, Bermuda Pink, and Citron. Any one of these colors paired with the right shirt and blazer will make you stand out like no one else.
 Now that you have the pants you know that you're going to have some fun with the shirts. A great dress shirt in a complimentary color will go a long way. Don't be afraid to grab a fun gingham or striped shirt to turn it up. This is the one day of the year that more is better. One option that is a must for some is the monogram on the shirt!
 The jacket is what brings everything together and you can't go wrong with the classic navy blazer. If you want to have a little fun on top though, a nice chalk stripe can really make the ladies' big hats turn. As far as 2- button or 3-button it's a person preference but we recommend sporting the 3- button side vent for a more polished look.
Next is the tie. Most gentlemen wear a necktie, but a bow tie is always a great option. If you never wear bows, try it out and you may like it. 
For shoes, there are many types of horse bit loafers out there and everyone has their idea of who makes the best ones. The most important thing you need to know is that they should be worn sockless.
 Top it all off with a fedora or bowler hat for the complete Kentucky Derby look. Men's Derby hats are generally solid in color and inspired by the style from the 1920s.
When & Where

TBA

Boston, MA 02125


Saturday, May 6, 2017 from 1:00 PM to 4:00 PM (EDT)
Add to my calendar
Organizer
The Lesbians of Color Symposium (LOCS) Collective, Inc
2017 Kentucky Derby Soiree