Event Information
Location
Ft Belvoir
Anderson Recreational Area (via Shuttle)
PARKING Old Commissary: 6020 Gorgas Rd, Ft Belvoir, VA
VA 22060
Description
The Air Force Pentagon Enlisted Council is hosting a Joint Enlisted Combat Dining In.
Come out and enjoy an evening of fun, events, and a catered dinner!!
Super soakers are highly encouraged, so prepare to be soaked!!!
All enlisted branches of the military are welcome!!!!

PARKING: Parking will be at the Old Commissary on Ft Belvoir 6020 Gorgas Rd, Ft Belvoir, VA; participants will ride a shuttle to Anderson Park to begin the event!

ATTIRE: Any service combat uniform combination from your service's history. Wearing uniform as it is intended, no modifications. Badges, patches and rank do not have to be current but cannot exceed current rank held. Uniforms must be worn in accordance with the respective service guidance for each type of uniform, and with dignity.
**NOTE: The uniform may not be serviceable after the event.**
---
FAQs
What are the directions for getting to the event?
You can access the park coming off of Fairfax County Parkway (Rt. 286) by turning right on to Ehlers Road which becomes Sanjer Dr. The park will be on the left.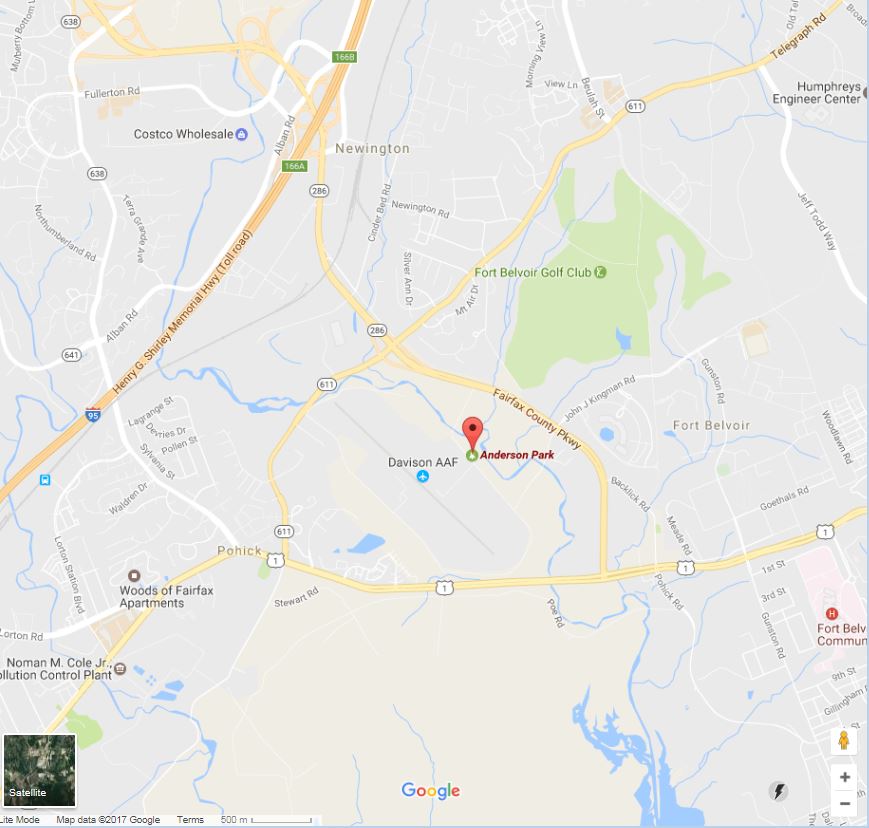 Date and Time
Location
Ft Belvoir
Anderson Recreational Area (via Shuttle)
PARKING Old Commissary: 6020 Gorgas Rd, Ft Belvoir, VA
VA 22060