Location
Raleigh Convention Center
500 South Salisbury Street
Raleigh, NC 27601
Description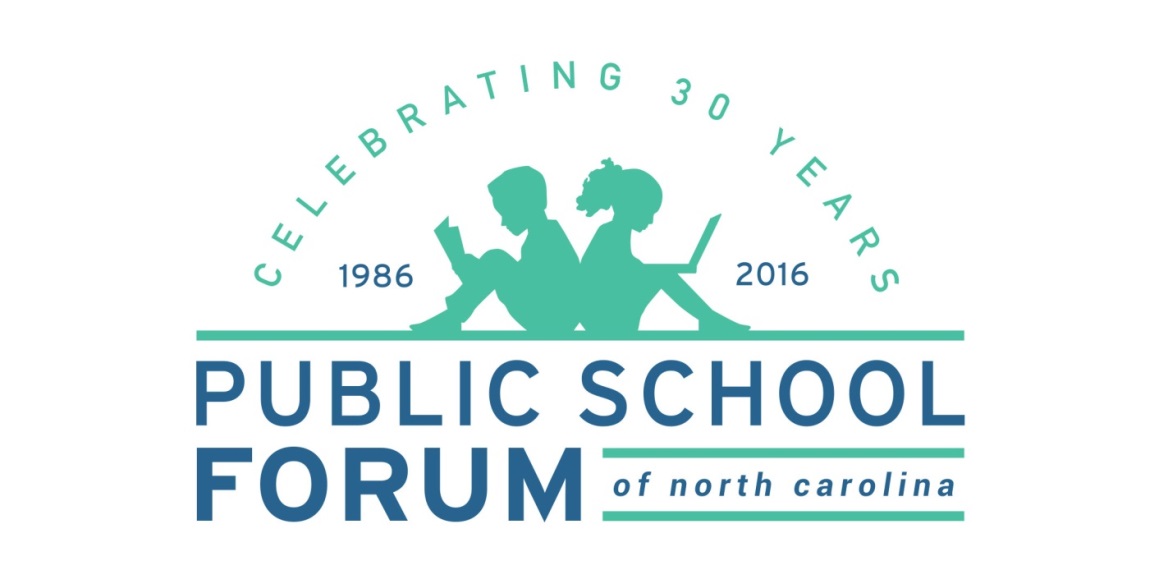 Please join us as we honor
Former Senator Howard N. Lee
Thursday, May 18, 2017
Raleigh Convention Center
6:00 p.m. Reception
7:00 p.m. Dinner and Program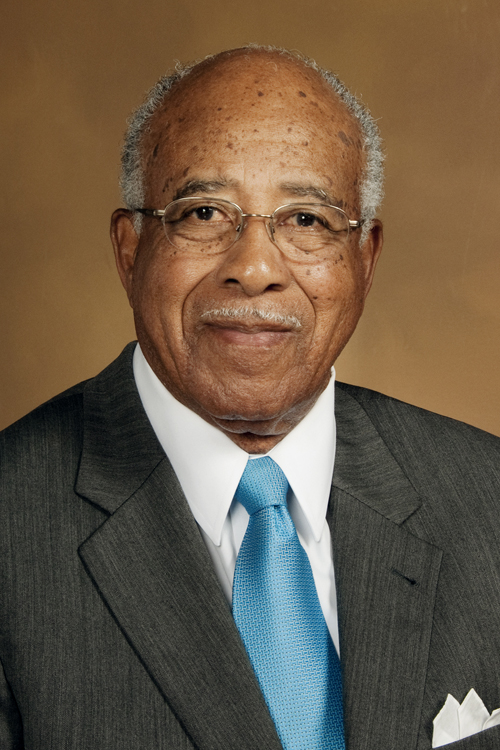 The Jay Robinson Education Leadership Award was established by the Public School Forum of North Carolina in 2000 to recognize exemplary leaders who have made outstanding contributions to public education in North Carolina. This year we have the privilege of honoring one of North Carolina's finest leaders, Howard N. Lee.
Howard Lee has been a trailblazer his entire life. He may be best known as the first African-American to be elected mayor of a predominantly white southern town since reconstruction - Chapel Hill in 1969 - an office he would hold for three terms. He was also the first African-American to be named a cabinet secretary, serving as secretary of the N.C. Department of Natural Resources and Community Development under Gov. Jim Hunt, and the first to chair the State Board of Education. In the North Carolina Senate, Lee built his reputation as a fighter for education reform, advocating for higher teacher salaries, increased funding for public and higher education and raising teacher and student standards. Howard Lee has dedicated his life to public service in support of children and education.
Sponsorship opportunities available
Contact Keith Poston at kposton@ncforum.org
or 919-781-6833 x 105 for more information.