Description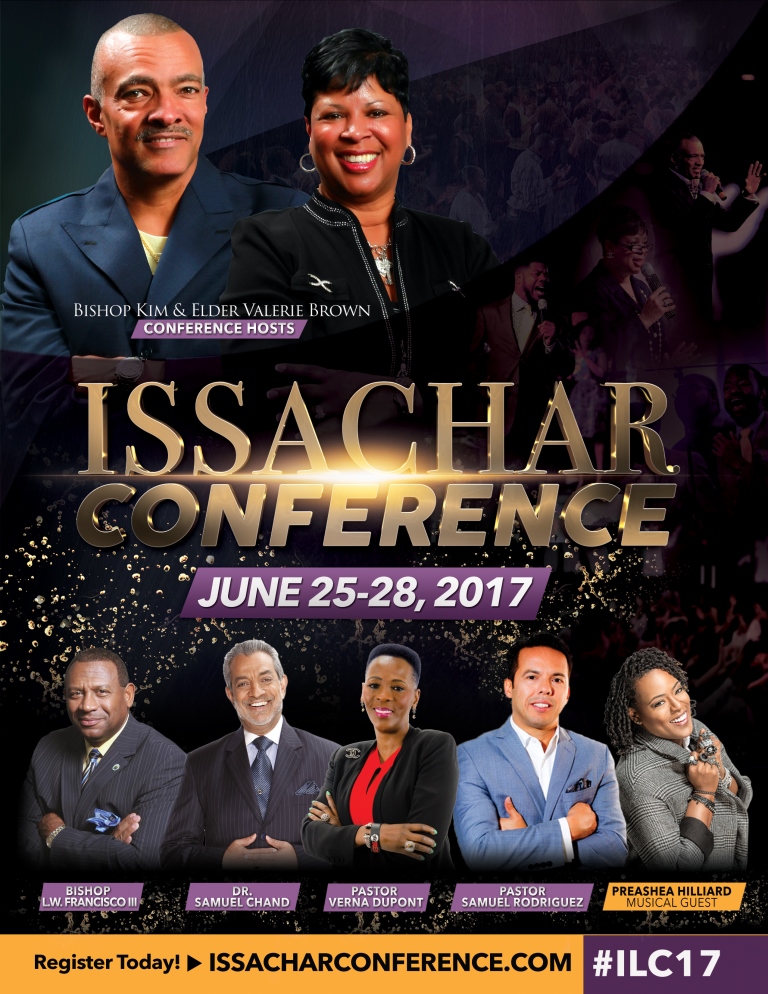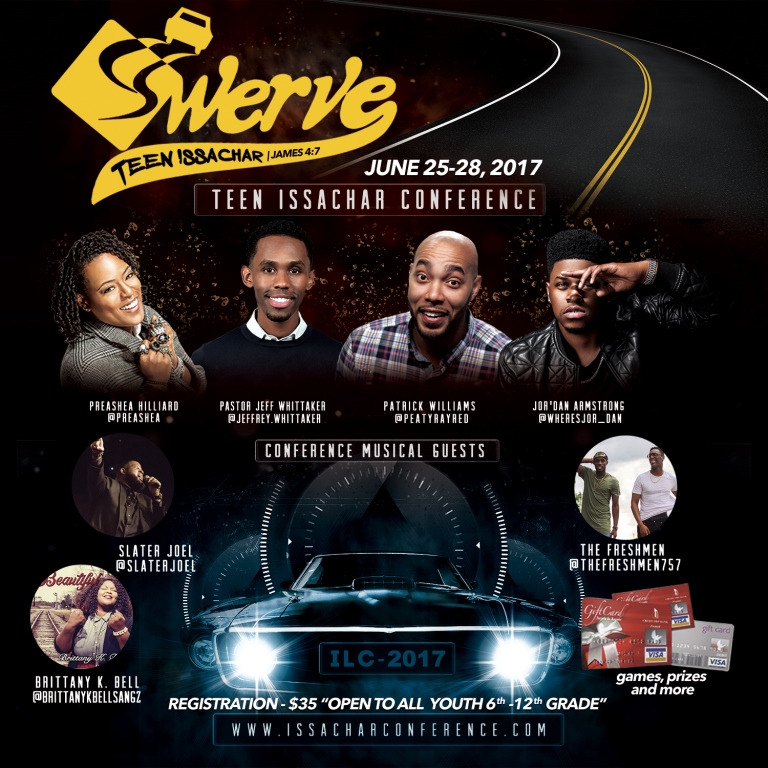 1,000's of attendees already know that the Issachar Conference is substantially more valuable than its cost. The Issachar Conference moves beyond the traditional revival culture to create an environment where leaders can bolster themselves with pragmatic information that they can take back and implement immediately.
Attendees will learn directly from today's leading Pastors, Authors, Ministers, Award Winning Gospel Artists, and a host of recognized business professionals. Issachar speakers and presenters emphasize a blend of practical insights and lessons with God's ability to amaze us with His favor.
During the day, our presenters will share their experiences on a variety of subjects including: creating efficiencies within your organization using staff and volunteers, creating a culture of involvement, and maintaining corporate policies and procedures. They will also share their experiences on harnessing leadership qualities that create growth and the activities that help you reach your most desirable audiences. At night, you will have to the opportunity to worship God and bask in His promise, as you are treated to a roster of nationally recognized guest speakers.
If you are ready to learn these skills put them to use to grow your church or organization, then plan now to be at Issachar June 25 – 28!