Description
ONLINE REGISTRATION IS SOLD OUT. A LIMITED AMOUNT OF TICKETS WILL BE SOLD AT THE DOOR. ARRIVE ON TIME TO REGISTER.
Join HispanicPro on International Women's Day (IWD) for an evening of business networking, panel discussion and celebration with established Latina leaders and rising stars at Early Society Chicago.
IWD is a yearly global celebration of respect, appreciation and love towards women for their economic, political and social achievements. Learn more: http://bit.ly/2kSYa76
FEATURE GUESTS
Moderator
* Siera Santos, Sports Broadcaster, CSN Chicago

Discussion Panelists
* Stella Gaytan, Executive VP, Partnership Development, Monterrey Security
* Stefany Jacobo, Miss U.S. Latina, Finance Coordinator, USHLI
* Maria Pedroza Barnett, Director of Communications, Oak Street Health
* Carina E. Sánchez, Executive Director, Public Building
Commission of Chicago
* Carla M. Agostinelli, Executive Director, West Loop Community Organization

Get connected, gain valuable insight, advice and leave inspired. Don't miss out. Register today!
Click images below to view past IWD photo albums
2016 IWD Photos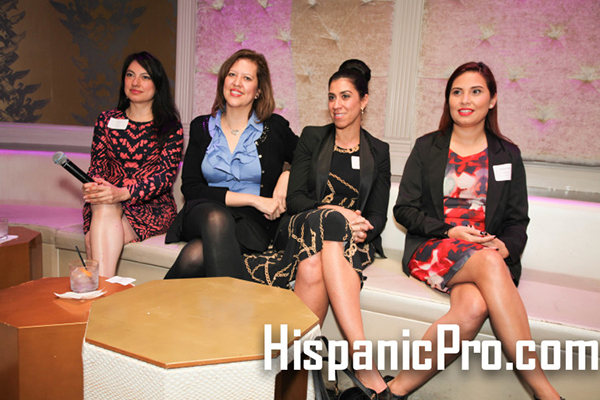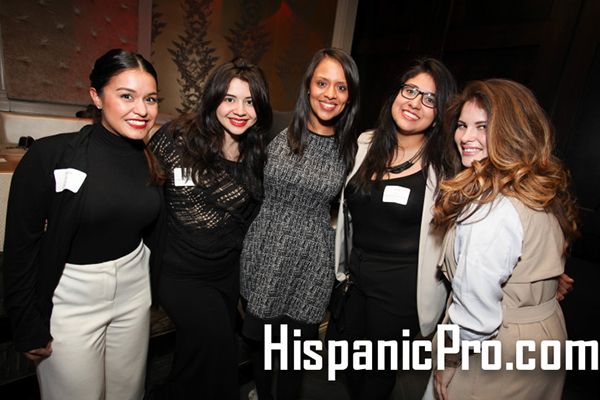 2015 IWD Photos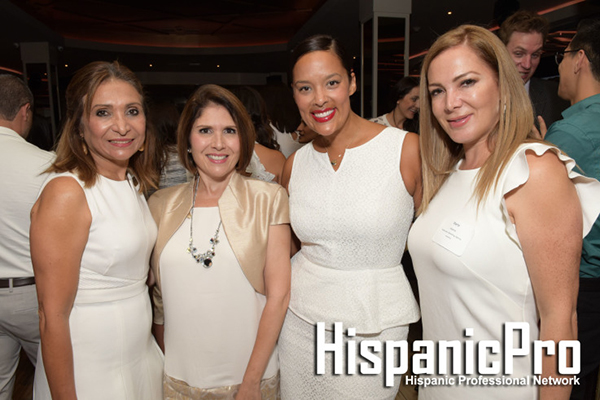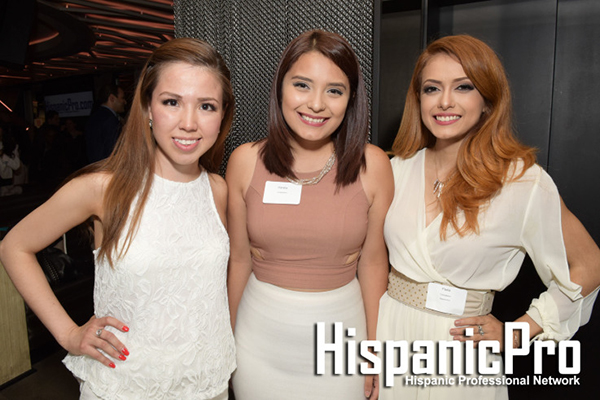 2014 IWD Photos