Sales Have Ended
Registrations are closed
Thank you for signing up for the 2017 International Stream Daylighting Series!
Sales Have Ended
Registrations are closed
Thank you for signing up for the 2017 International Stream Daylighting Series!
Description
The 2017 International Stream Daylighting Series is a gathering of community members, professionals, and educators to share visions, insights, and ideas about uncovering urban creeks and rivers, in a process known as daylighting. Daylighting, a multi-disciplinary approach to the fields of planning, engineering, architecture, natural sciences, social sciences, and business, will be viewed through the lens of urban hydrology. Local and state government agencies, non-profit organizations, and community leaders will move beyond watershed issues to solutions to revitalizing lost riparian habitats. As Ann Riley – a pioneer of stream daylighting in Berkeley, California – explains, "Stream restoration [and daylighting] is neighborhood restoration" (Urban Stream Restoration 1998).
Life Design (Diseña Vida)
Join Elias Cattan for a discussion on the transformation of systems thinking through the lens of architecture, urbanism, ecology, and health. Life Design webs a path of mutual vision in remembering anthropogenic relationships with living systems, not only as a support system, but also as a model for evolution.
Paved over in 1942, one of Mexico City's largest waterways, the Piedad River, flows under the Miguel Alemán Viaduct. Informed by daylighting efforts across the globe, uncovering the Piedad would replace a congested roadway with public space to improve water quality, increase biodiversity, and facilitate economic development. This would be the first step in a multidisciplinary approach – academics, designers, planners, environmentalists, and artists – to uncover all 45 of the city's buried rivers.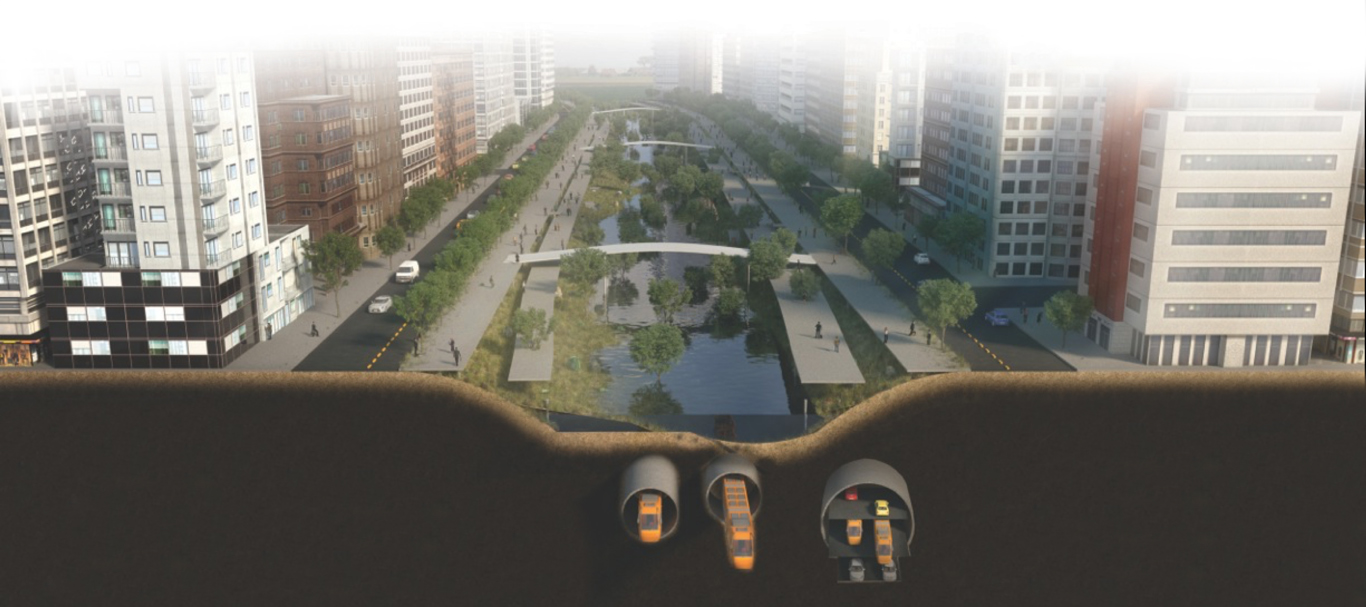 Through initiatives, such as Picnics on the River, Elias' work seeks to perpetuate daylighting efforts across Mexico City. His art installations deconstruct the relationship between human systems and the natural world.
Can't join us in person? Click here to register for the online webinar.
Three Creeks Confluence: Jane Jacobs Walk
Join the Seven Canyons Trust and Jane Jacobs Walk for a walking conversation, starting at 4PM, to explore the Three Creeks Confluence, an effort to uncover 200 feet of the combined confluence of Red Butte, Emigration, and Parley's Creeks in Salt Lake City. Click here to learn more.
---
About the Speaker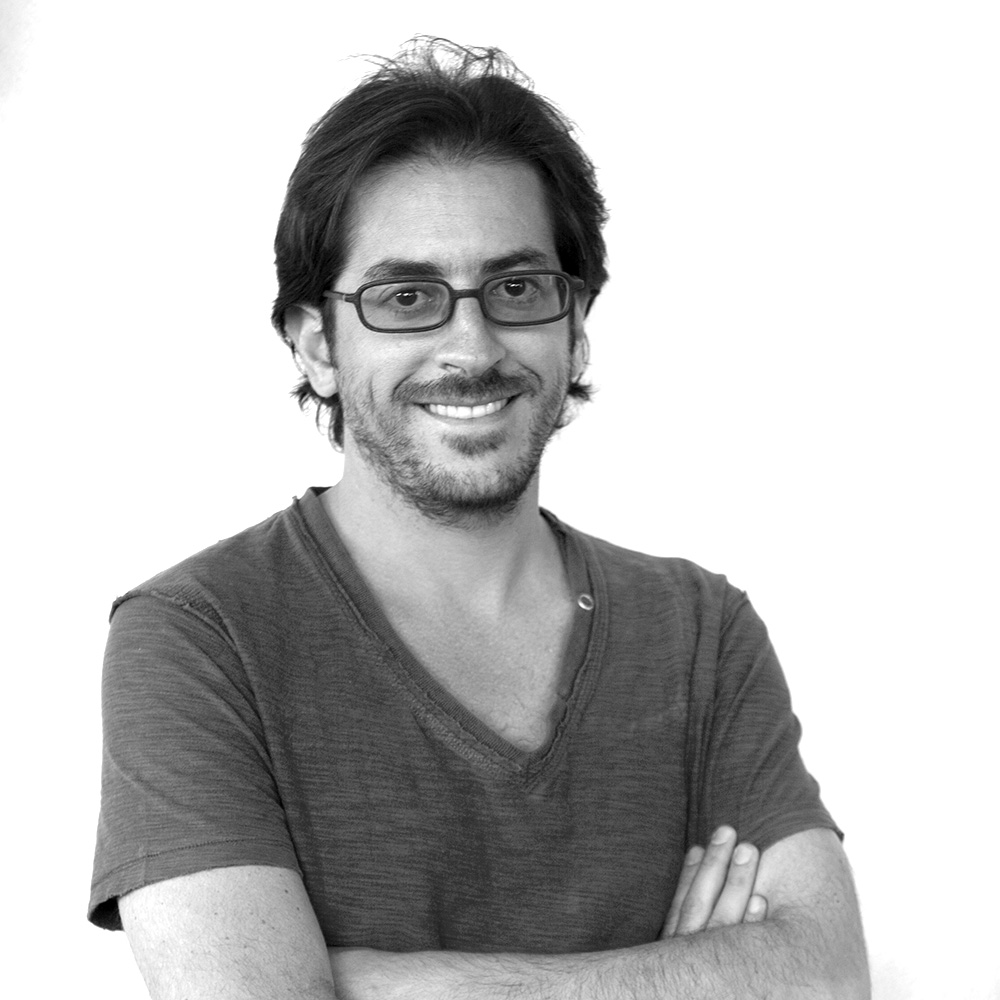 Elias Cattan - Founder and Director of Taller13 Arquitectura Regenerativa and Professor at Universidad Iberoamericana in design and environmental theory, Elias is dedicated to understanding cities as ecosystems, designing at different scales: furniture, interiors, buildings, and urban planning. His vision integrates the patterns of community life with the systems in which they develop, forming regenerative processes.