2017 International Holocaust Remembrance Day

Thursday, January 26, 2017 from 6:00 PM to 8:00 PM (CST)
Event Details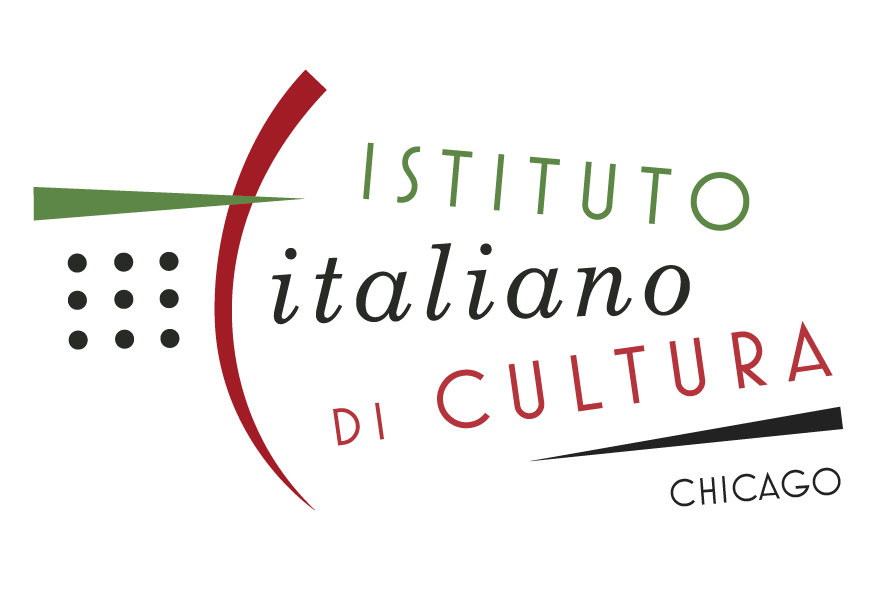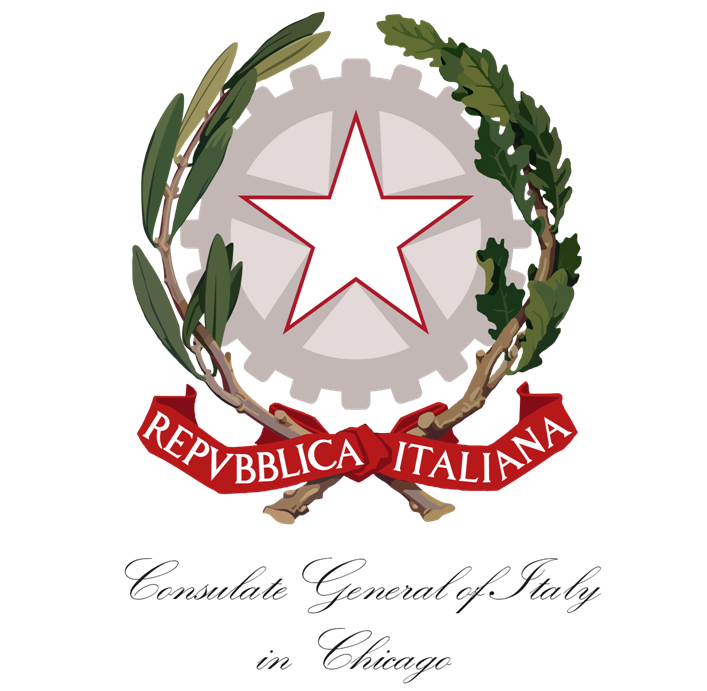 Registration for non members begins on January 12
On the Occasion of the 2017 International Holocaust Remembrance Day
The Italian Cultural Institute of Chicago, the Consulate General of Italy in Chicago, the Illinois Holocaust Museum and Education Center, and The American Jewish Committee

are pleased to present the screening of 

Look to the Sky by Roberto Faenza
(Jona che visse nella balena, 1993, 100 min)
Holocaust survivor Judy Strauss will participate in this event and will make a few remarks following the screening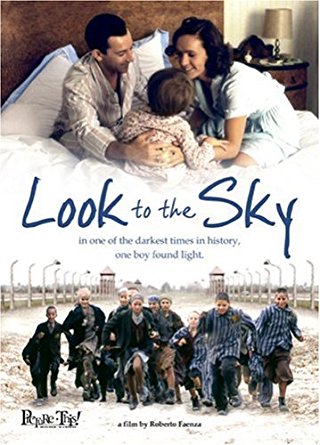 Please note this event will be presented on Thursday, January 26th, 2017, one day prior to the actual International Holocaust Remembrance day, out of respect for the Jewish constituency
Thursday, January 26th, 2017 at 6pm
Italian Cultural Institute
500 N Michigan Ave, Suite 1450

Based loosely on the book "Childhood" by Jona Oberski, "Look to the Sky" depicts a hope-filled view of the Holocaust from the perspective of a young Dutch boy, Jonah. His story begins when German soldiers, speaking a language unknown to four-year-old Jonah, seize the boy along with his parents from their home in Amsterdam and escort them to a village in the Dutch countryside, and then to a transit camp. Oblivious to the portentous events unfolding around him, the youngster clings to his parents' love and his memories of the past. This enables him not only to face the sufferings that will soon be inflicted upon him, but also, to observe with a certain equanimity, even humor, the details of his strange, new life. Jonah sees - and remembers - everything very clearly. And not only the hardships and the horrors, but also the acts of kindness and moments of poetry, for example, his parents, forced to conclude their last act of love in the same room as their son; the camp cook, who drops him headfirst into a pot;  and the elderly couple who almost despair of saving him, but finally see a way. What Jonah sees and recalls most clearly, however, is his own struggle to survive - his efforts to emerge alive from the belly of the beast that has swallowed him and the whole world. And despite everything, Jonah does survive - battered, but not broken. The picture has won three David di Donatello Awards (the Italian Oscar): Best Costume Design, Best Director for Roberto Faenza, and Best Score for the venerable Ennio Morricone. In English. 
Judy Strauss was born in Muntabauer, Germany. In 1933 Judy and her family moved to Amsterdam, Holland. In June 1943, Judy and her parents were deported to the Westerbork concentration camp; Judy was 10 years old.  They remained in Westerbork until September 1944, when she and her mother were deported to the Terezín concentration camp in Czechoslovakia.  They were liberated from Terezín by the Russian army in May 1945. Judy's father had been deported from Westerbork to Auschwitz and perished there. After liberation, Judy and her mother returned to Holland and remained there until they immigrated to the United States in 1949.   
Admission is free. Reservations kindly requested.
When & Where

Italian Cultural Institute
500 N Michigan Ave
Suite 1450
Chicago, IL


Thursday, January 26, 2017 from 6:00 PM to 8:00 PM (CST)
Add to my calendar
Organizer
Italian Cultural Institute of Chicago
Italian Cultural Institute of Chicago
500 N Michigan Ave., Suite 1450
Chicago, IL 60611
Currently active in all the major cities of the five continents, the ninety Italian Cultural Institutes serve as an ideal meeting place for intellectuals, artists, and cultural operatives, as well as for ordinary citizens, both Italian and foreign, who wish to establish or maintain a relationship with our country. By acting not only as a showcase and source of current information on Italy, but also as a driving force behind initiatives and projects of cultural cooperation, the Italian Cultural Institute has become a focal point for both the Italian communities abroad and the growing demand for Italian culture throughout the world.

By extending the role of Embassies and Consulates, the Italian Cultural Institutes offer the most effective tools for promoting a worldwide image of Italy as a center of production, preservation, and dissemination of culture from the Classical Age until today. Along with organizing cultural events in a vast array of areas, including art, music, cinema, theatre, dance, fashion, design, and photography, the Italian Cultural Institutes:


Offer the opportunity to learn Italian language and culture through the organization of courses, the management of libraries and the preparation of educational and editorial materials;
Provide the networks and the premises to facilitate the integration of Italian operators in the process of cultural exchange and production at an international level;
Provide information and logistic support to public and private cultural operators, both Italian and foreign;
Continuously support initiatives aimed at promoting an intercultural dialogue based on the principles of democracy and international solidarity.
2017 International Holocaust Remembrance Day