Description
Join us for the 2017 Institute for Documentary Filmmaking Student Showcase

Students from the class of 2017 premiere two short documentary films created as a capstone to their studies at the Institute for Documentary Filmmaking.
Film Screening: 7:00 PM - Jack Morton Auditorium, School of Media and Public Affairs Building, GWU
Reception: 8:15 PM - 2nd Floor of the MPA Building, Art Gallery Lobby
Come celebrate with us! Congratulate our new alumni and connect with your documentary colleagues.
Premiering in the showcase are:
Life in Strides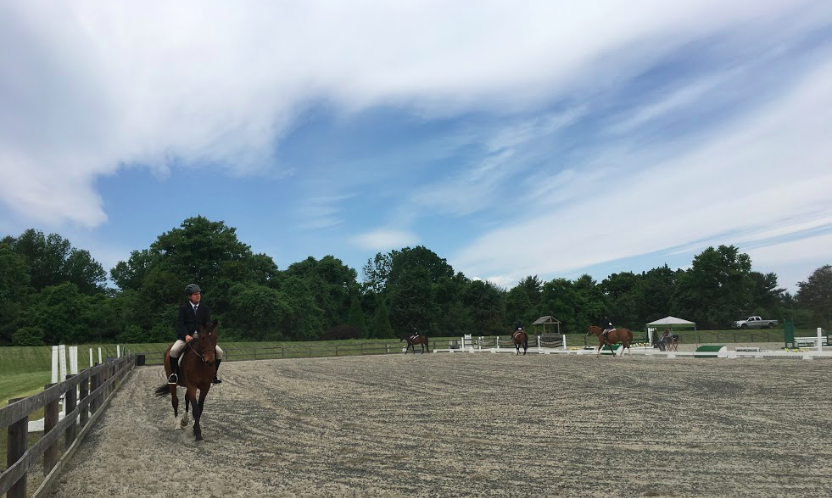 Jake Luoma, a young man with autism, has become a champion in therapeutic horseback riding with the help of his mother Joanne. Now, Jake is put to the test as he enters the most difficult competition of his career.
Queens in Training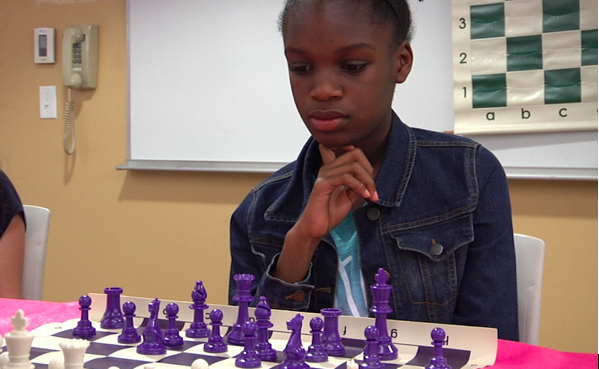 Two young African-American girls learn to play chess competitively and apply those skills to obstacles of race and gender as they prepare for a citywide co-educational tournament in Washington, D.C.