Description
Each year, Leadership Rhode Island brings together graduates from the Core Program and College Leadership Rhode Island Program, and members of the greater Rhode Island community, to honor our state's most inspiring leaders at the annual Inspiring Leaders Awards Luncheon.
Leadership Rhode Island's 2017 Inspiring Leaders Awards Recipients:
The Rhode Island Community Service Award - Scott Wolf (LRI '87)
The Rhode Island Community Service Award recognizes an outstanding individual in our state whose extraordinary vision, commitment, and leadership have made a significant impact upon our community.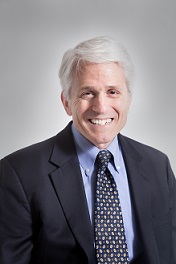 The Outstanding Organizational Support Award - (add)ventures


The Outstanding Organizational Support Award recognizes significant organizational contributions to Leadership Rhode Island in the form of time, talent, and treasure; donations that profoundly impact LRI's capabilities.

The LRI Volunteer Award - Richard Staples (LRI '90)
The Leadership Rhode Island Volunteer Award recognizes an outstanding volunteer contribution to Leadership Rhode Island. Service may take many forms, such as committee work, board service, fund raising, or program assistance.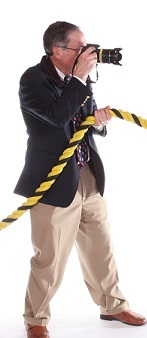 The Emerging Leader Award - Xilian Sansoucy
The Emerging Leader Award recognizes outstanding young people whose vision, dedication, and leadership qualities have inspired others to take action to create community change.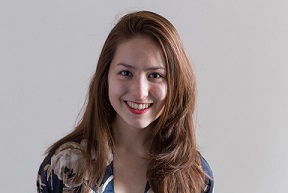 "Never doubt that a small group of thoughtful, committed citizens can change the world. Indeed, it is the only thing that ever has." - Margaret Mead


Thank you to our returning sponsors and donors!
Steward Sponsors & Donors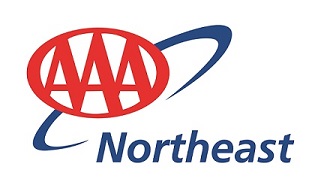 Visionary Donors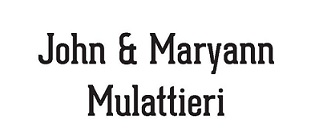 Champion Sponsors