Description
**Sold Out** Please bring Groupons to check in from 12-3pm.

Bourbon lovers are back at Rathskeller this year with a special bourbon event to overwhelm your pallet and overjoy your taste buds!

Sold Out! Groupon redemptions only please!
30+ bourbons will be on display and available to try! SEE LIST BELOW!
Saturday September 23rd, from 12-3pm you will enjoy the fine tastes of several bourbons (10 tasting tickets and additional available for purchase with 100% going to charity), 1 full drink, giveaways and raffles, and entertainment located on Rathskellers amazing back patio!

Entertainment on the day is from Kelly Eisenhower!

Limited Availability so BUY NOW!

Charity Partner: We will have a raffle on the day with prizes as well as $15 I Heart Bourbon shirts with proceeds going towards a local charity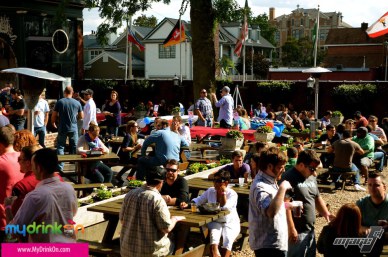 What:

I Heart Bourbon - Tasting Party (Over 30 Bourbons On Site!)
10 Bourbon Samples (Included, More Available For Purchase - Charity Donation),
Whisky Drink Ticket
Raffle
Live Entertainment
Check out who is going on our Event Page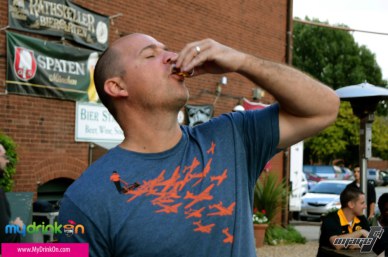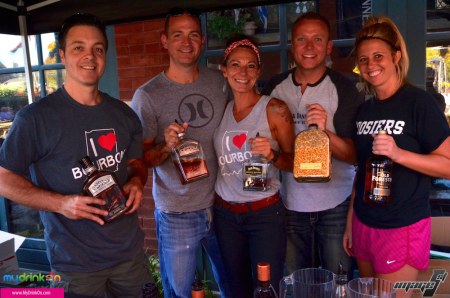 When:

Saturday, September 23rd
12-3PM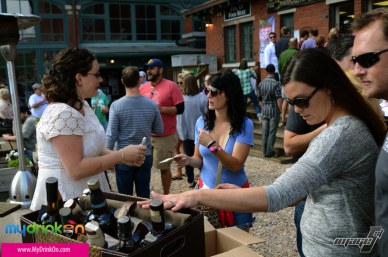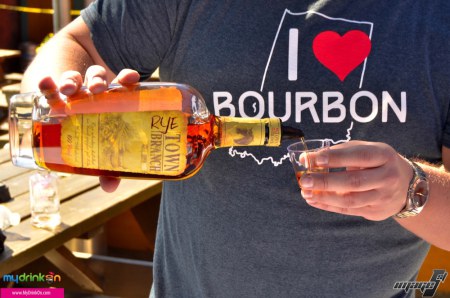 Where:

Rathskeller Patio
401 E Michigan St
Indianapolis, IN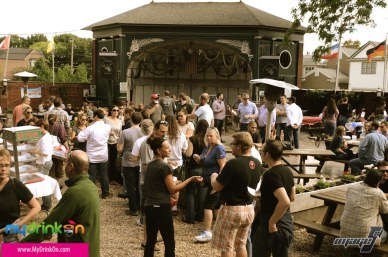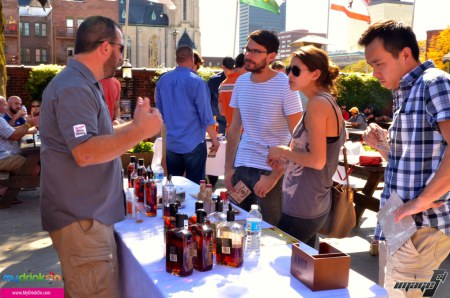 Brand List!
Infusion Jars X 2
Table 1
Maker's 46
Knob Rye
Knob SB
Basil
Bakers
Table 2
Black
Jim Beam Apple
Rye
Double Oak
JJB Vanilla
Sazerac
Soco 80
Eagle Rare
EH Taylor SB
EH Taylor Single Barrel
Stagg Jr
Sazerac Rye
Wheatley Vodka
Caribou Crossign
Paddy
Dr. Whiskeys
Buffalo Trace
Rabbit Hole
Bourbon
Sherry Cask Bourbon
Craft 1
Starlight Carl T
Starlight Small Batch
Town Branch
New Holland Beer Barrel
Traverse City
OYO
Hotel Tango
Craft 2
Straight Edge
Breckenridge
Clyde Mays
FEW
Three Rivers
West Fork

Brown Forman
Old Forester 1870
Old Forester 1897
Old Forester 1920
Woodford Rye
Woodford Double Oak
Early Times Bottled in Bond
Luxco
Rebel Yell
Rebel Yell Ginger
Rebel Yell Root Beer
Rebel Yell Small Batch Rye
Rebel Yell American Whiskey
Constellation
HIGH WEST WHSKY CAMPFIRE
HIGH WEST WHSKY DBL RYE
HIGH WEST WHSKY RENDEZVOUS RYE
HIGH WEST WHSKY AMER PRAIR BBN
This event stays compliant with all state liquor laws
Must be 21+ w/ State Issued ID
No Refunds
Be ready to party with a dynamic group of people of all ages, mostly 25-35 year old young professionals, though all are welcome!