Description
Ready to break out the clubs and hit the course?
Join us for IFMA Boston's annual golf classic at the beautiful Red Tail Golf Club! As you know, Red Tail is the top ranked course in Massachusetts and as a result all the foursomes were sold out in record time last year! It is a single course, so only 36 foursomes available this year. Act fast!
This year each regular foursome comes with either tee or green signage. We also have seven prize hole foursomes that come with tee signage AND up to two representatives can sit at the hole for the day! We also have a great selection of sponsorships to highlight your company!
PRESENTING SPONSOR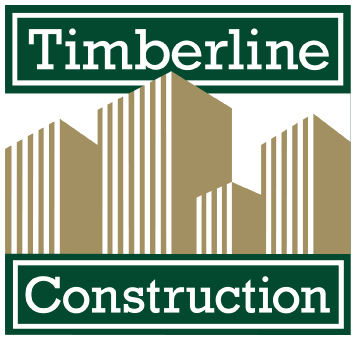 9:30 a.m.–Registration, Snacks and Pack Your Lunch Buffet
11:00 a.m.–Shotgun Start (Scramble Format), prize holes throughout, raffles, and gifts for each player
4:00 p.m.–Putting Contest and Networking Reception
5:00 p.m.–Dinner
Come for the day and play! This event sells out every year! Don't be left out!
Regular Foursomes (includes tee or green signage)
Members $1,500 | Non-Members $1,700--SOLD OUT
Member rate to go to $1,700 after June 1st.
Prize Hole Foursomes (includes tee signage and ability for two individuals to sit at the hole)
Members $1,800 | Non-Members $2,000
Member rate to go to $2,000 after June 1st.
SPONSORSHIP OPPORTUNITIES:
Click here to view all of the benefits for our great sponsorship program this year!
Presenting Sponsor | Timberline Construction
Dinner Sponsor | Liberty Mutual
Cocktail Sponsor | Fort Point Project Management
Lunch Sponsor | VVA Sweet
Putting Contest Sponsor | Mohawk
Beverage Hole/Tent Sponsors | SOLD OUT
Dacon Construction | J.C. Cannistraro | Move Plan
Photography Sponsor | STV|DPM
Need to pay by check? No problem. When registering select "other payment types and select pay offline with check". Please note that your foursome and/or sponsorship is not confirmed until the check has been received. And remember this event sells out quickly!
There will be no refunds given for foursomes after June 8, 2015.
Need more information, feel free to contact:
Carolyn Hickey, carolyn.hickey@stvinc.com
Darren Wicks, darren.wicks@unispace.com
IFMA Boston, ifma@ifmaboston.org