Event Information
Location
Day One AC (10/05): Mission City Ballroom, Santa Clara Convention Center
Day Two TIS (10/06): Rosewood Ballroom, Rosewood Sand Hill
CA
Description
Join the Biggest HYSTA Event of the Year!
The HYSTA Annual Conference, followed by the US-China Tech Investment Summit, is HYSTA's biggest event of the year bringing together 1000-1500 established and emerging industry leaders, scientists and experts, global company executives, entrepreneurs and venture capitalists from Silicon Valley and China.
To better fulfill its there major missions - Leadership, Entrepreneurship, Cross-border Collaboration, this year, HYSTA is launching a combo of 2 full-day events, the signature Annual Conference (AC), and the pilot US-China Tech Investment Summit (TIS), with the following confirmed speakers: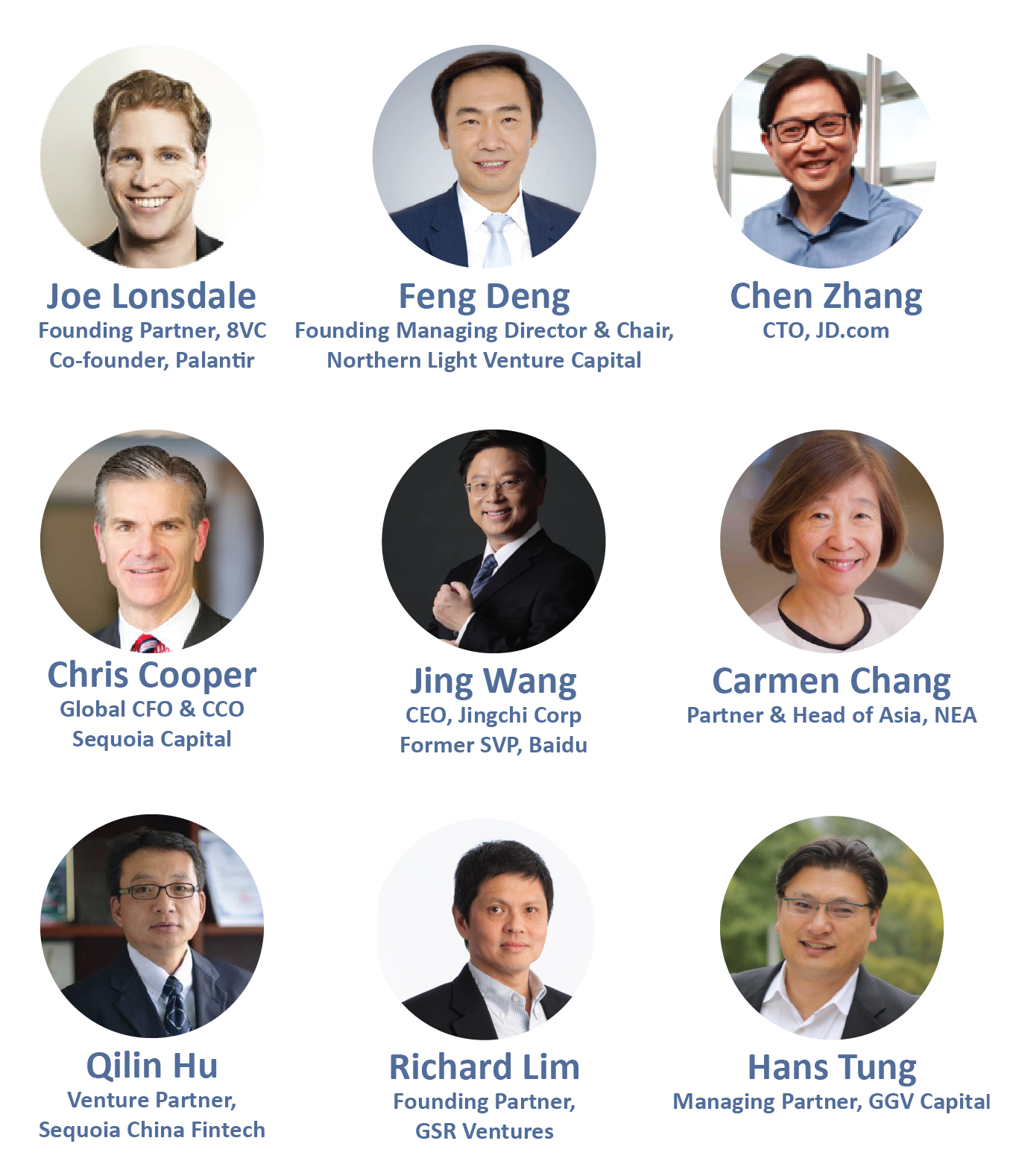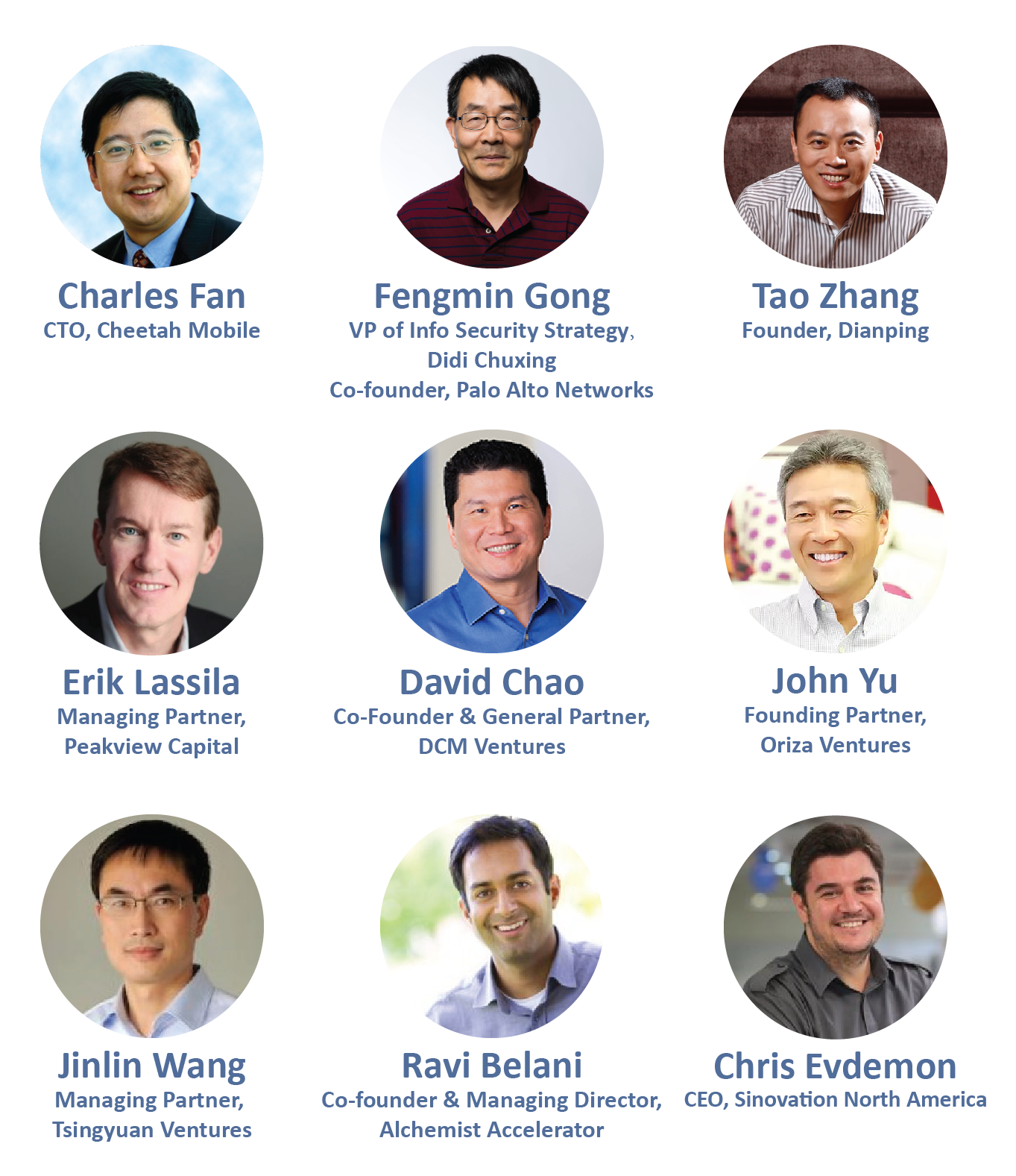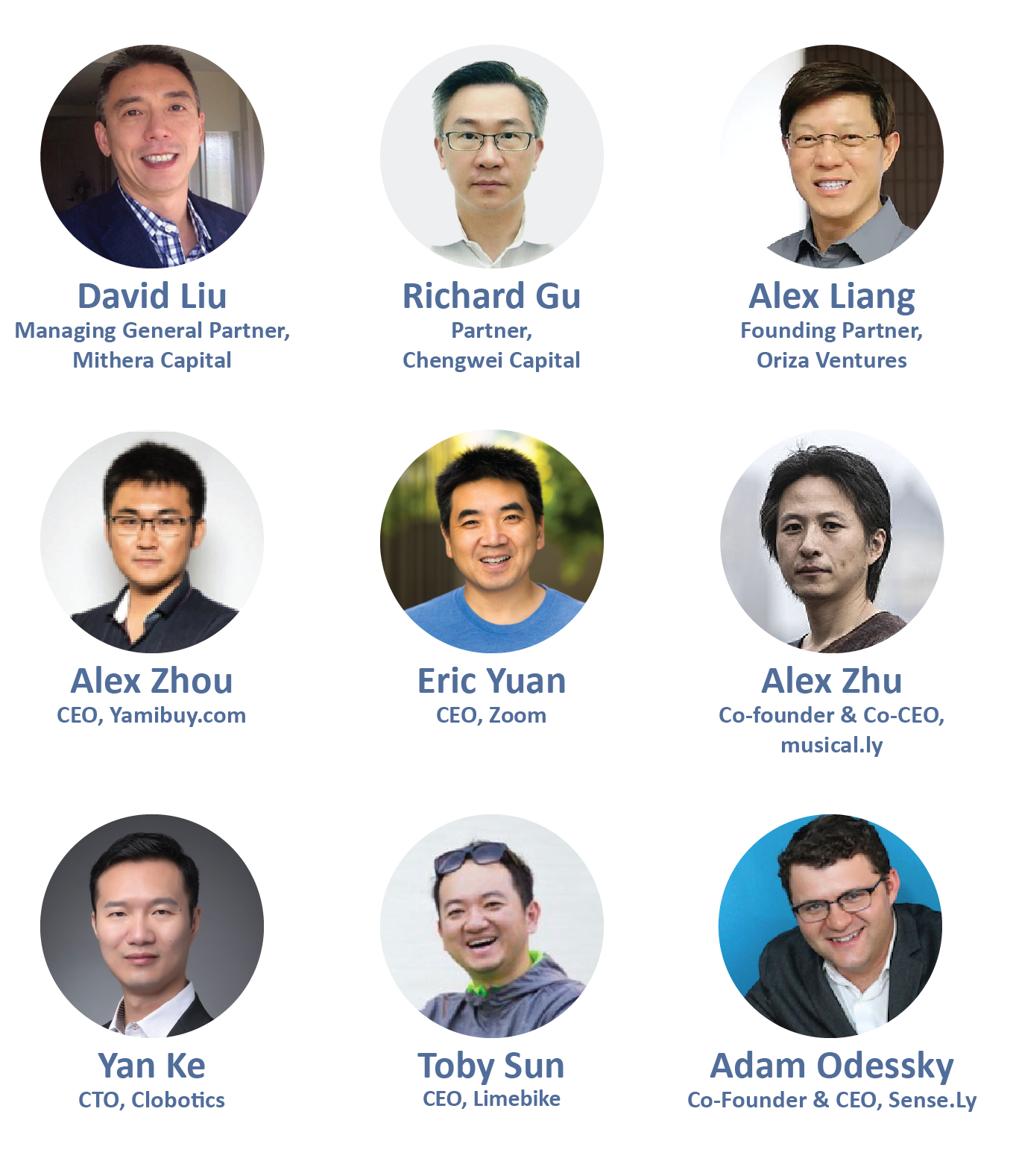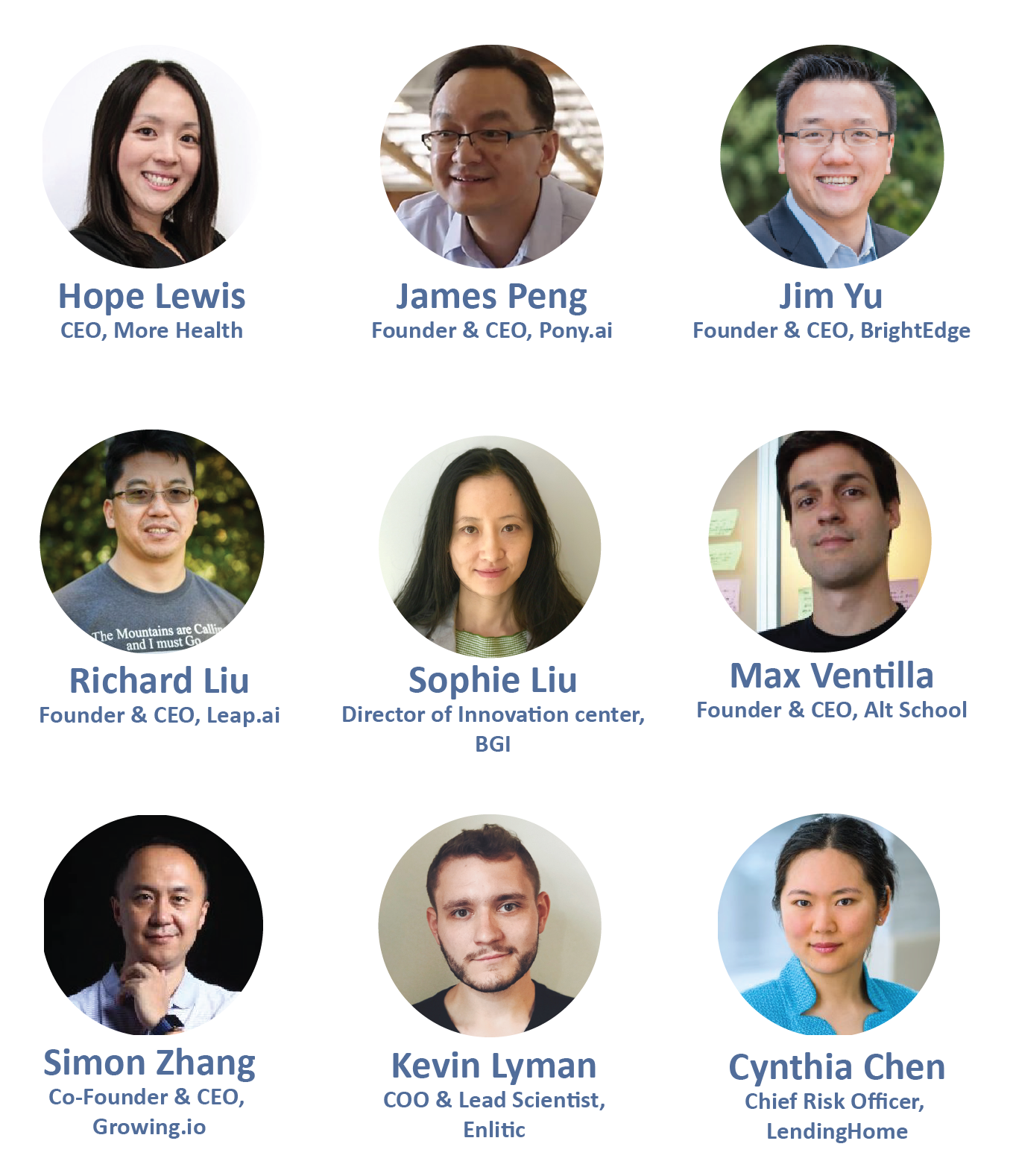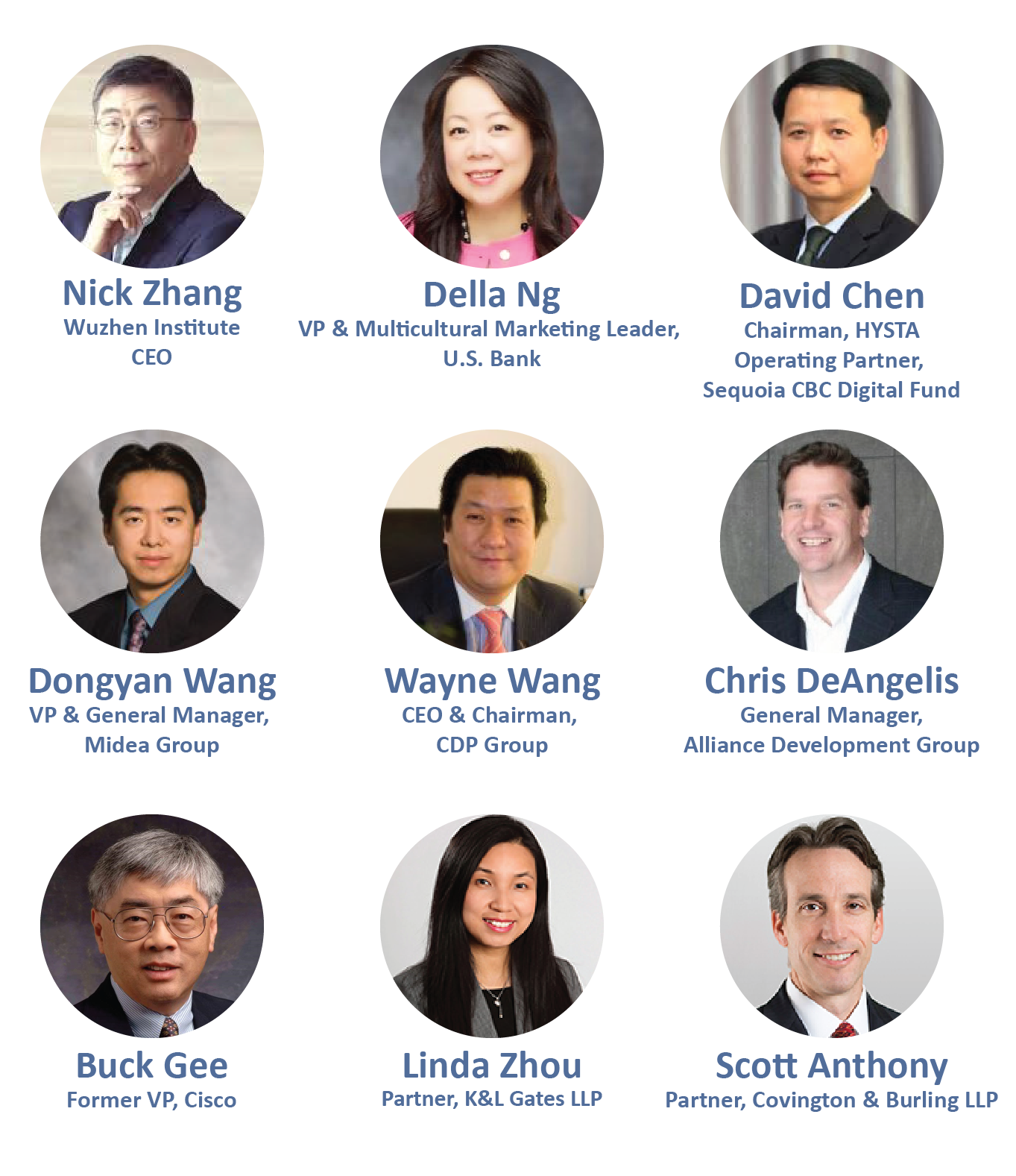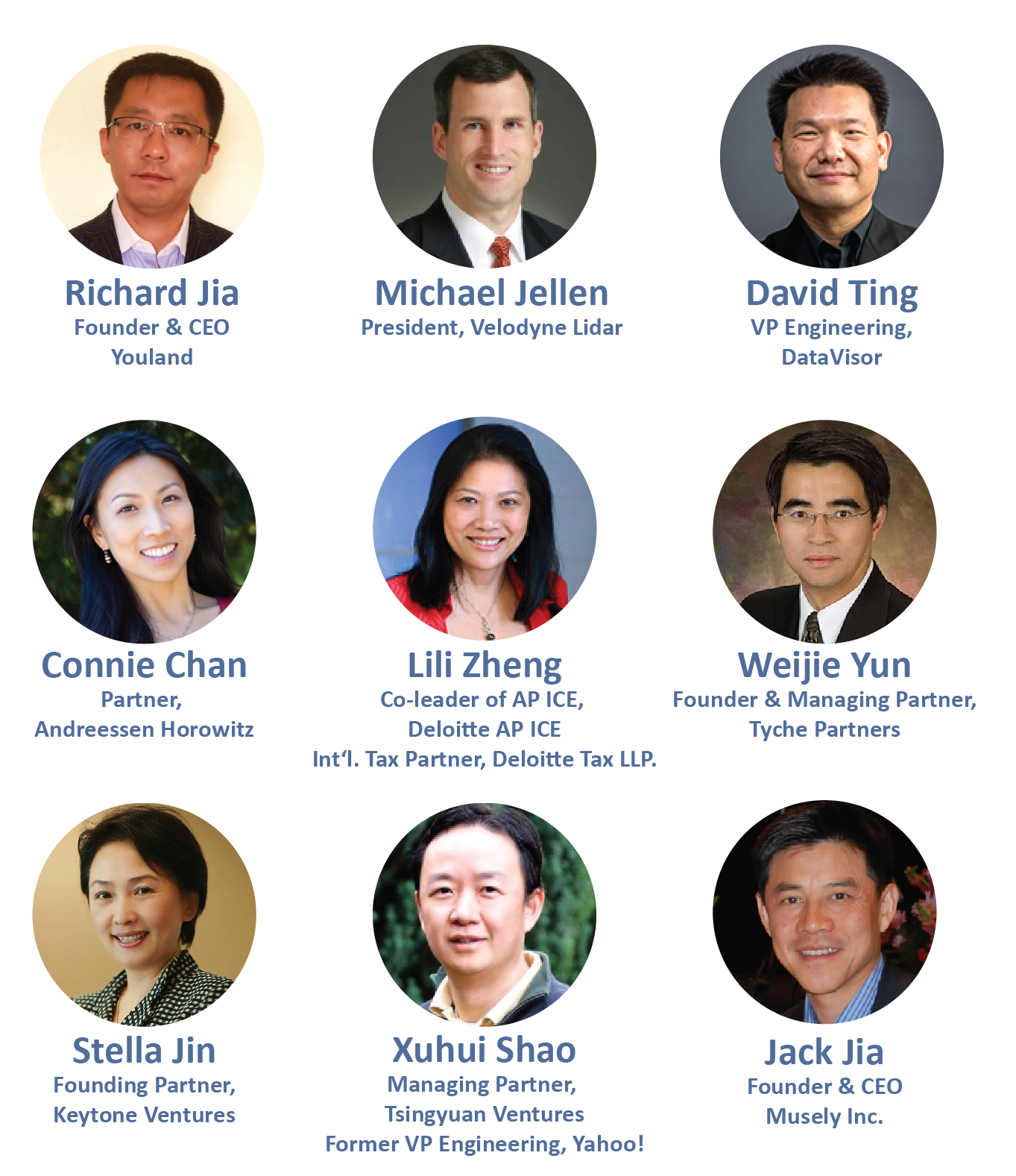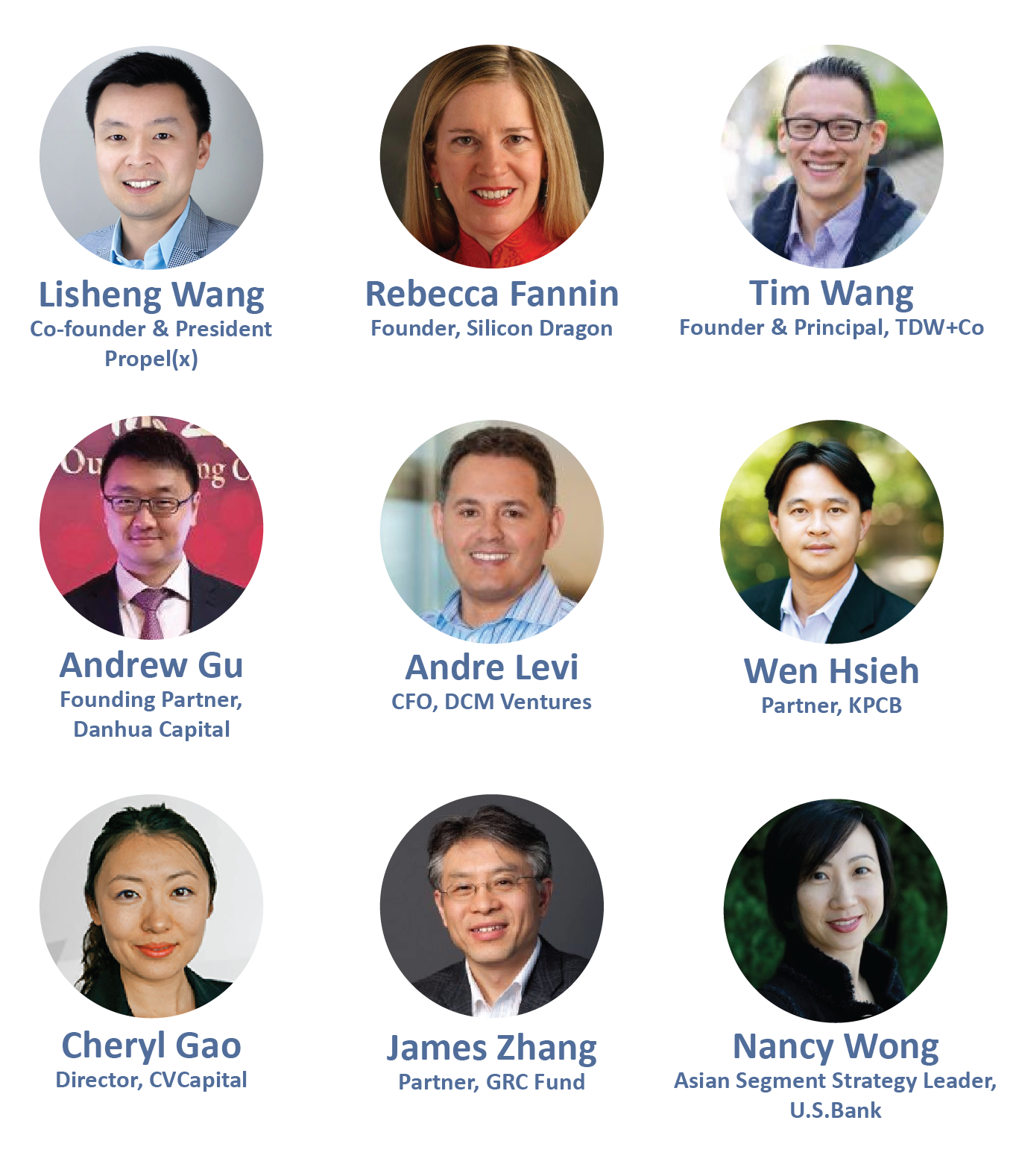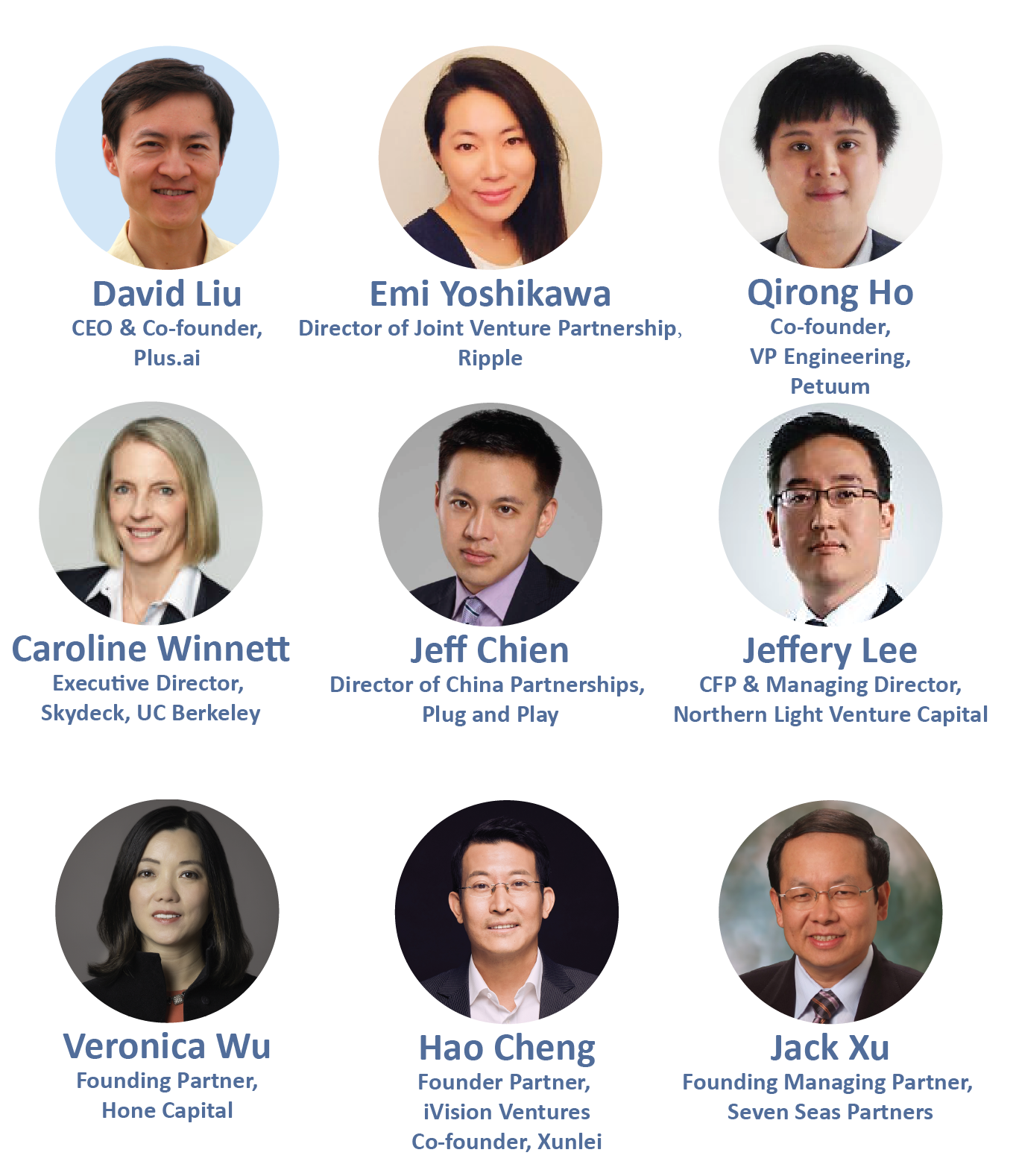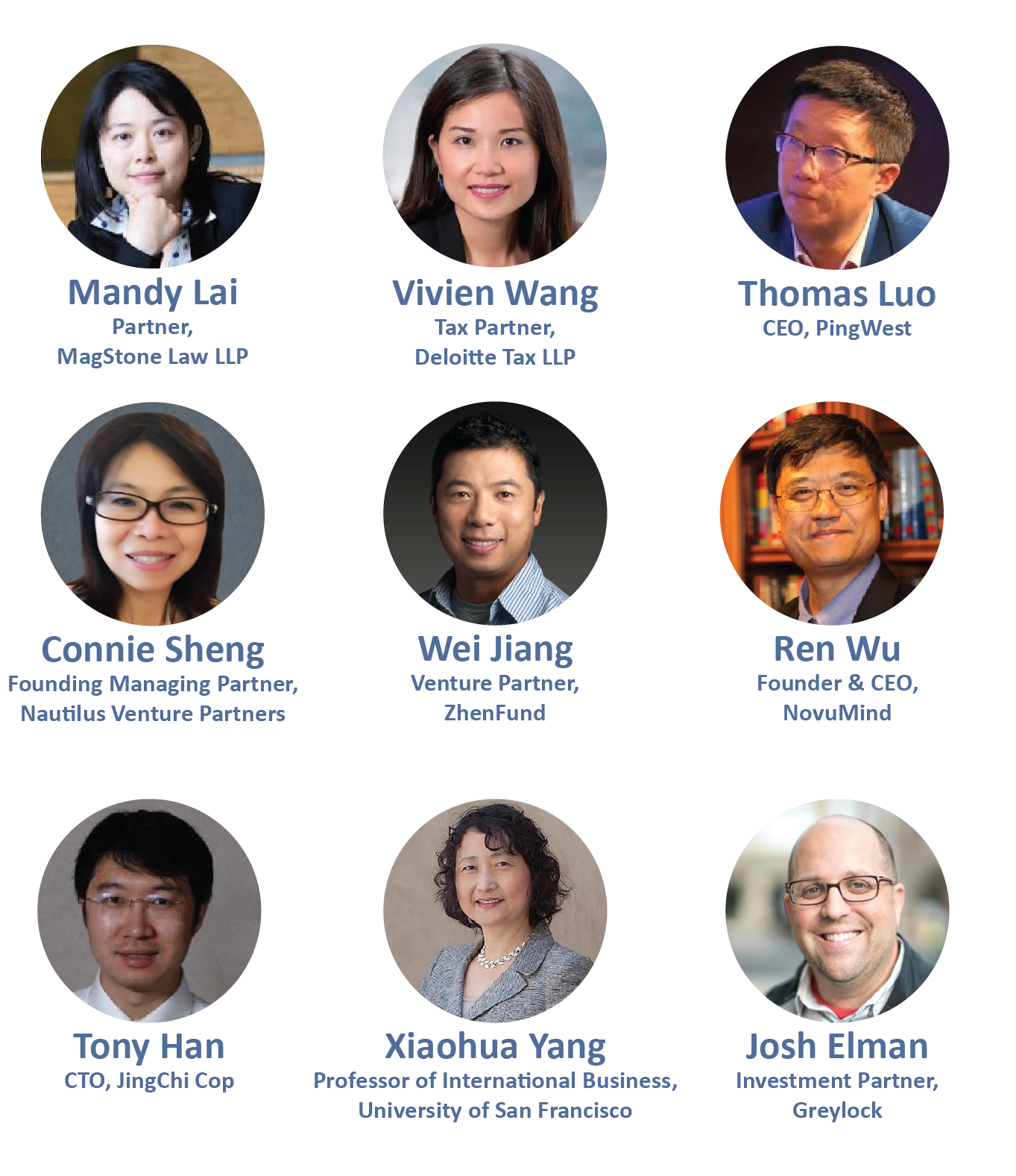 Day 1: 2017 HYSTA Annual Conference (AC)
Date: Thursday October 5

Location: Mission City Ballroom, Santa Clara Convention Center, CA
Theme:Mapping out the Digital Silk Road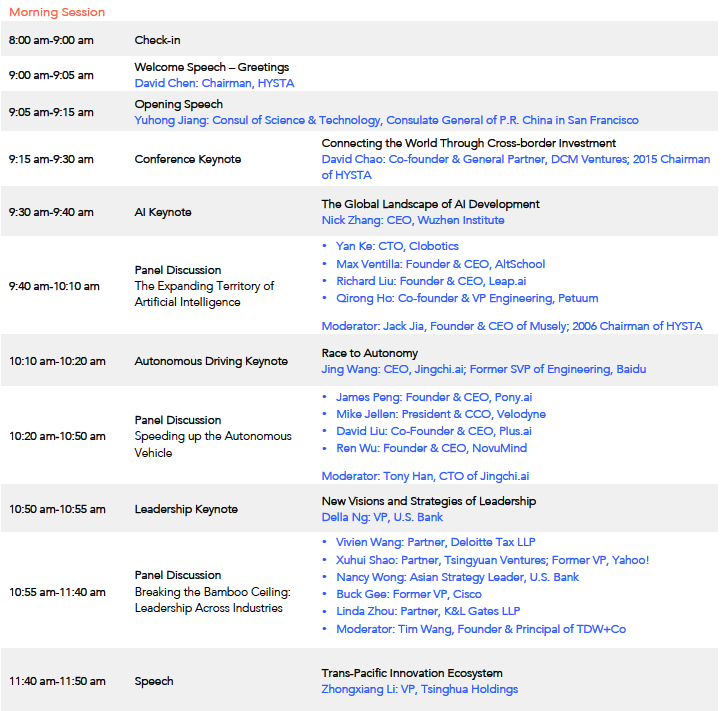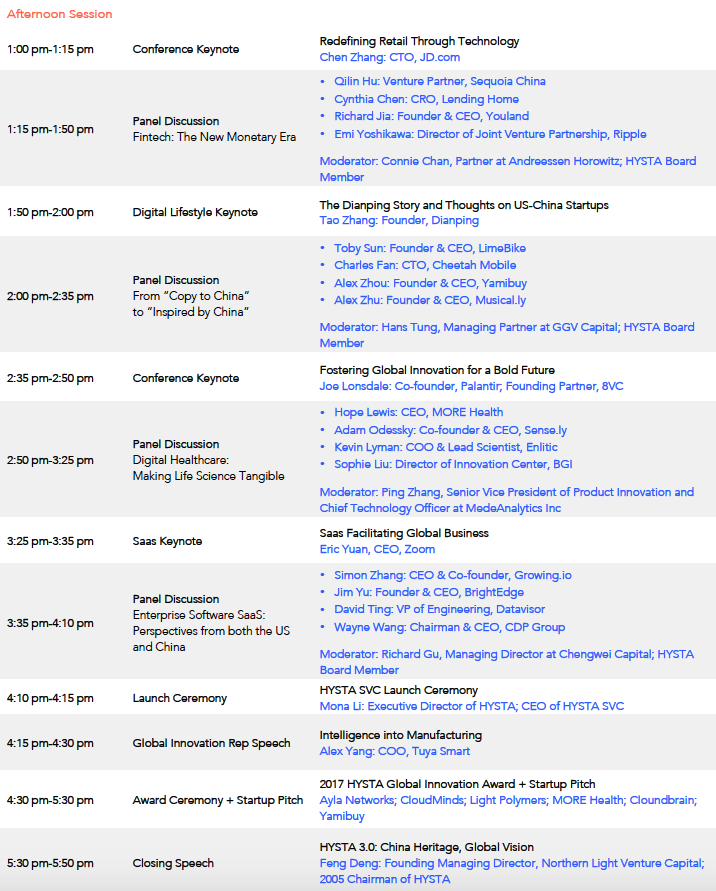 Day 2: Tech Investment Summit (TIS)
(Exclusive event w/ limited seats)
Date: Friday October 6

Location: Rosewood Ballroom, Rosewood Sand Hill, CA
Theme: Tackling Challenges in Cross-border Tech Investment

Co-announced with: NEA, Sequoia China, DCM Ventures, GSR Ventures, Oriza Ventures, Chengwei Capital.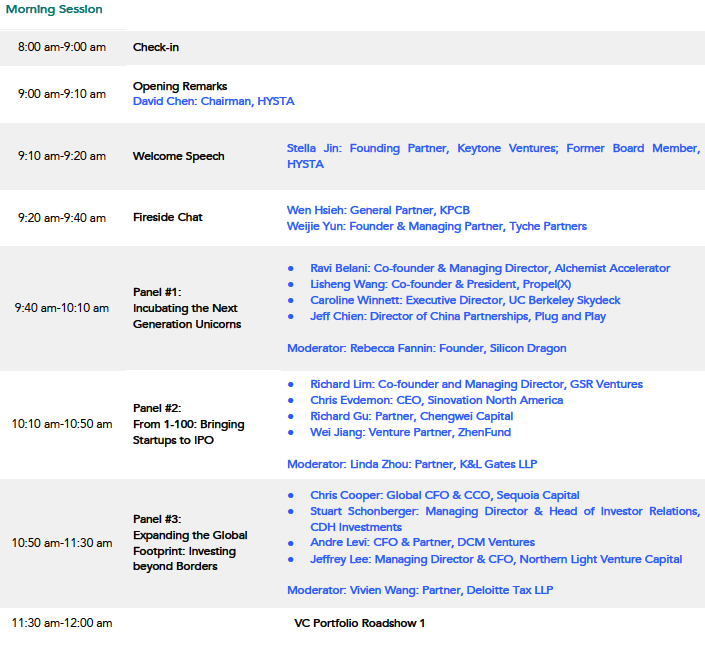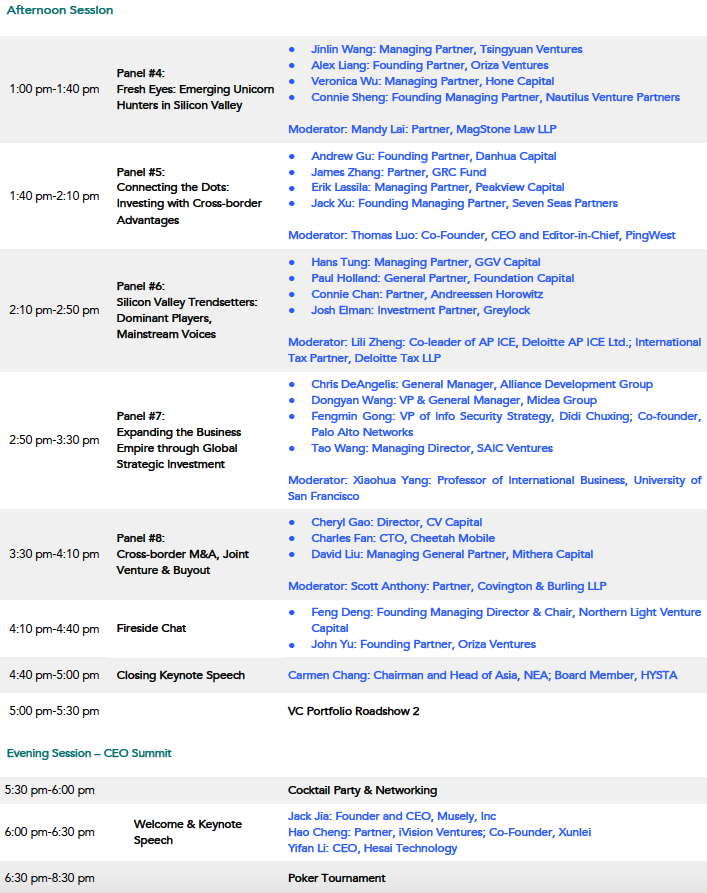 Ticket-Session Access Chart

About HYSTA
HYSTA was established in 1999 by a group of Chinese entrepreneurs in Silicon Valley, who are today leading figures in China's increasingly dynamic business ecosystem. From its humble beginning as a network forum for entrepreneurs, HYSTA has evolved and grown to what it is today – one of the largest and most influential professional organizations bridging U.S. and China to foster entrepreneurship, leadership, and technical and business collaboration across the Pacific.

HYSTA has become a trusted network for more than 20,000 members, including both young talents as well as those who have accumulated years of wisdom. Its Annual Conference, particularly, brings together the most influential U.S.-China business leaders and has witnessed many moments of great historical importance: the 1 billion deal between Jack Ma and Jerry Yang, the official launch of Sequoia China, the founding of Northern Light Capital, and many more. In close partnership with more than 300 organizations across the globe, HYSTA works together with top universities, global corporations and influential professional, entrepreneurial and technology associations to unite a diverse community in driving innovation, exploring career and business opportunities and building up cross-border partnerships.

With its strong presence in Silicon Valley, HYSTA has played an active role in the region's mainstream innovation ecosystem, and is looking to continuously increase its influence across the U.S. and beyond.
2017 Board of Directors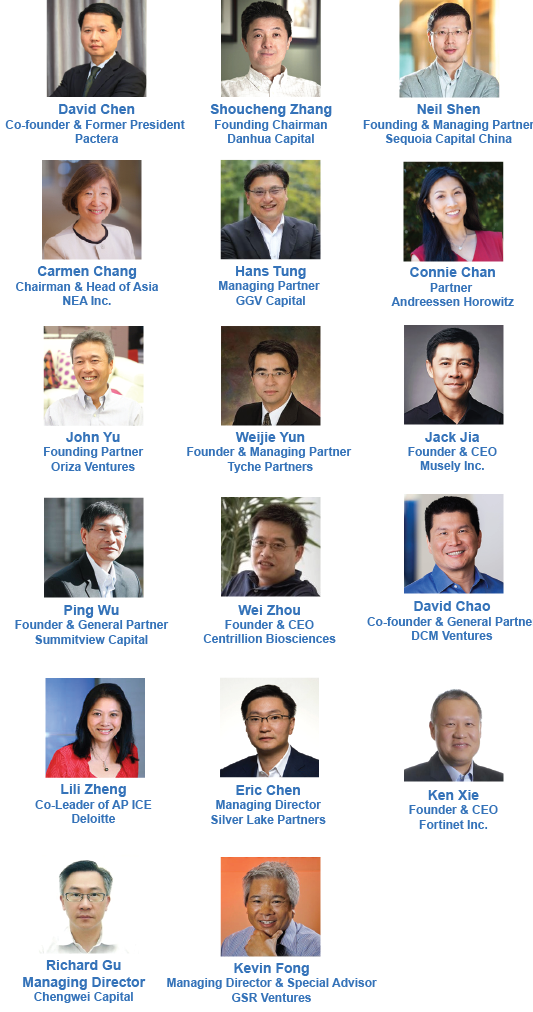 Sponsors

VC Partner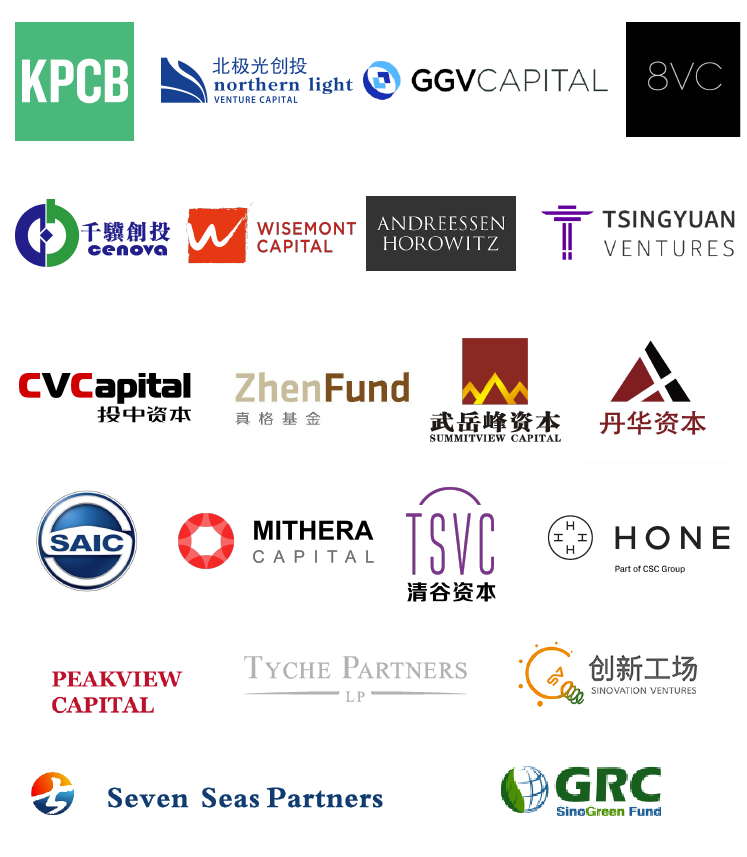 Partner
谢谢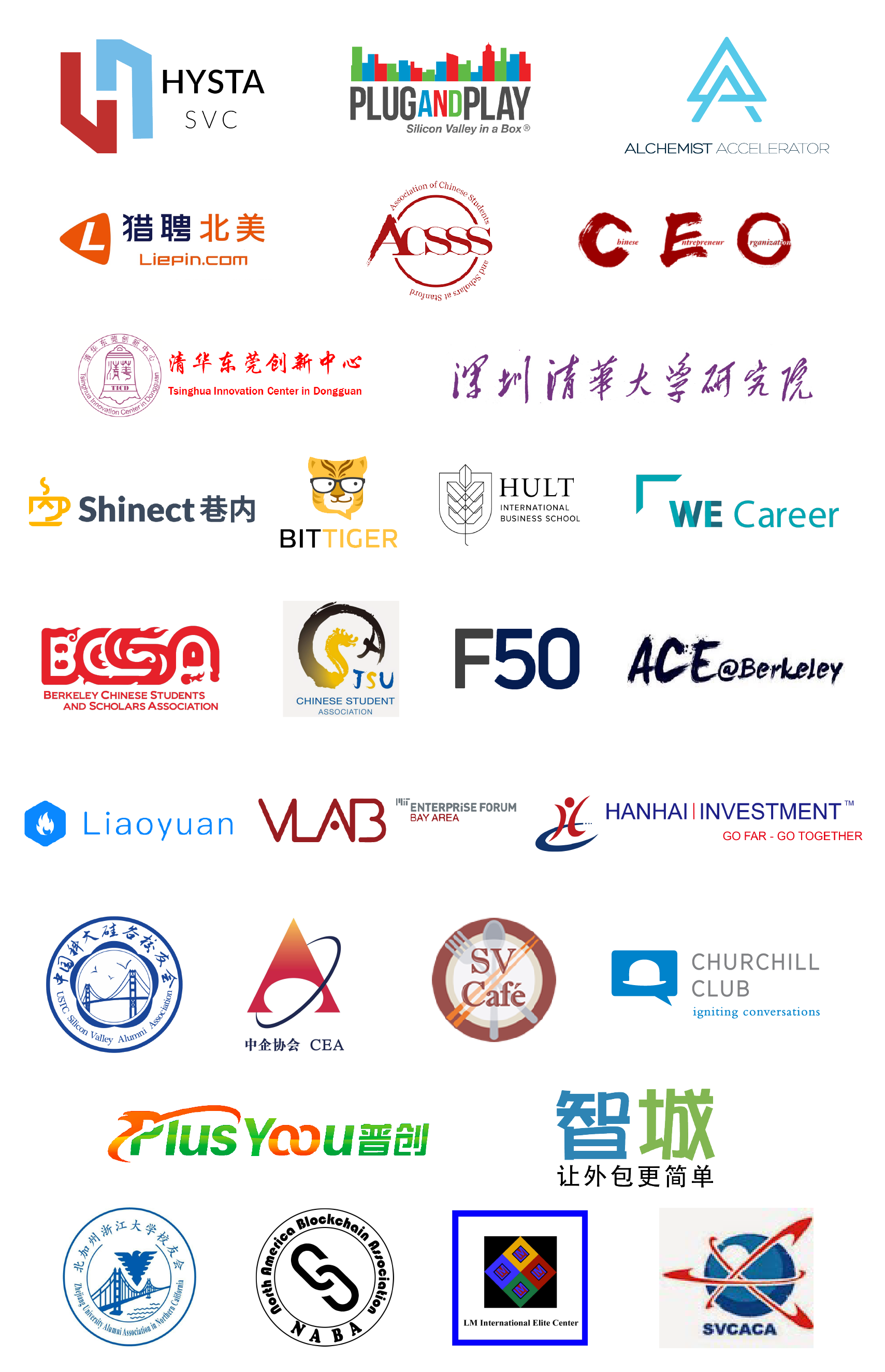 Strategic Media Partner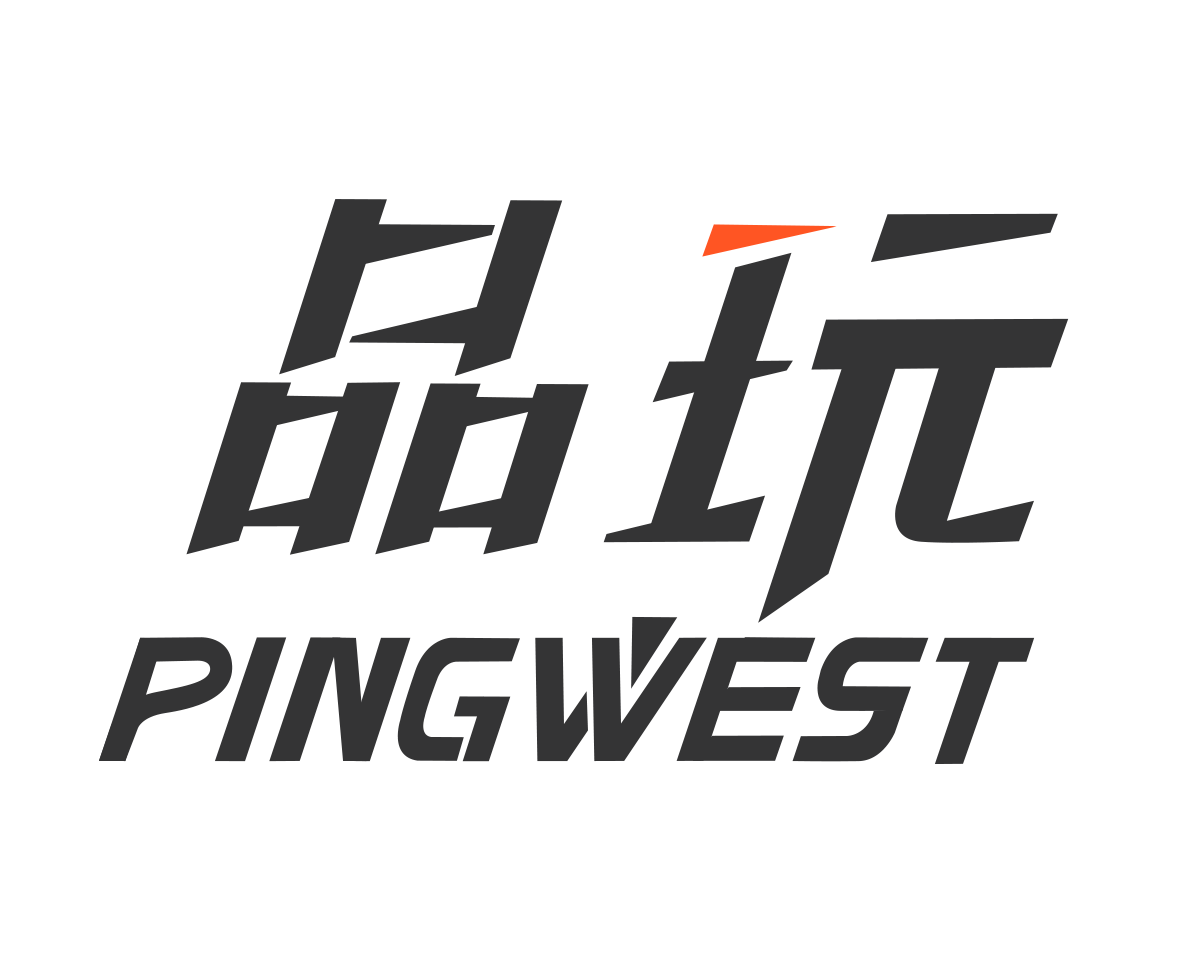 Special Support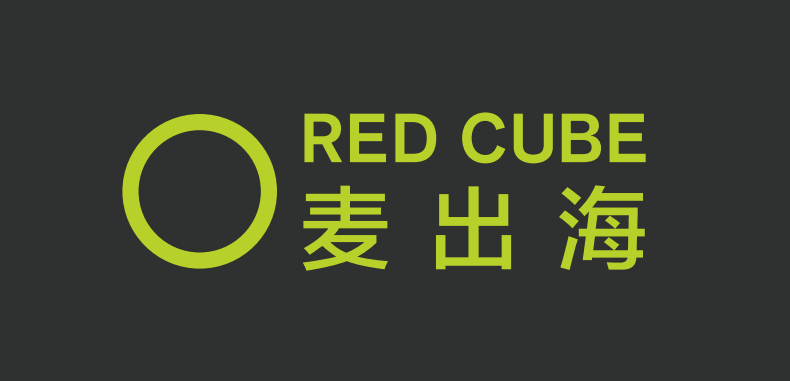 Media Partner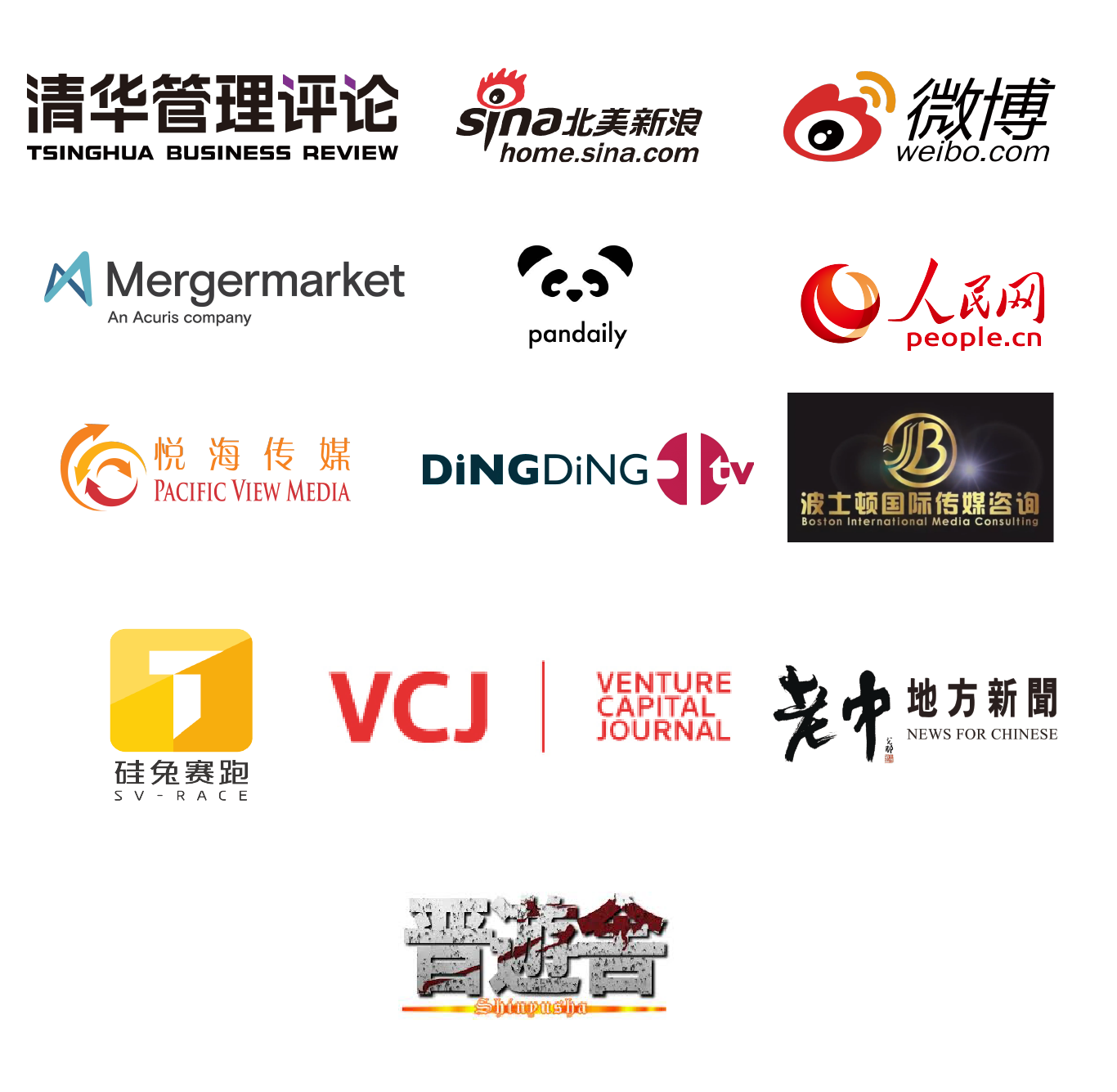 Date and Time
Location
Day One AC (10/05): Mission City Ballroom, Santa Clara Convention Center
Day Two TIS (10/06): Rosewood Ballroom, Rosewood Sand Hill
CA