Description
GET YOUR ADMISSION TICKETS AND BOOTH RESERVATIONS HERE FOR .....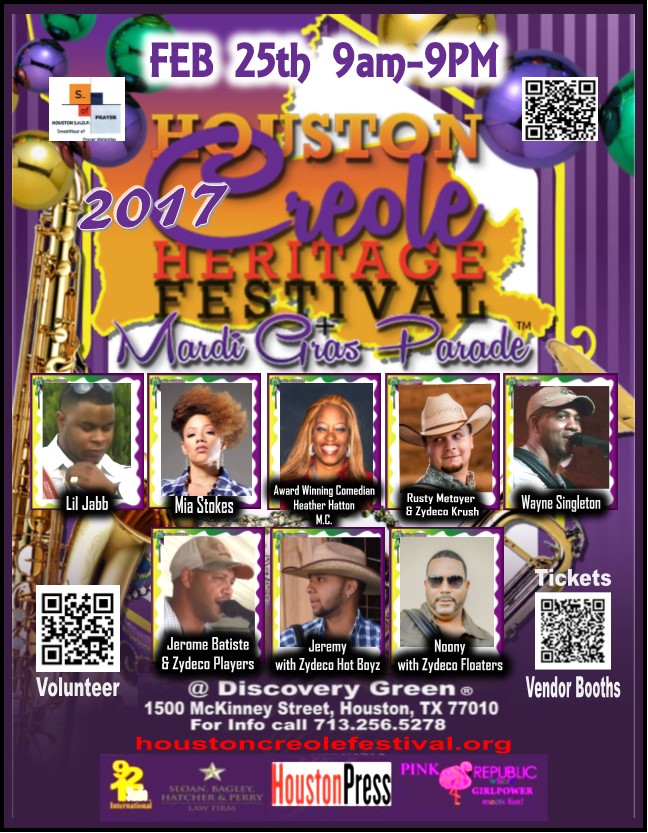 Houston Creole Festival 2017 "Vendors On Board". Get your Vending Booth here so you can show up and show out and sell out. Note: food vendor sales end Jan 10, 2016 @ 12AM. Final Deadline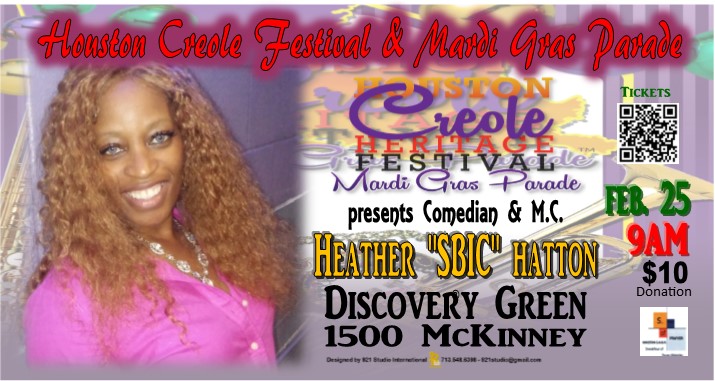 General Admission Tickets are also available under the ticket tab above. Mardi Gras party is on and dancing to the music. LETS GO PEOPLE!!!!!!